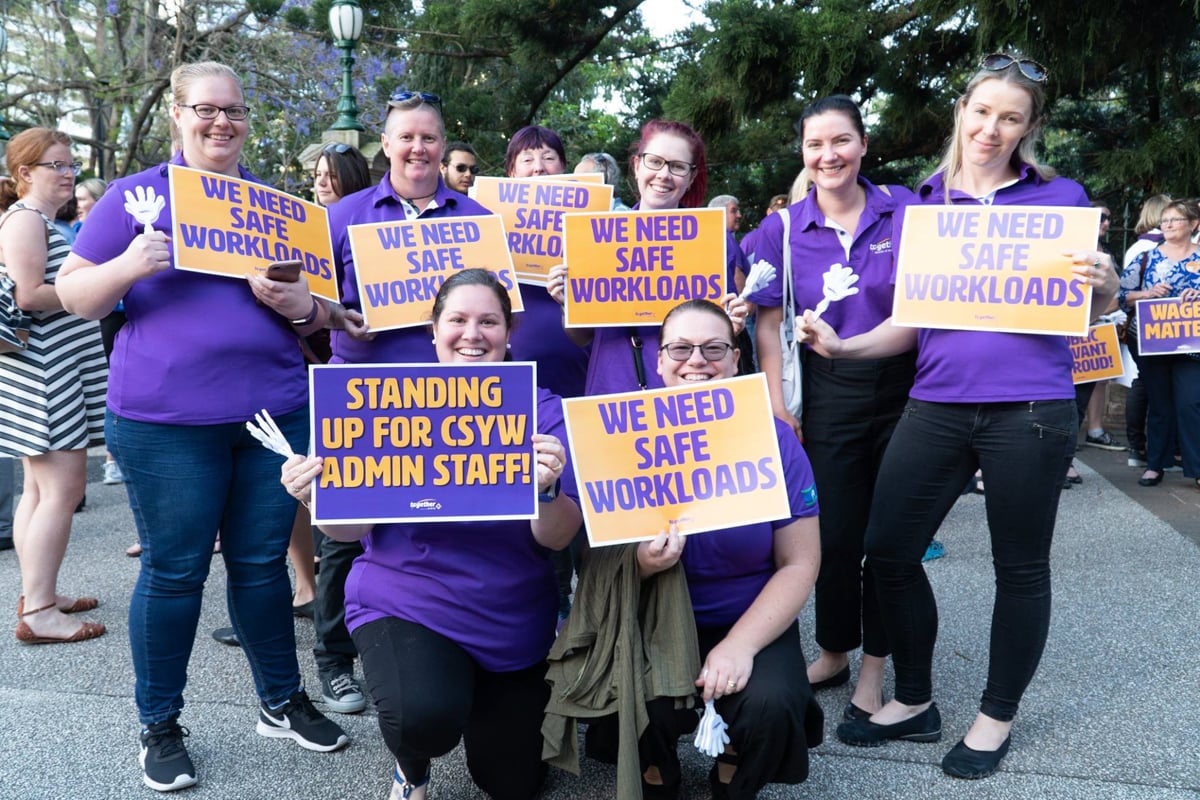 We are Together in the Department of Transport and Main Roads
Union members in the Department of Transport and Main Roads (TMR) know we can change things together that we can't change alone.
We are Administration Officers, Call Centre Operators, Client Services Officers, Customer Service Officers, Driving Examiners, Finance Officers, Transport Inspectors, IT Officers, Policy Officers, and many more roles that work to make sure our transport and roads are safe and work for Queenslanders.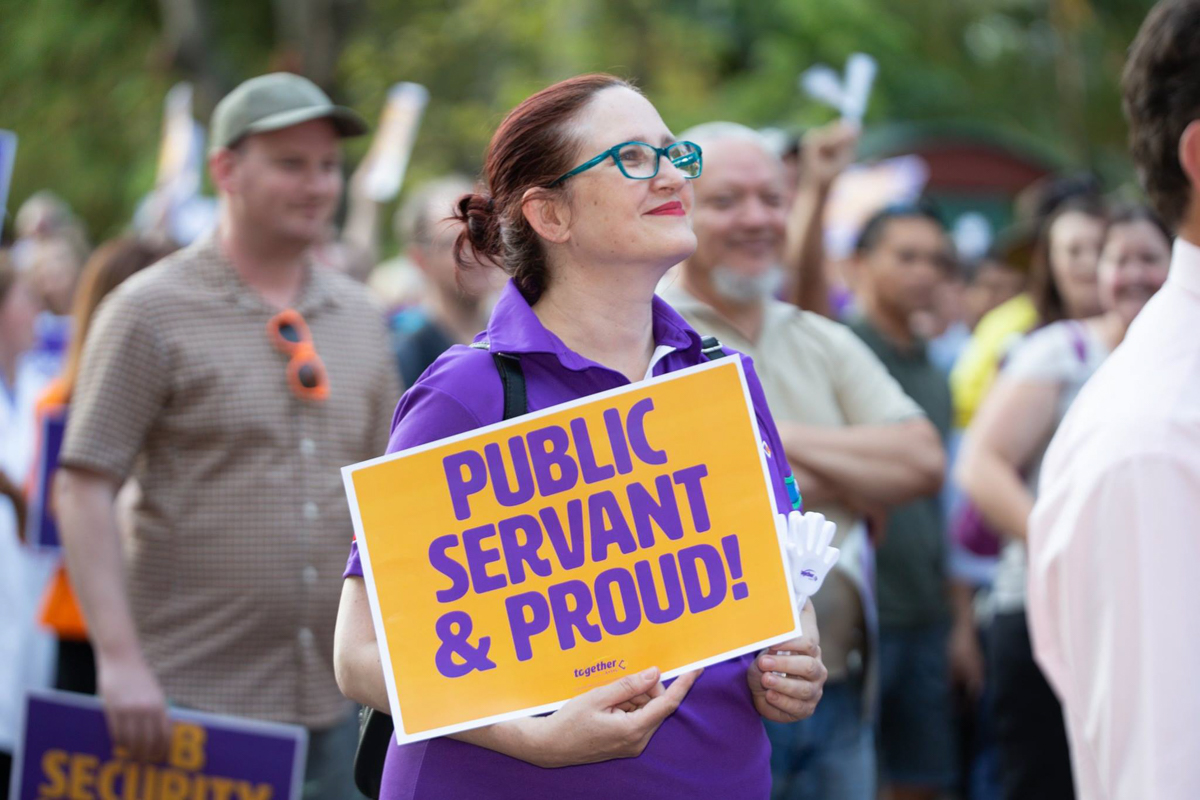 Together represents thousands of public servants in the Department of Transport and Main Roads across Queensland. Our members are an integral part of these public services.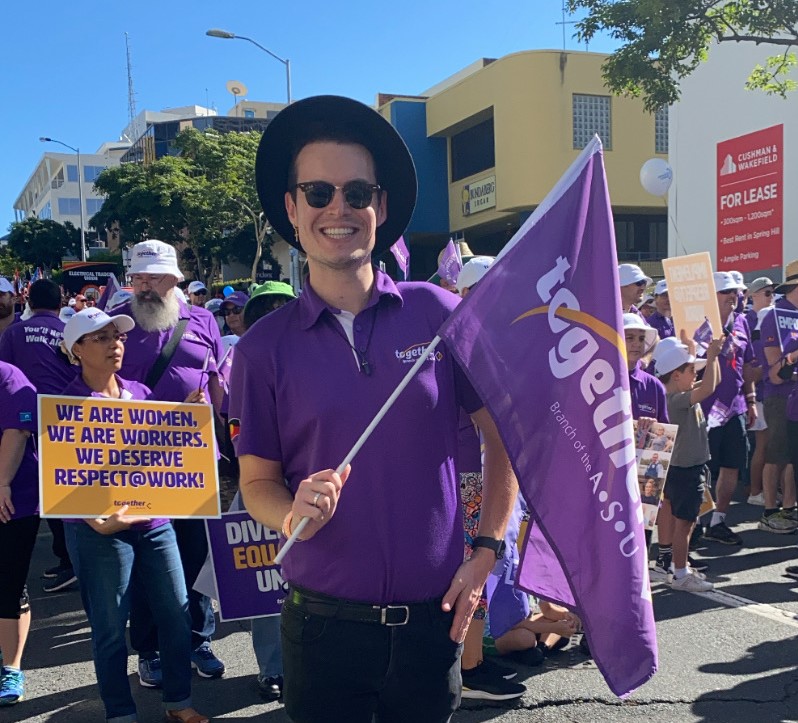 The AO2 to AO3 Progression Scheme is a union member win that recognises what duties members have been doing for years.
Jamie Parker, TMR Customer Service Centre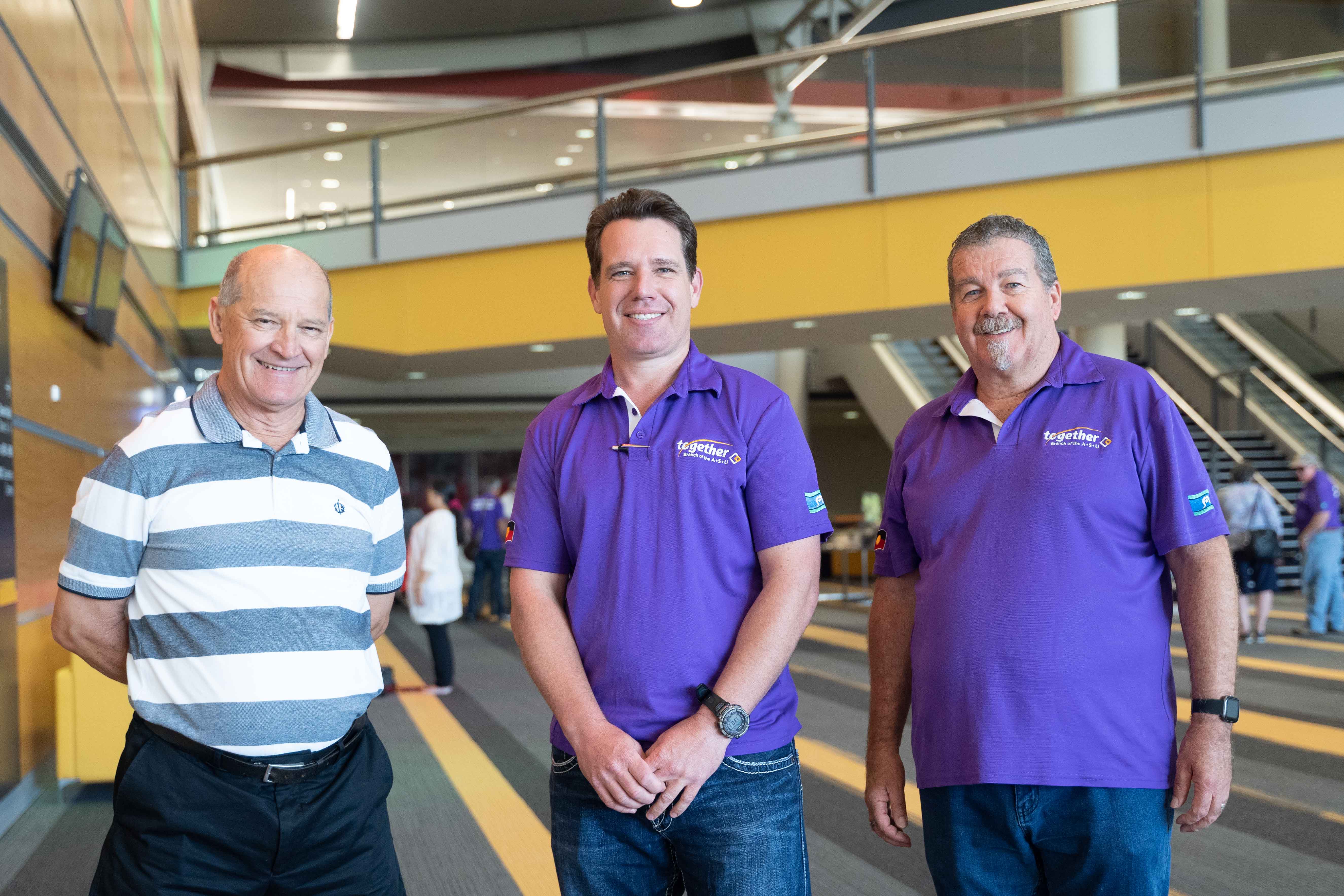 Together members in the Transport and Main Roads fight for respect and equal treatment, and better work conditions in their stand alone collective agreement. Here are some examples of what members achieved in their most recent round of bargaining:
• fair wage increases
• improved career pathways
• improved progression arrangements for AO2-AO3 progression in Customer service centers
• Review of all customer service centre roles
• Review of compliance administration roles
• Review of Senior Transport Inspect and Transport Inspector roles and rostering principles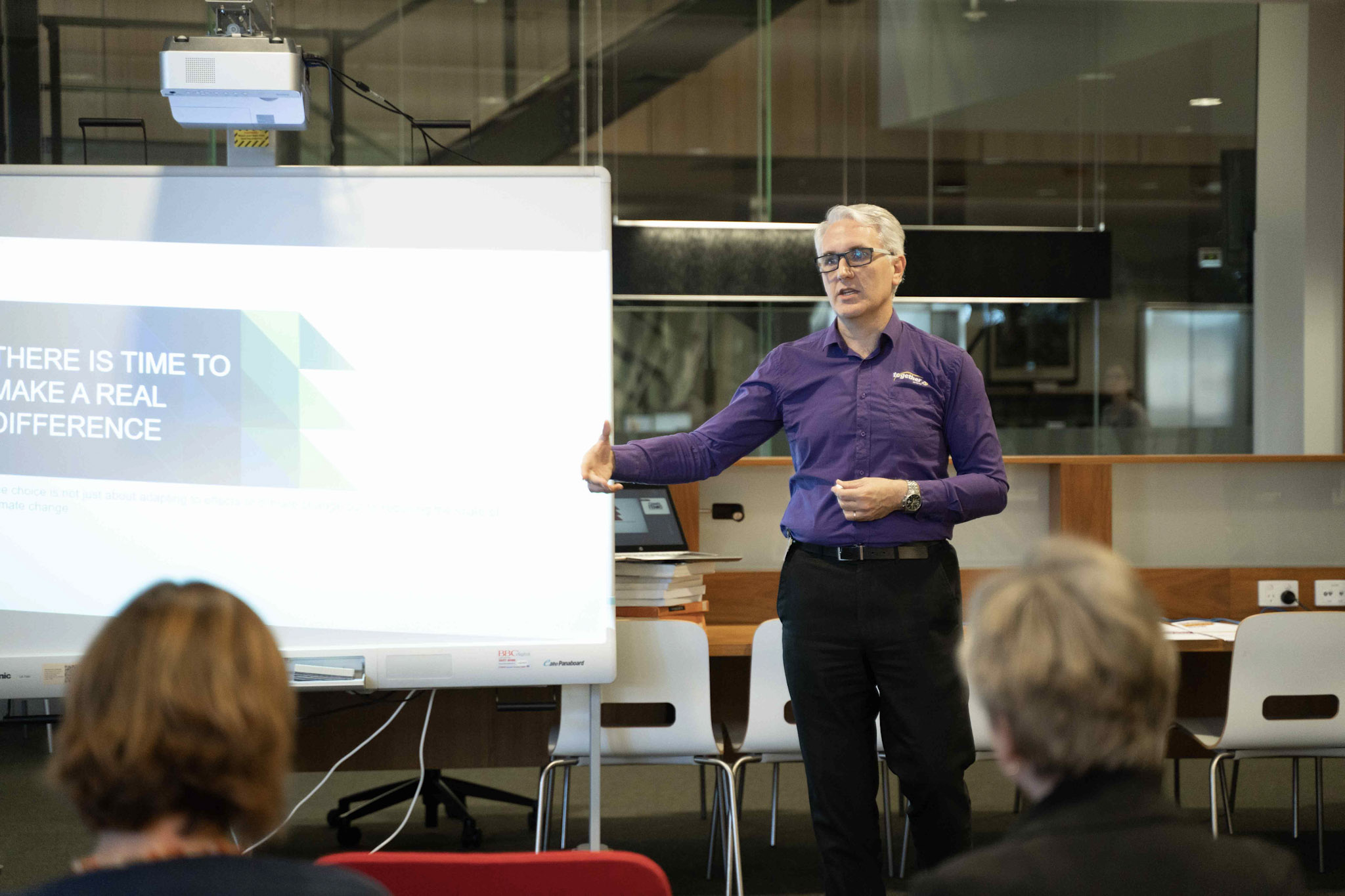 Together members have access to important industrial updates, advice and assistance on the issues that matter in TMR and the broader public service.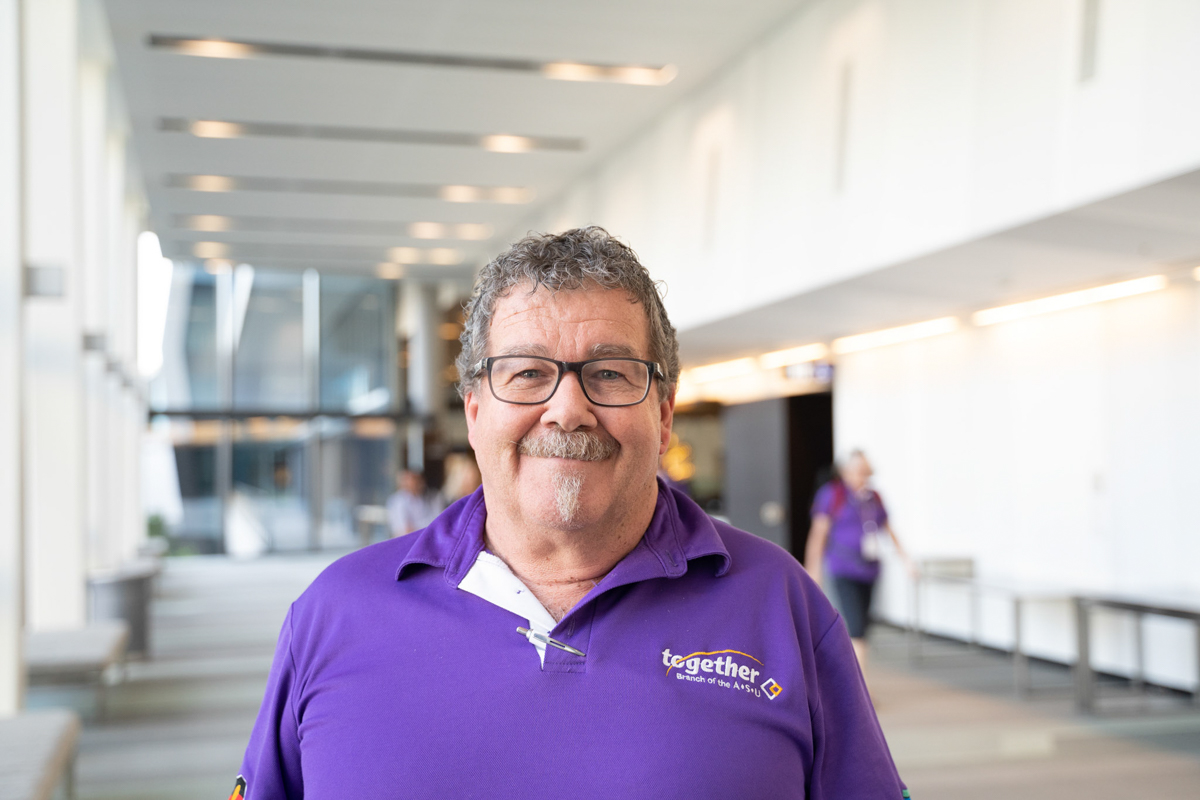 Being union in TMR is about standing together to ensure that every member is treated fairly and with dignity and respect. And it's about knowing if this doesn't happen we will come together and make sure it happens. I believe TMR members are reasonable and will work with and for competent management to achieve a workplace that works for us all.
Ray Booker
TMR Delegate and Together Executive member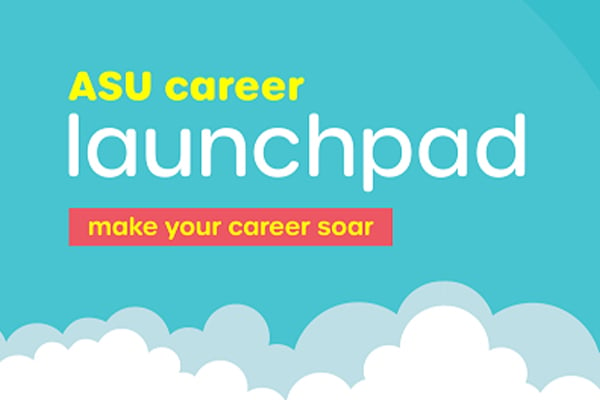 As a union member you are building a better life. In addition to help at work members have access to a range of other membership benefits.