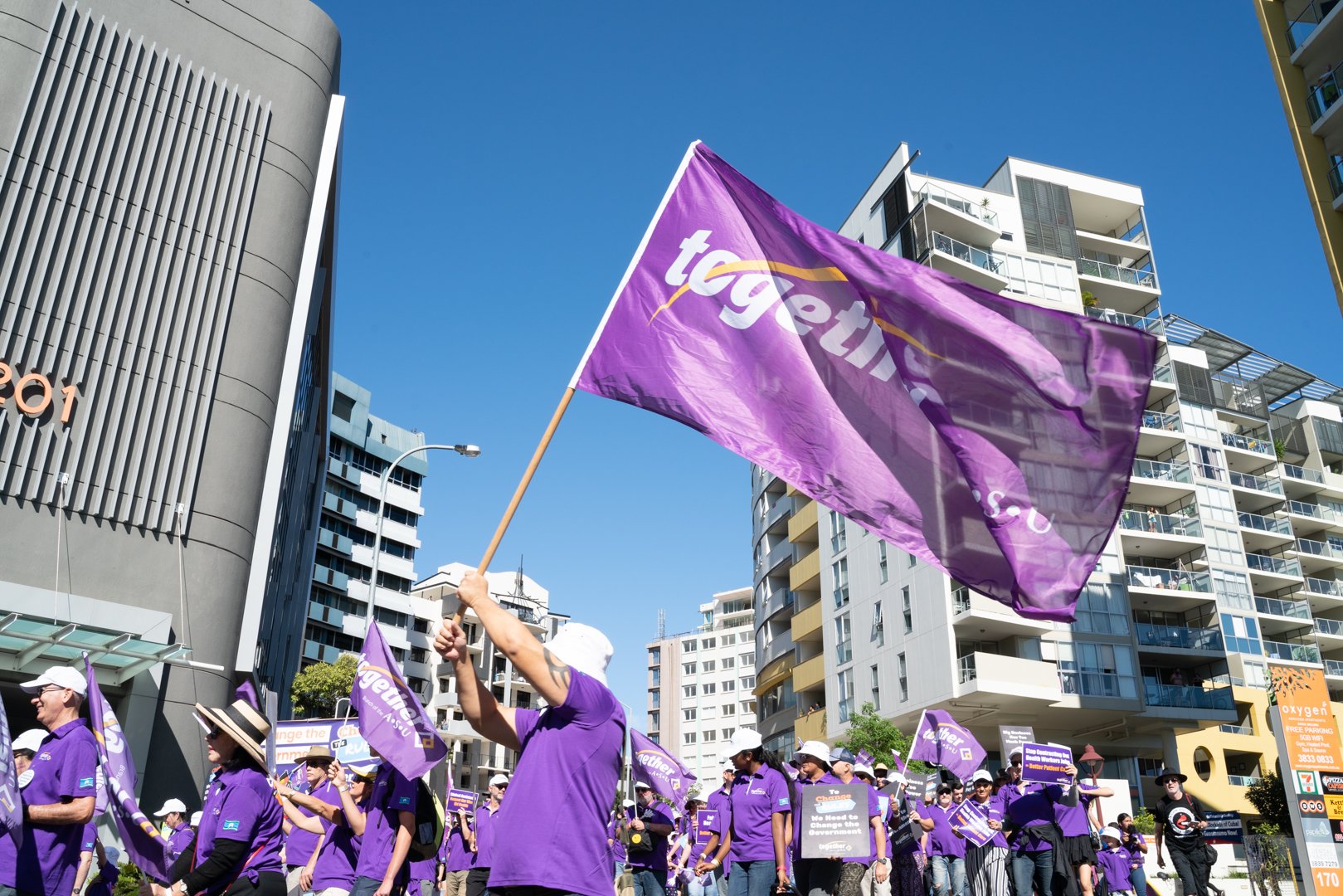 Together members have access to benefits collectively that we don't have alone. Things like collective buying power, discounts at Union Health Funds, our ASU training and professional development program and the ability to have a free will drafted by our union law firm.
To find out more about the added benefits you have as a union member read on.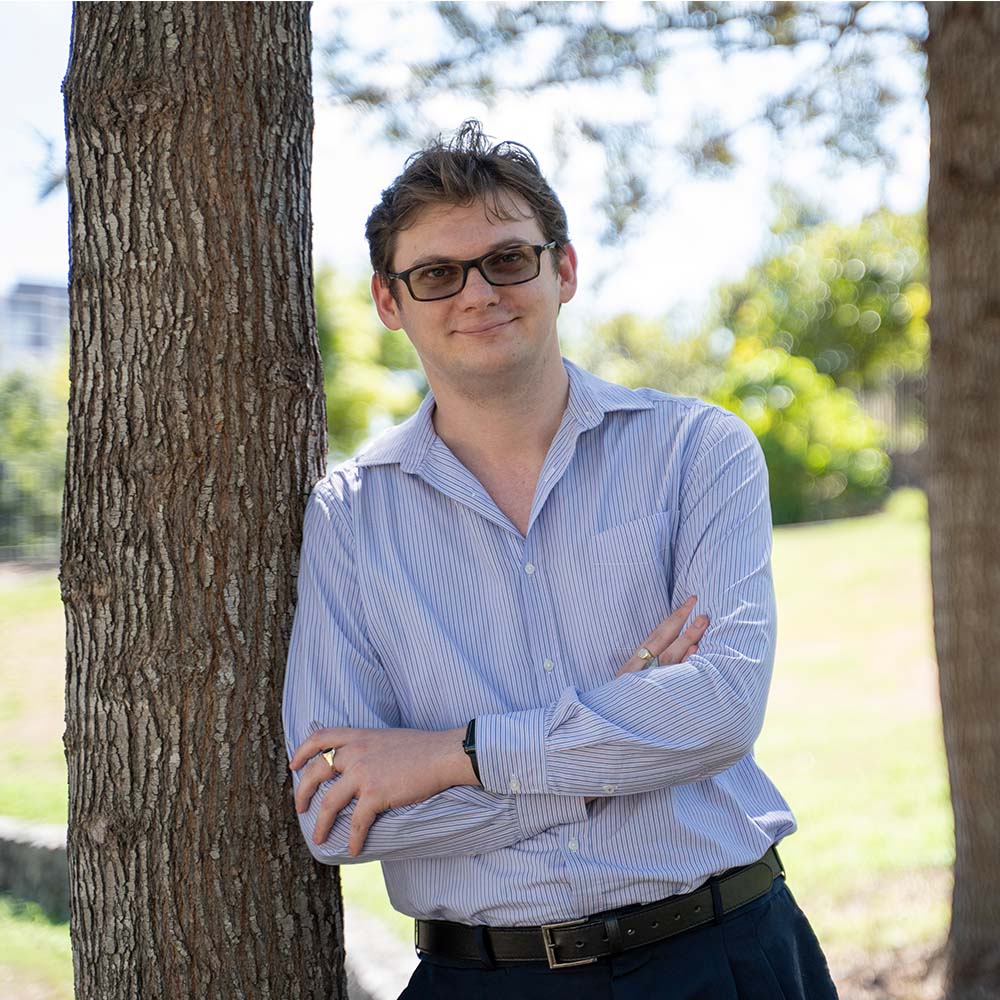 Being union means you're part of a movement of thousands of workers fighting for a better life. Union members over the years have banded together to access benefits such as access to free legal help, better health insurance and banking options, and more.
Together Branch Senior Vice President, Public Service