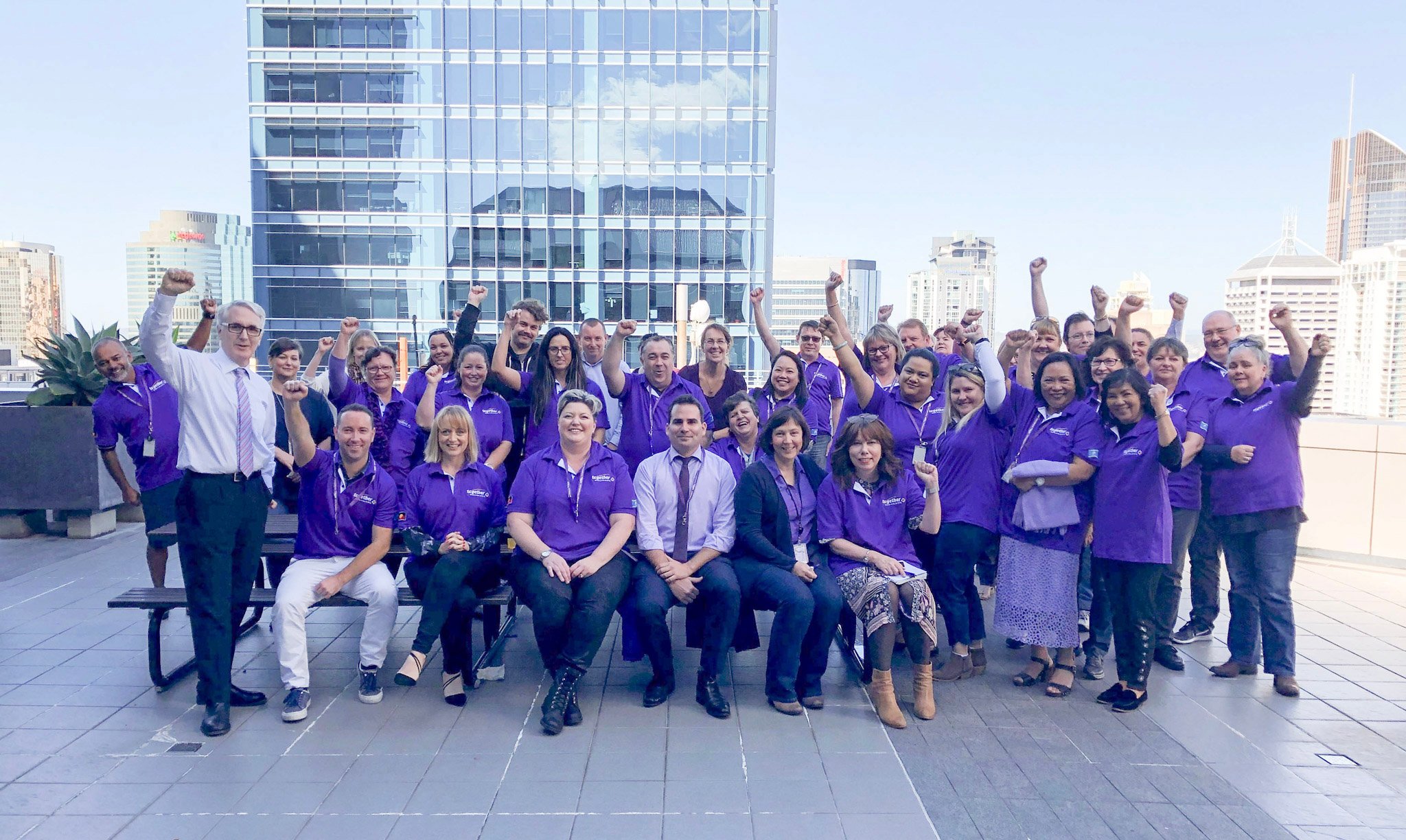 We are Together in the Queensland Public Sector
Together Members in the Queensland Public Sector know that the best way to build a better working life is by working together.
Queensland Competition Authority
Racing Integrity Commission
Energy and Water Ombudsman
Motor Accident Insurance Commission
The Queensland Audit Office
The Queensland Building and Construction Commission
The Queensland College of Teachers
The Queensland Curriculum and Assessment Authority
The Queensland Family and Child Commission
The Queensland Family Responsibilities Commission
The Queensland Human Rights Commission
The Queensland Reconstruction Authority
The Queensland Rural and Industry Development Authority
The Residential Tenancies Authority
Safe Food Production Queensland
Trade and Investment Queensland
The Information Commissioner
The Queensland Tertiary Admission Centre
Tourism and Events Queensland
The Crime and Corruption Commission
The Cross River Rail Authority
The National Injury Insurance Scheme
The Southbank Corporation
We are workers that deliver important services across Queensland TAFE Campuses, Commissions, Authorities, Ombudsmans, Legal Aid, WorkCover, QLeave, the Residential Tenancies Authority, and more. We are Administration Officers, TAFE Teachers, Building Inspectors, Plumbing Investigators, Project Officers, Editors, Content Writers, Customer Service Officers, Team Leaders, Facilities Officers, Finance Officers, IT Officers, Electoral Officers, Support Officers, Case Managers and many more.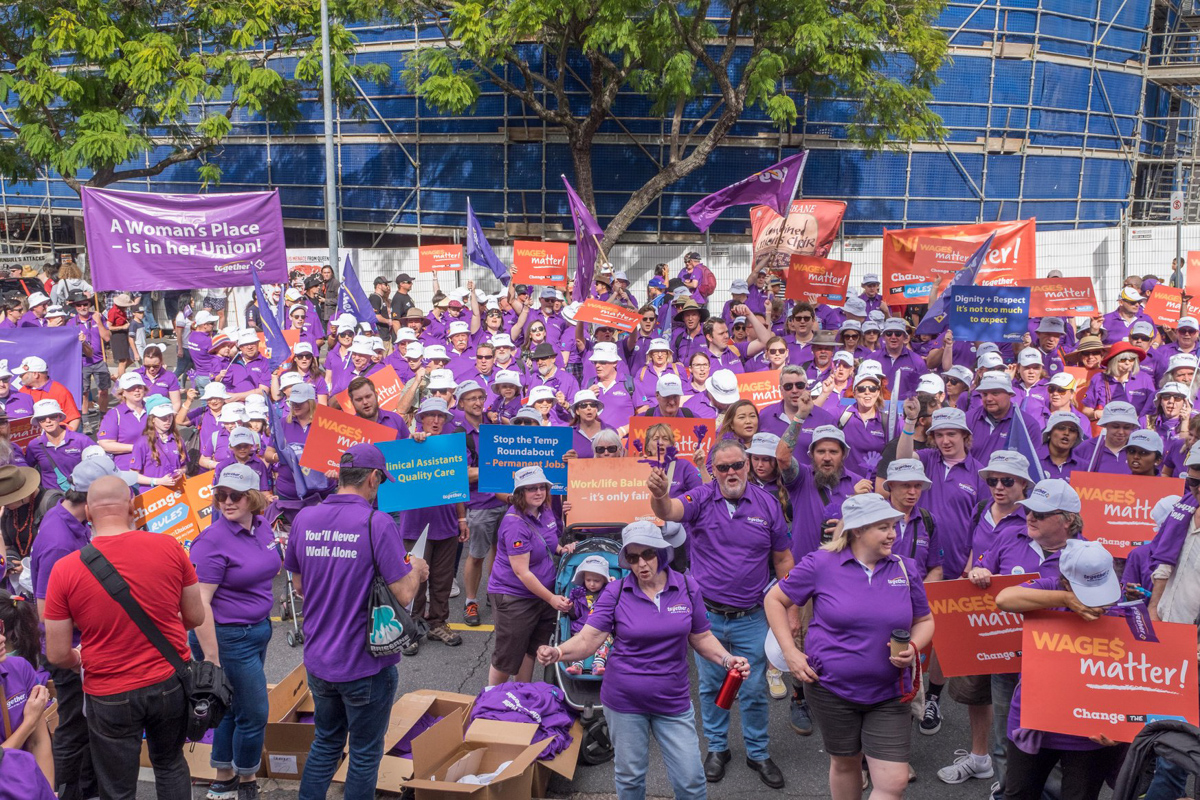 Together represents workers that deliver vital services through the public sector in agencies such as regulatory bodies, public authorities, education and training.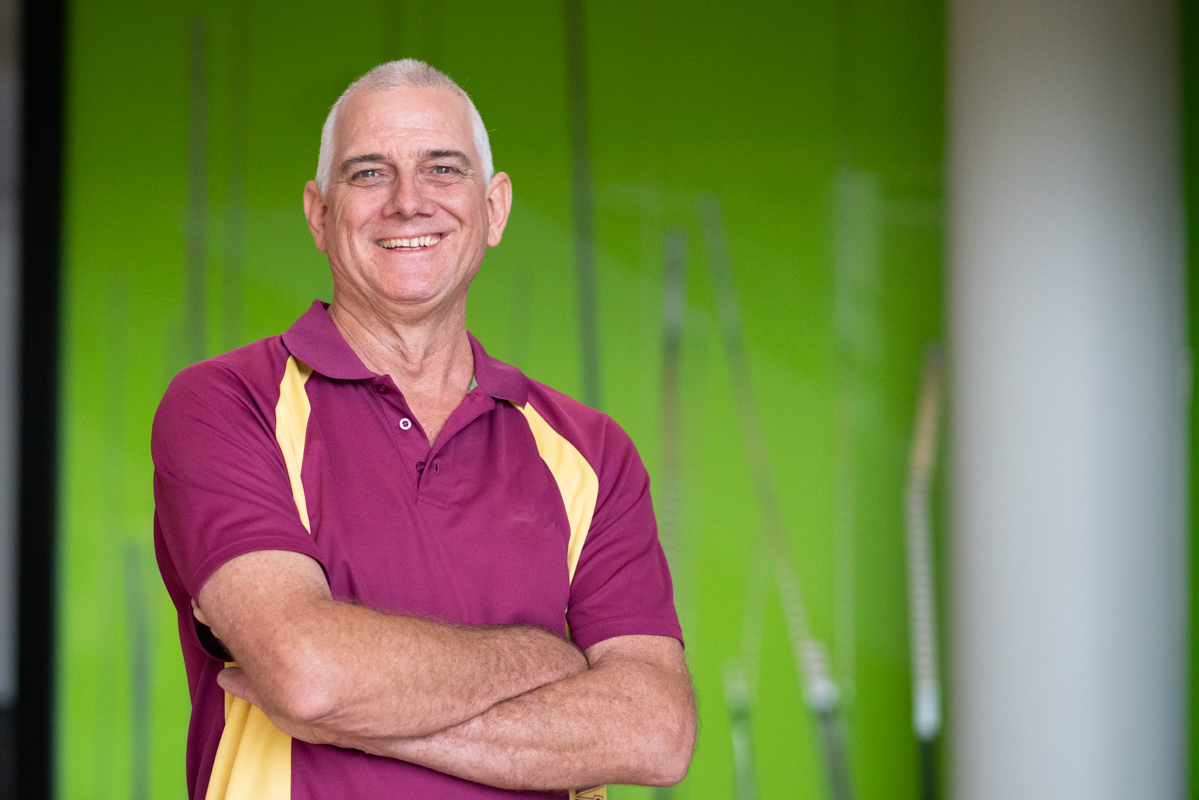 Together Membership is a small price to pay to have someone always in your corner, when you need it.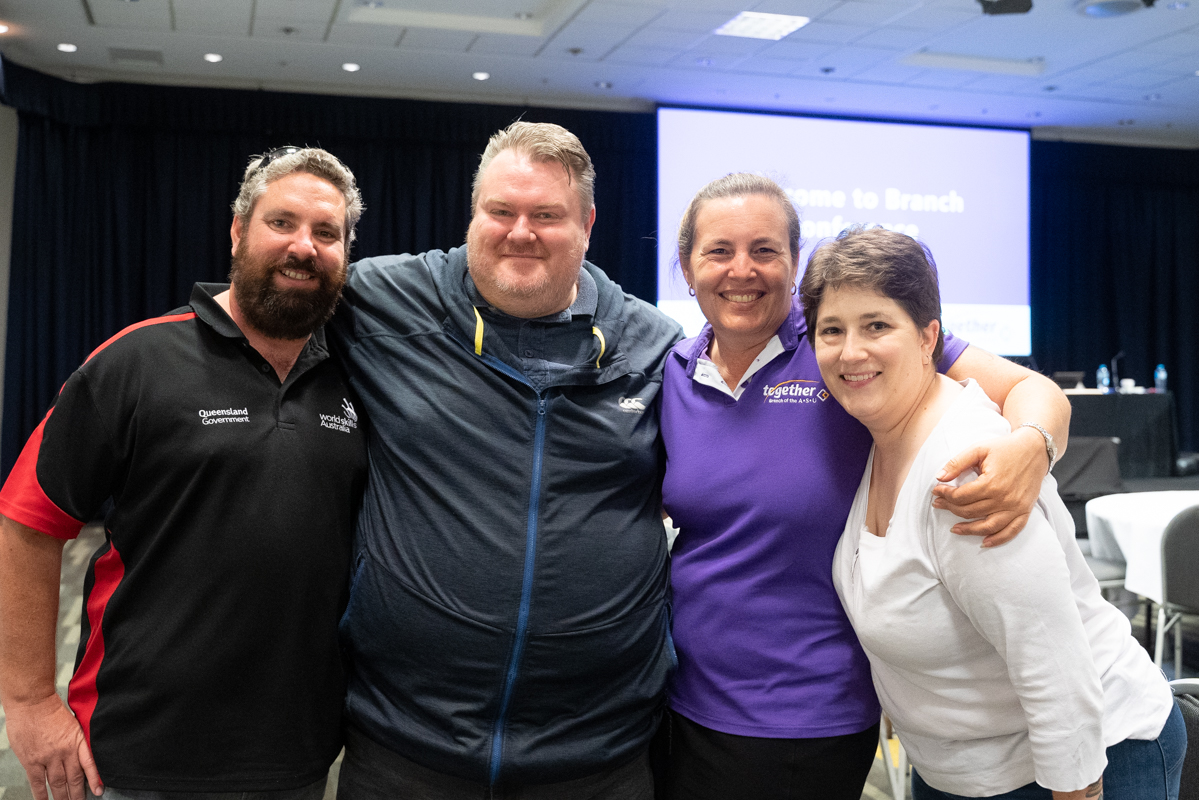 Together members fight for workplace agreements that reflect their important work and that of their colleagues, with fair pay increases and decent conditions.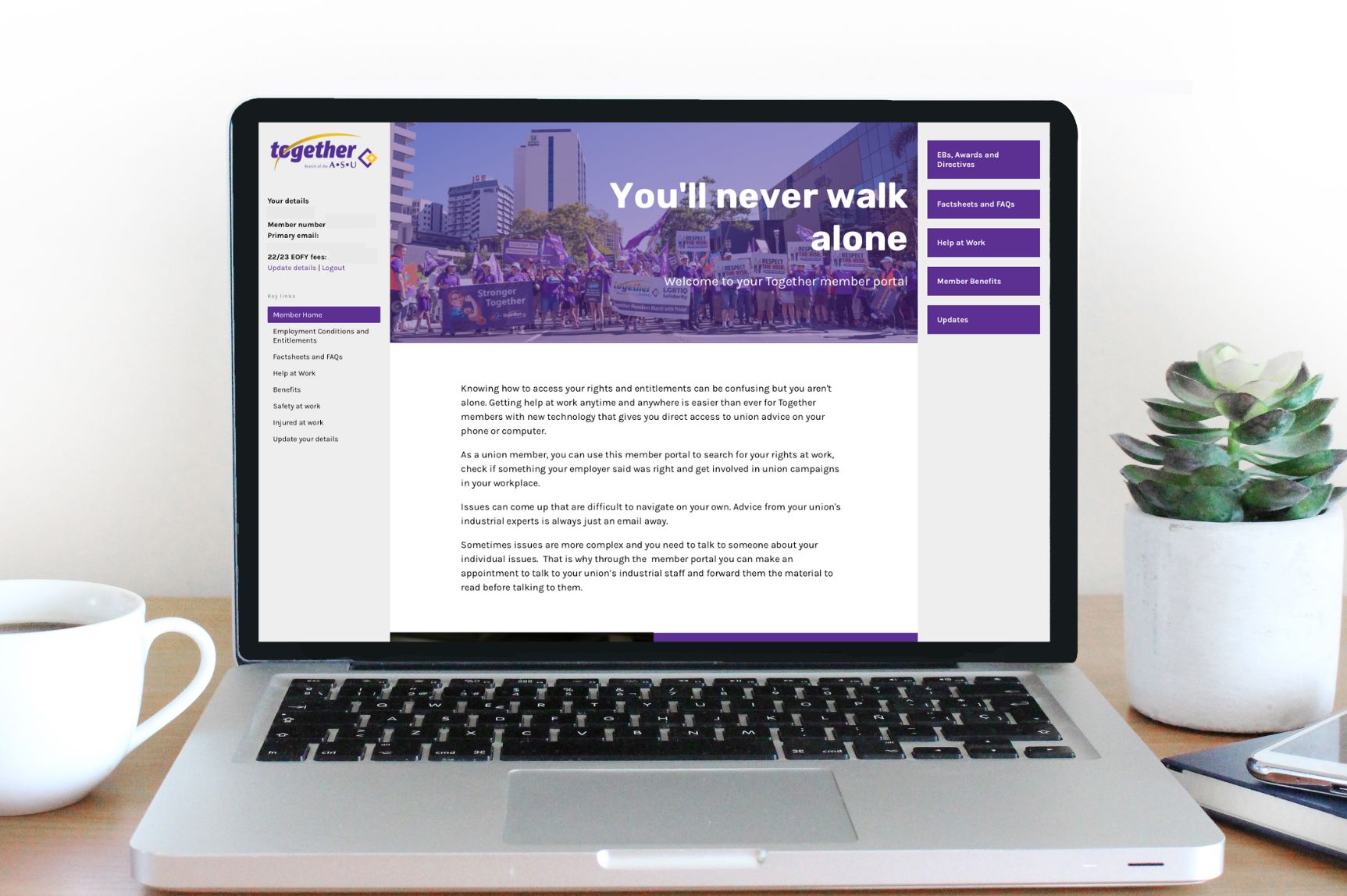 Together members have access to important industrial updates, advice and assistance on the issues that matter in their workplace and the broader public service in the Member Portal.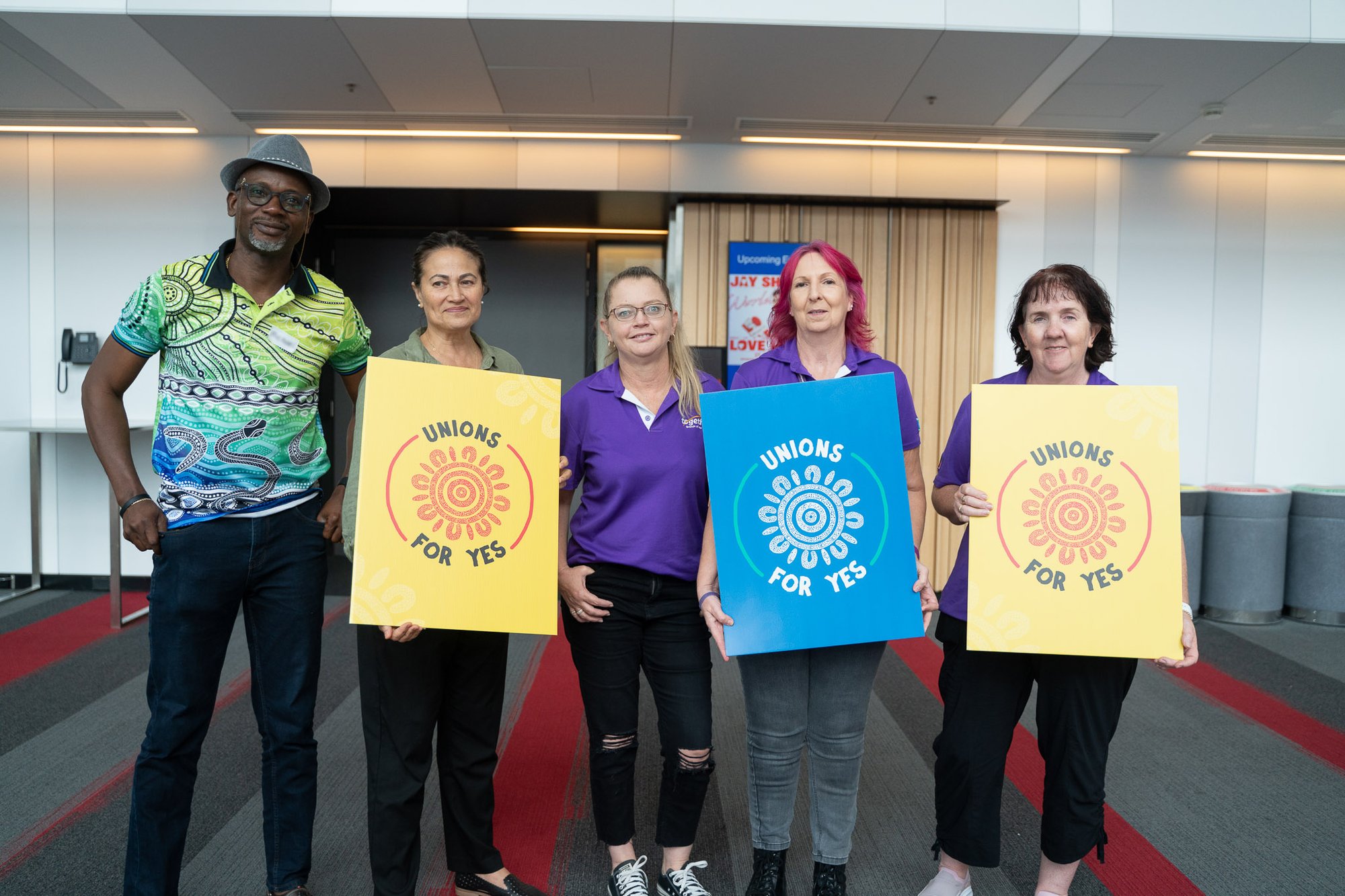 Unions always stand up for fairness, justice and making sure no one is left behind. In 2023, Together members are campaigning for constitutional recognition for Aboriginal and Torres Strait Islander people, and a voice on the laws and policies that affect them.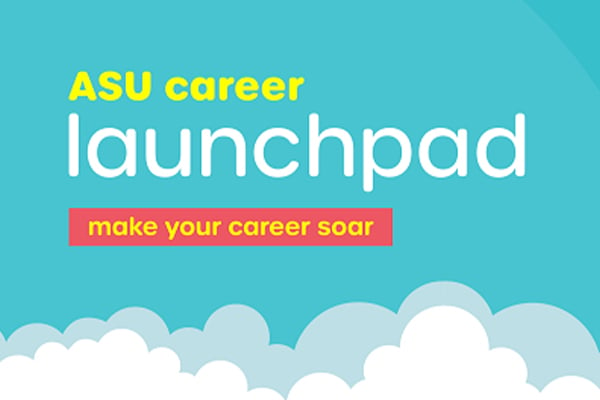 As a union member you are building a better life. In addition to help at work, members have access to a range of other membership benefits ranging from commercial offers to legal advice.