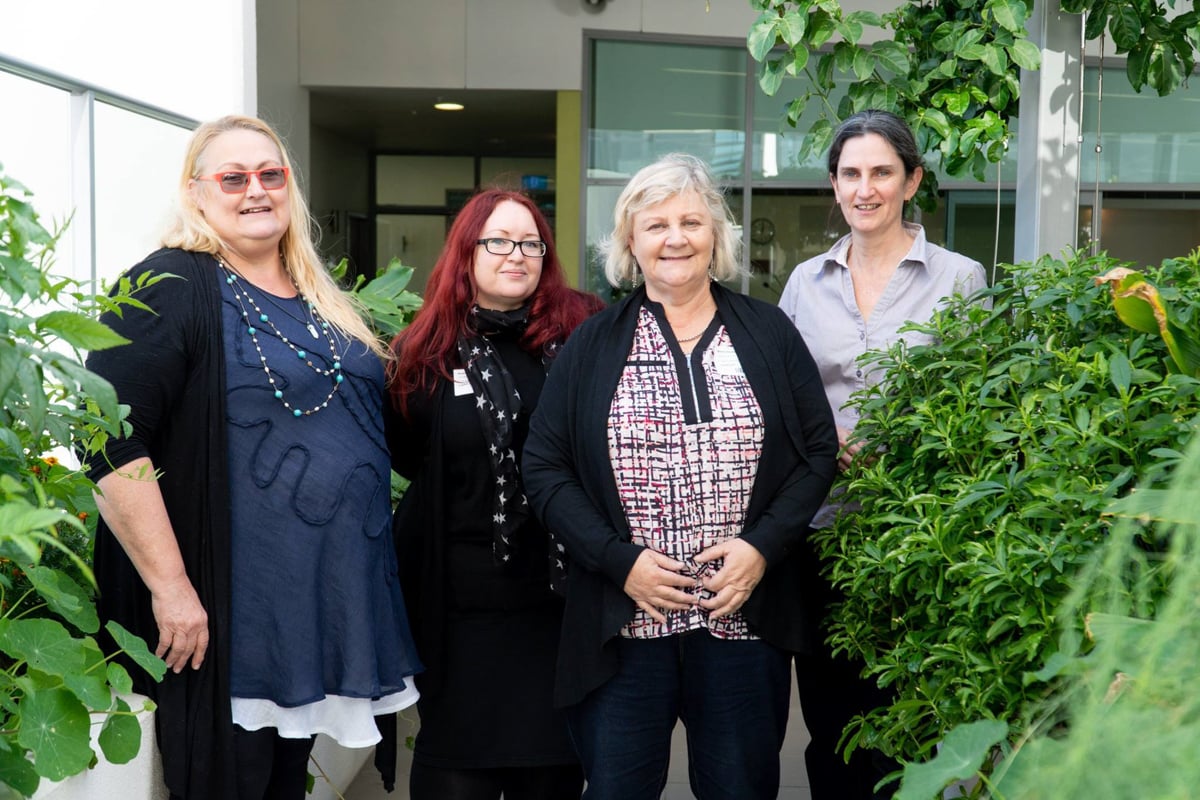 We are Together in Education
Union members in schools and the Department of Education know we can change things together that we can't change alone.
Community Education Counsellors
Speech Language Pathologists
Community Liaison Officers
Transition Pathways Officers
Youth Support Coordinators
Senior Computer Assistants
Orange Card School Administrators
Computer Systems Administrators
International Student Coordinators
Executive Services and Marketing Officers
Industry Liaison Officers
Marketing and Events Officers
Small Schools Business Managers
Industry Liaison Coordinators
Indigenous Community Coordinators
Industry and Vocational Training Officers
We are Administration Officers, Schools Officers, Science Technicians, Community Education Counsellors, Business Managers, Agricultural Assistants, Speech Language Pathologists, Payroll Officers, IT Officers, Physiotherapists, Technical Officers, Occupational Therapists, Boating Support Officers, Youth Support Workers and so many more roles making Education happen across Queensland.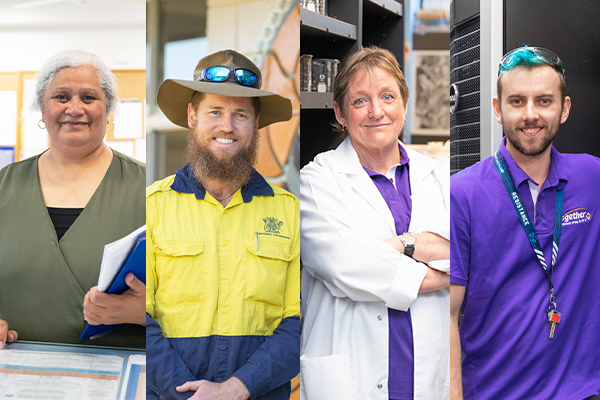 Together represents thousands of public servants in schools across the state, as well as departmental staff and public servants in other agencies.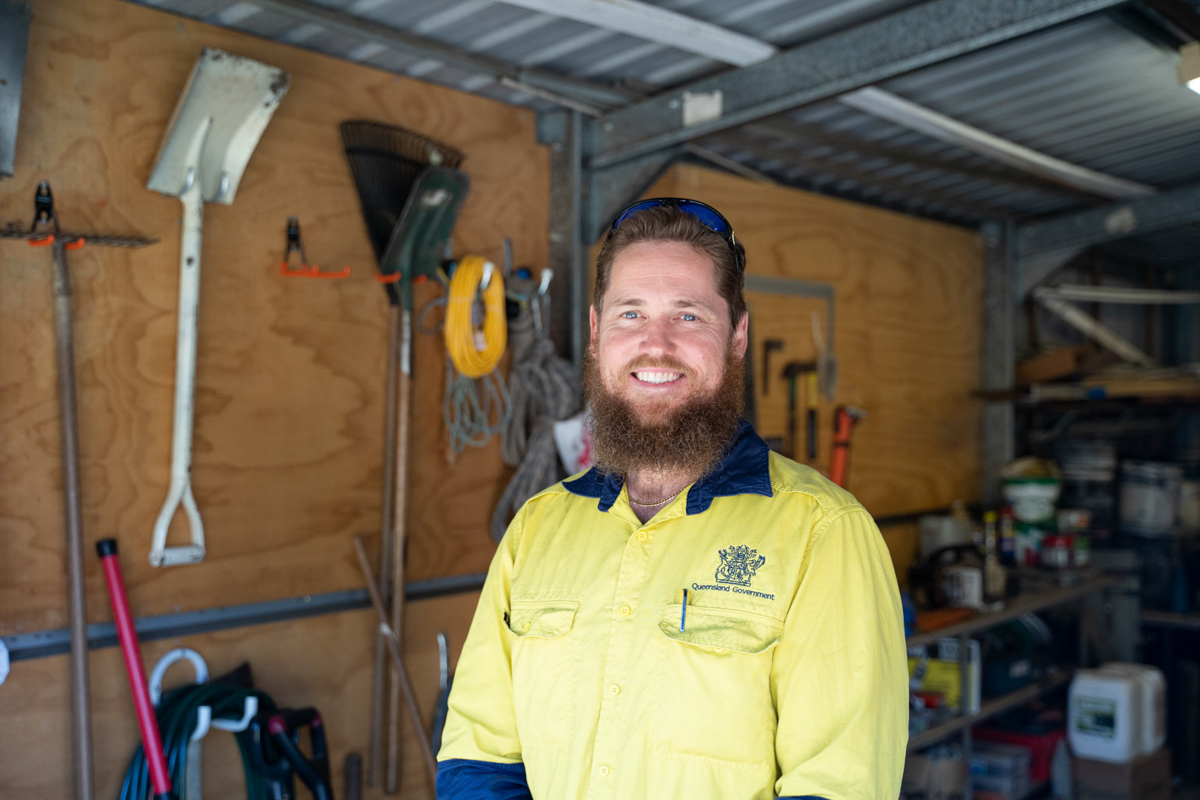 For me it's about supporting each other at work. Everybody can be on the same page at the school and you're part of a network of people like you in hundreds of schools.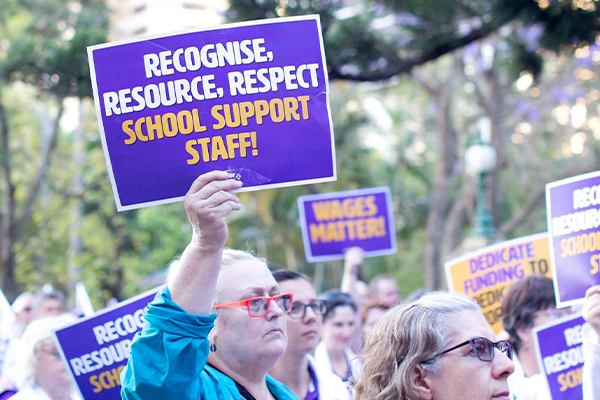 Together members fought for and won a stand-alone agreement in the Department of Education that delivers for members.
Together members have access to important industrial updates, advice and assistance on the issues that matter in schools and across the Department of Education.
Some useful factsheets for Together members in Schools: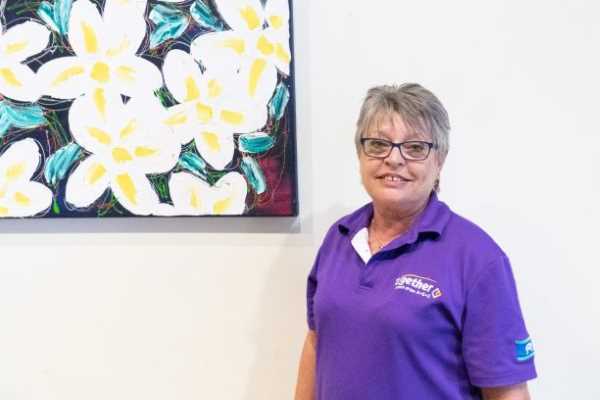 Being a union member means having a voice for school support staff in the Department of Education. I'm proud of what we do to increase wages, opportunities for progression and to improve school resourcing.