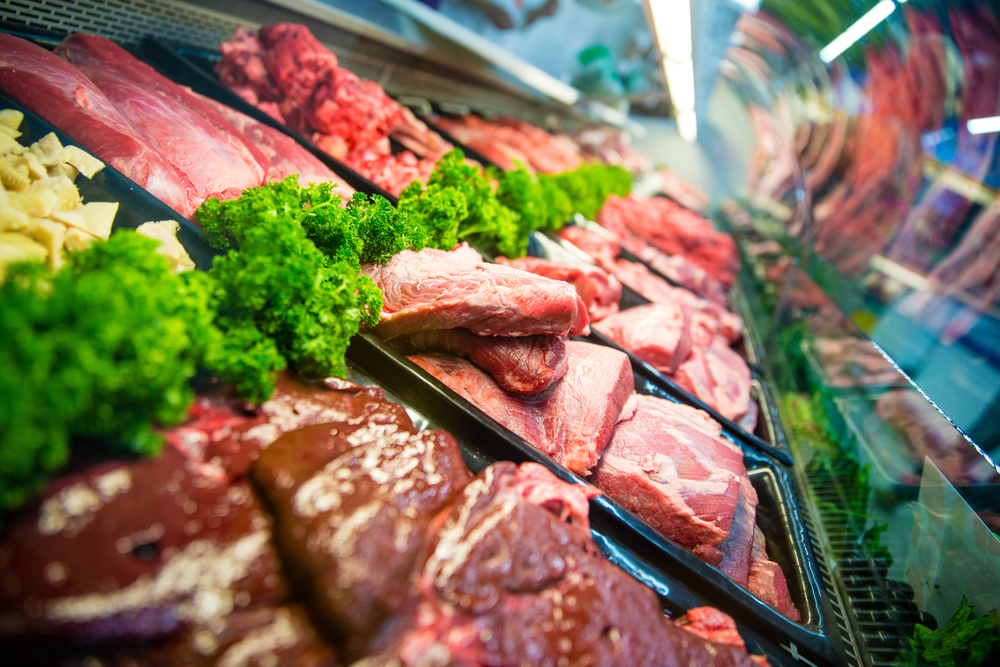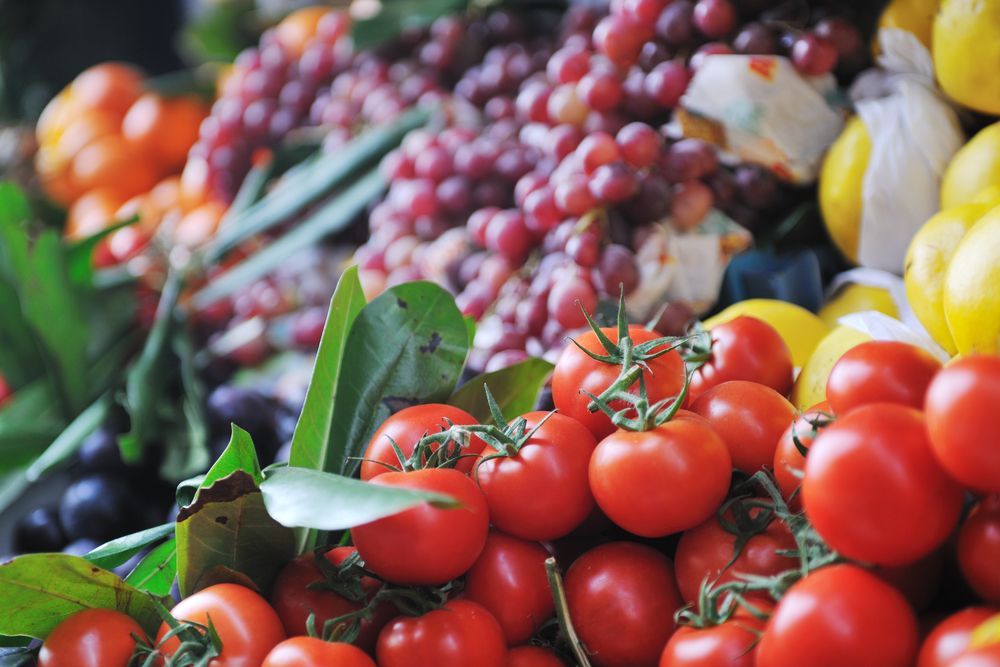 Non-discretionary inflation
0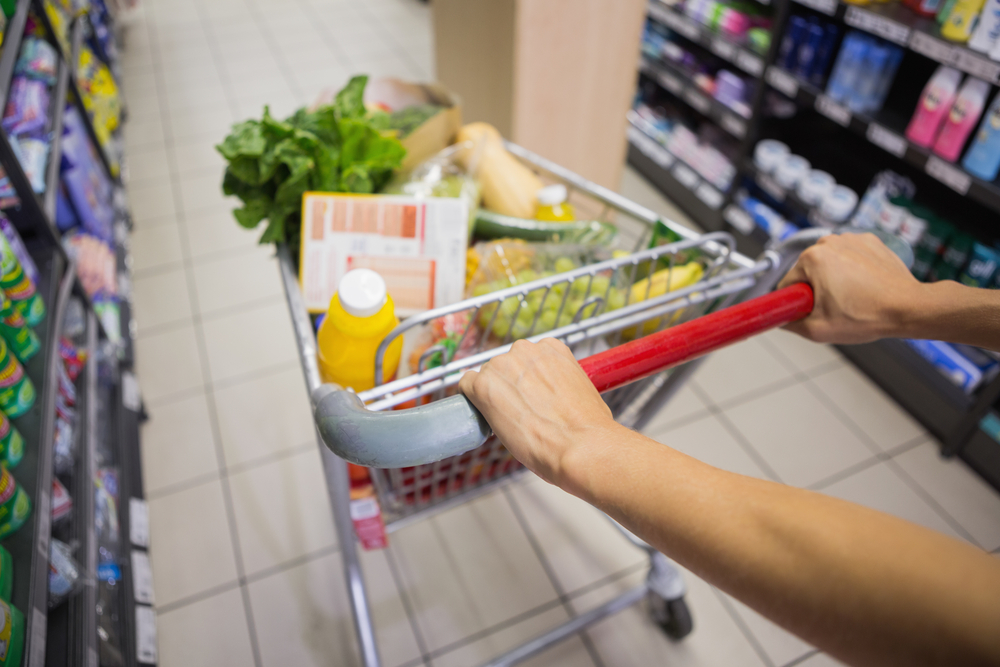 Cost of living crisis
It has been twenty years since we have seen the cost of living so high. The wages policy set by the state government will simply not keep up with inflation. Members see this cost of living crisis at the supermarket check-out and the petrol bowser.
After being an integral part of the response that has kept Queenslanders safe from the worst of the COVID-19 pandemic, it's time for the state government to recognise the worth of public servants.
Workers need a real wage increase - we can't afford to go backwards.
Massive increase in the price of petrol
What is causing the crisis?
Raising wages to keep pace with prices does not, in it of itself, cause inflation.
Dr Jim Stanford, Economist, Centre for Future Work
For the first time in two decades, the cost of living is rising faster than public service wages.
Right now, Together members in Health, Education, DTMR, TAFE and WorkCover are preparing to renegotiate their wages for the next 3 years.
2.5% was the state government's wages policy. With inflation across Australia of 6.1%, a 2.5% wages policy would have been a cut to wages in real terms. Public sector workers can't afford to go backwards.
A range of other public sector workers - nurses, teachers, police officers, firefighters, cleaners and teacher aides - are also bargaining this year. This gave union members across the state an opportunity to work together to make a real difference to your wages.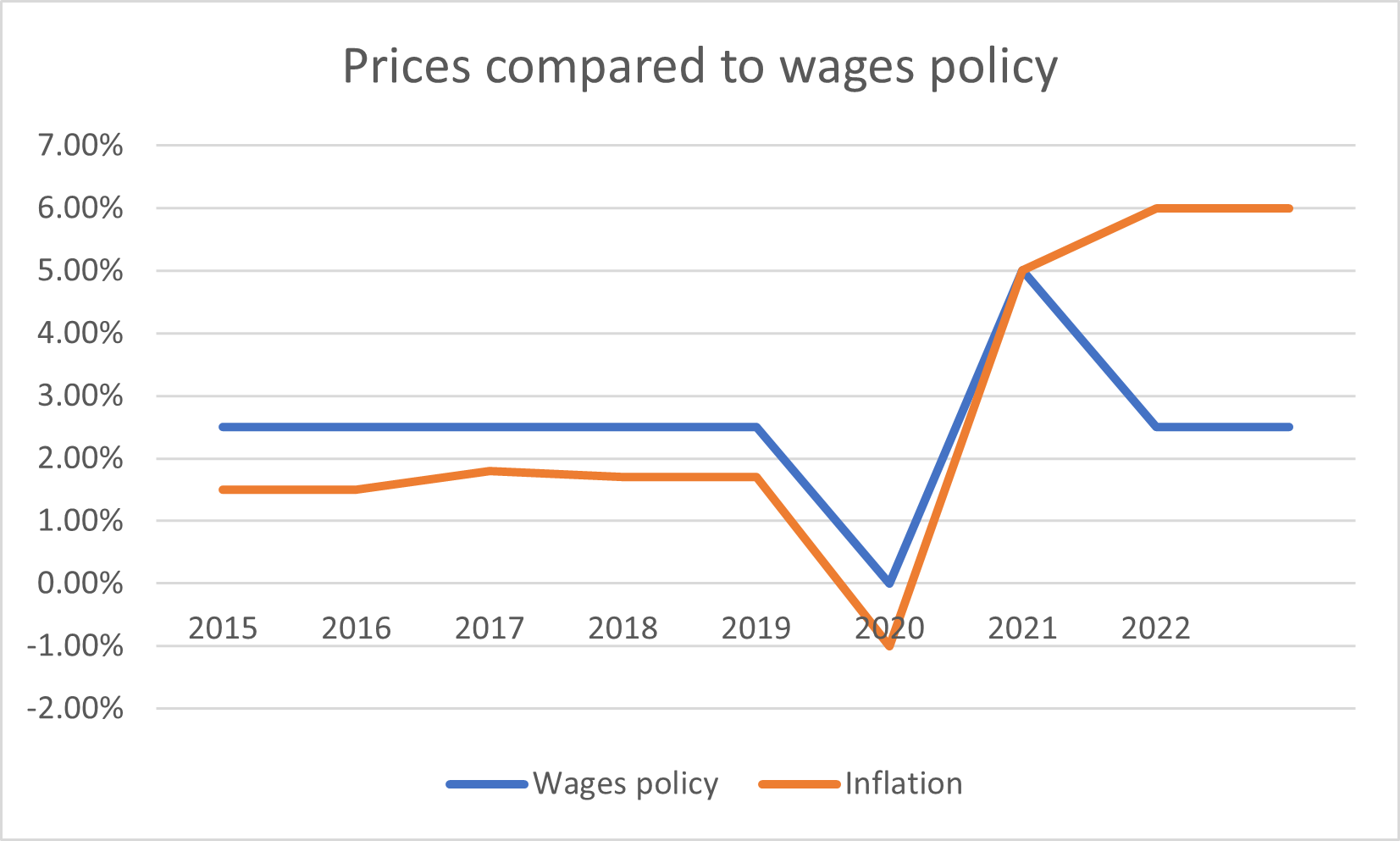 Public Sector workers can't afford to go backwards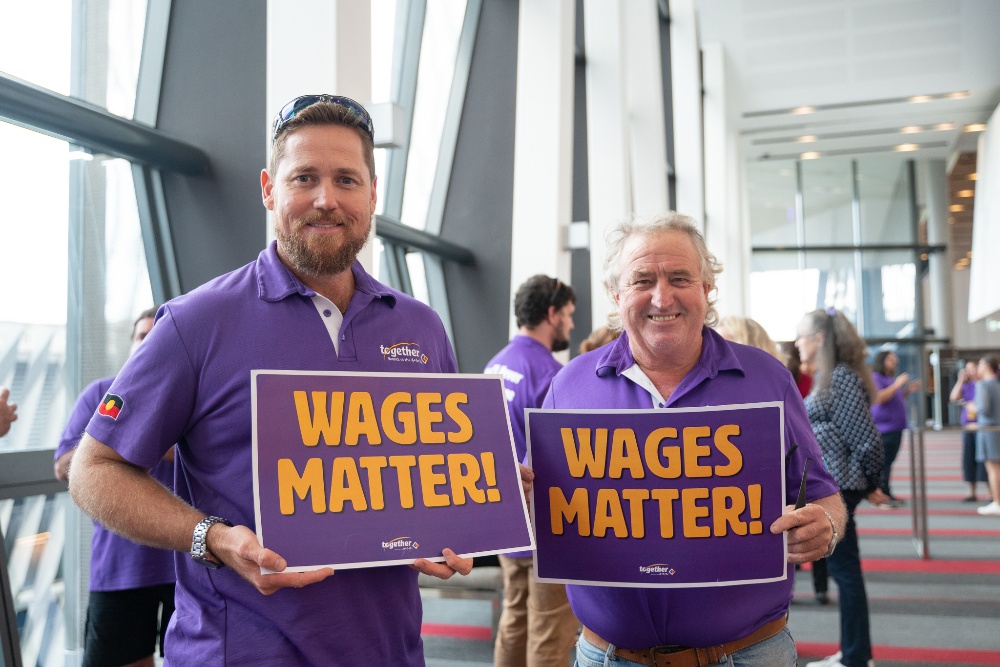 Wages Matter
Union members across the state had an unprecedented opportunity to campaign together to change wages policy in 2022 and we did.
With most of the public sector renegotiating their EB agreements this year, there was a real opportunity for the collective strength of union members to change the state government's wages policy.
A 2.5% increase is a wage cut in real terms, with inflation running above 6%, and union members have said that was simply not good enough.
Union members across the state, from all parts of the public sector, came together to make a difference to your working lives, because Wages Matter.
The State Government has listened to the union members and the revised wages policy is a significant improvement in terms of wage increases as well as one-off compensation payments.
But there is still more to do.
What is the revised wage's policy?
Members have won a major improvement to government's wages policy
The combined union movement has seen a significant change to the government approach to wages policy. Members will be considering their position on the changes.
In response to the combined union campaign and Together's Wages Matter campaign, the State Government has proposed a significant change to their wages policy.
The previous policy was for 2.5% increases each year of the three year agreements.
The proposed policy is for increases of:
4% in 2022
4% in 2023
3% in 2024
The policy also includes the capacity for one off payments in compensation for the impact of rising cost of living. These payments would be made in 2023, 2024 and 2025.
The amount of these payments, and if they would be made, will depend on the rate of inflation in the previous year prior to the payment being made. The payments will also be capped at 3% each year.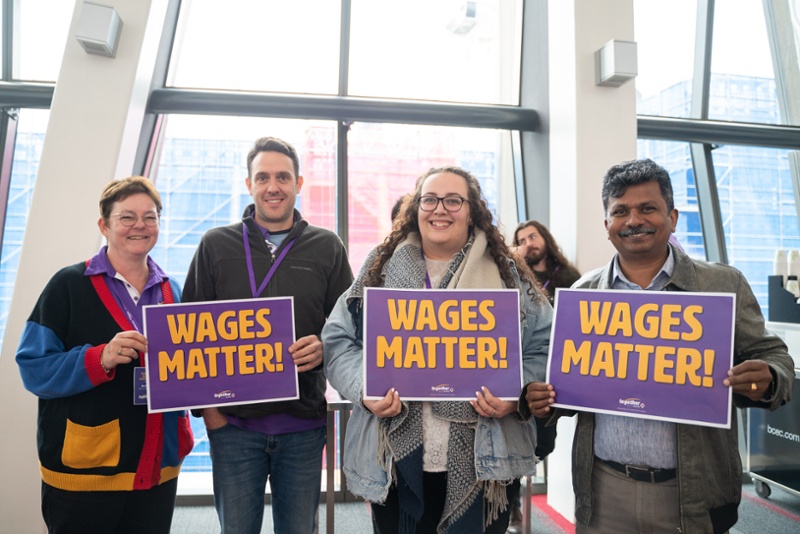 How do we win a fair go for low paid workers in 2022?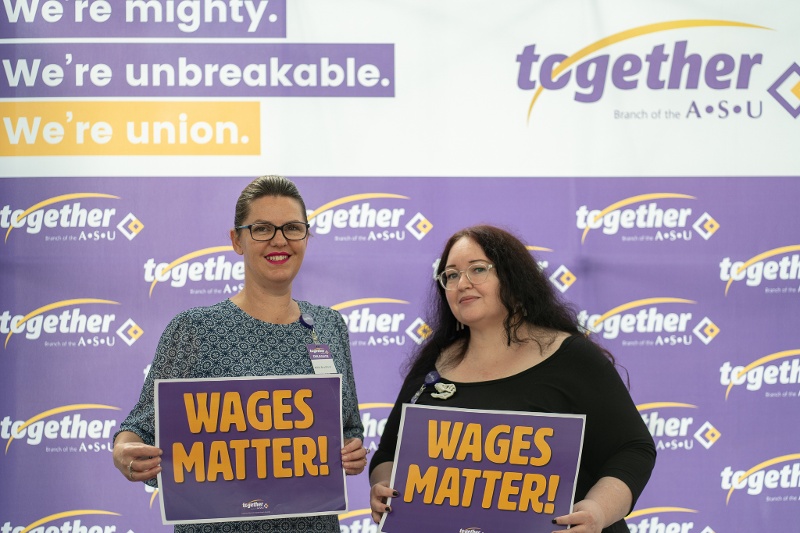 With so many public servants bargaining this year, take some time to get together with your fellow Together members and members from other unions in your workplace to talk wages. Let's send a message that public servants can't be ignored.
Wages policy is the policy which sets the standard wage increase offered by ever public sector bargain. This year as a combined union we have the won a change to wages policy. We are stronger together.

Changing wages policy was only the first step in Together's Wages Matter campaign in response to the current cost of living crisis.
While we have won significant improvements already this year the compensation payments in particular benefit higher classified workers.
As a result Together members have voted to focus the next stage of the Wages Matter campaign to focus on winning a fair go for lower paid workers as part of each of the collective bargaining negotiations in 2022.
Wages matter campaigns in collective bargaining
The campaign to win a better wages policy …
"Working people do better when we stick together. When we join together, we use our collective power to ensure that we have a voice at work."
Sharon Abbott
Business Manager & Delegate