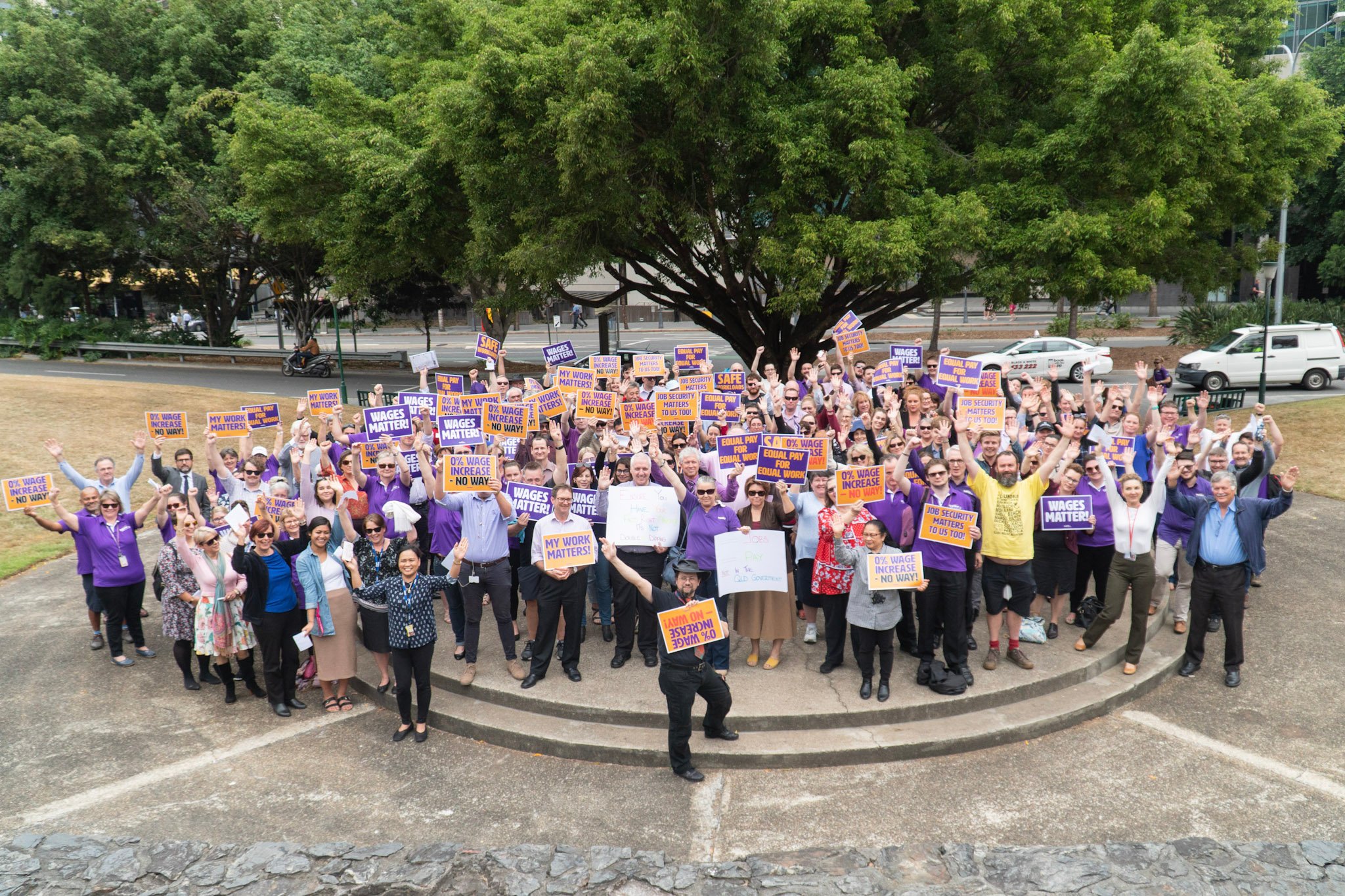 We are Together in the Public Service
Union members in the public service know they can change things together that they can't change alone.
Together members work across all government departments, providing essential service delivery for Queenslanders every day. Together members work in areas as diverse as customer support, IT, legal services, policy, strategy, planning and research, amongst many other work areas.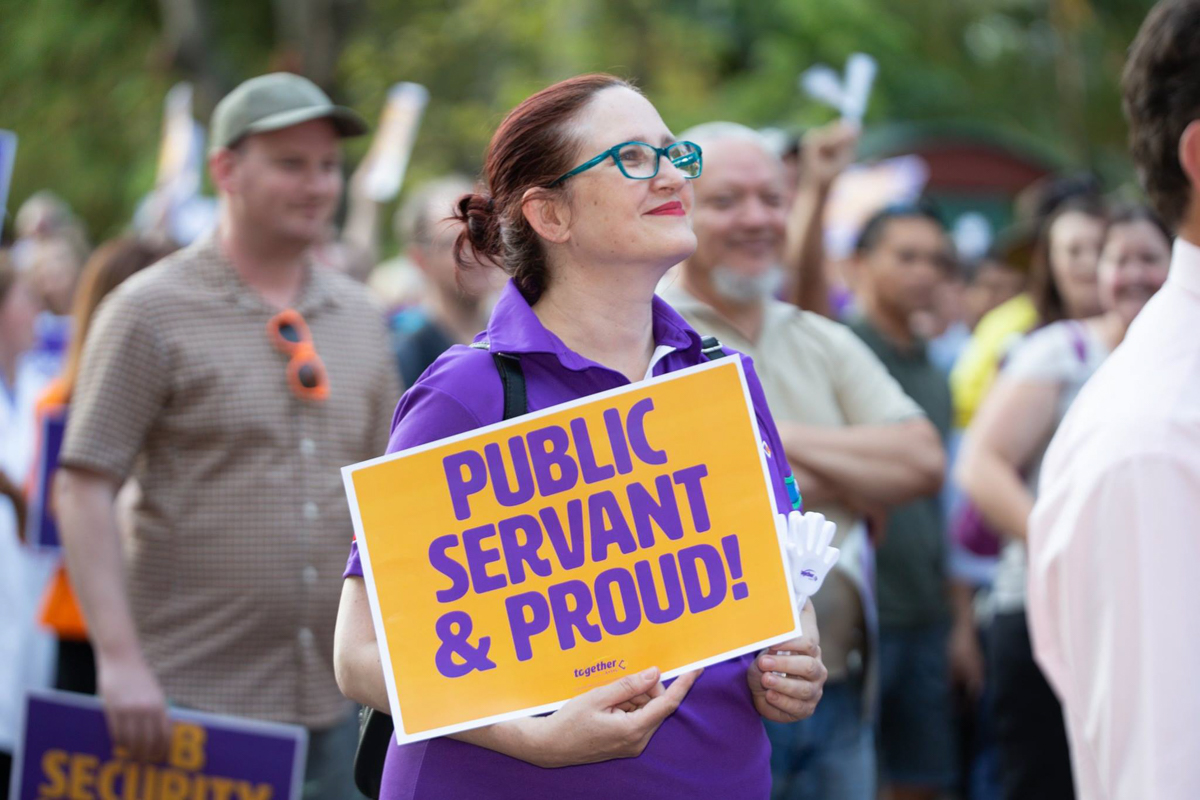 Together represents thousands of public servants across Queensland, from Coolangatta to the Torres Strait Islands. Our members work in a wide range of roles, with a shared purpose of delivering essential public services to Queenslanders.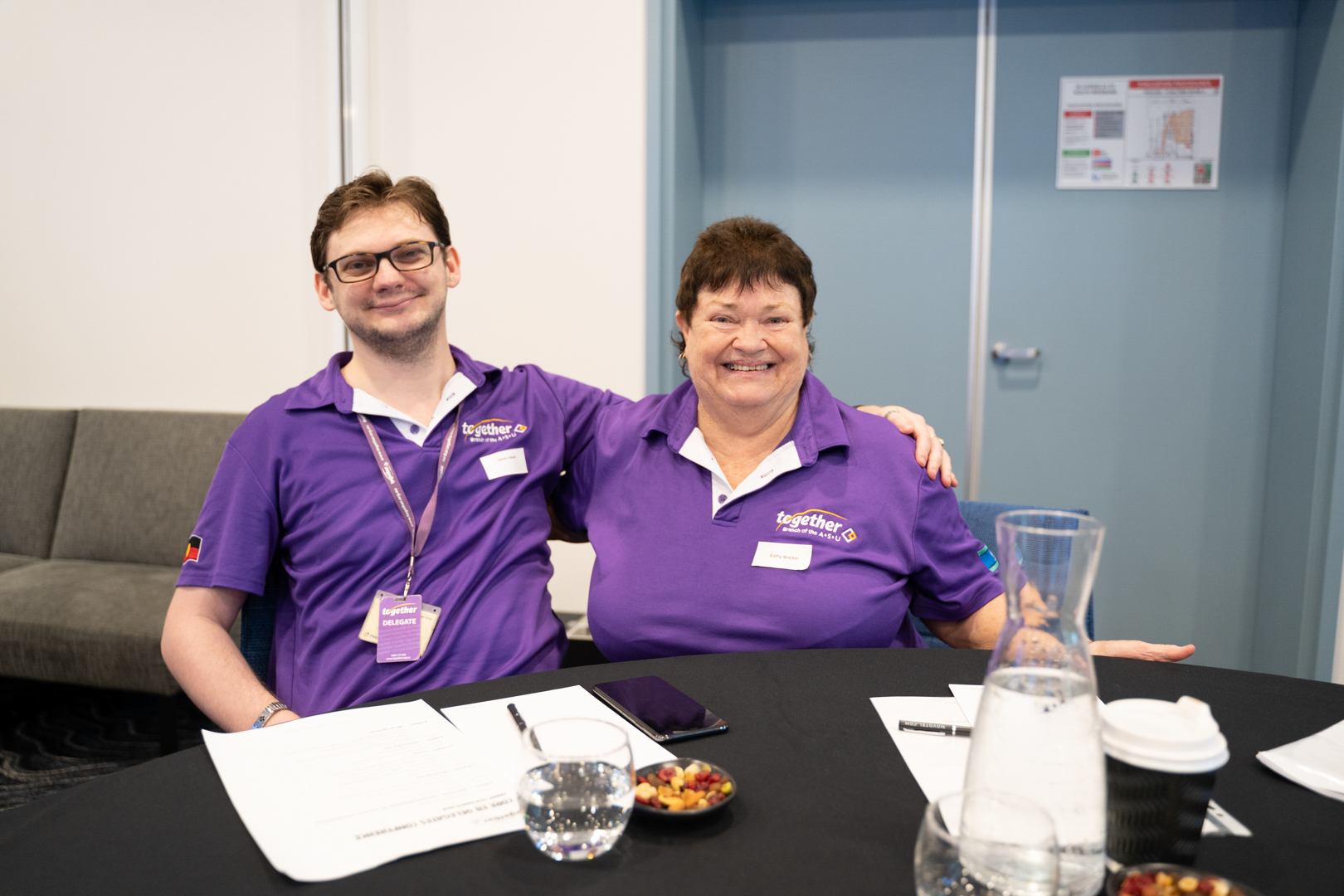 Together members in the public service have won major improvements in conversion for temporary employees, a return to good employment security, strong consultation provisions and consistent pay rises.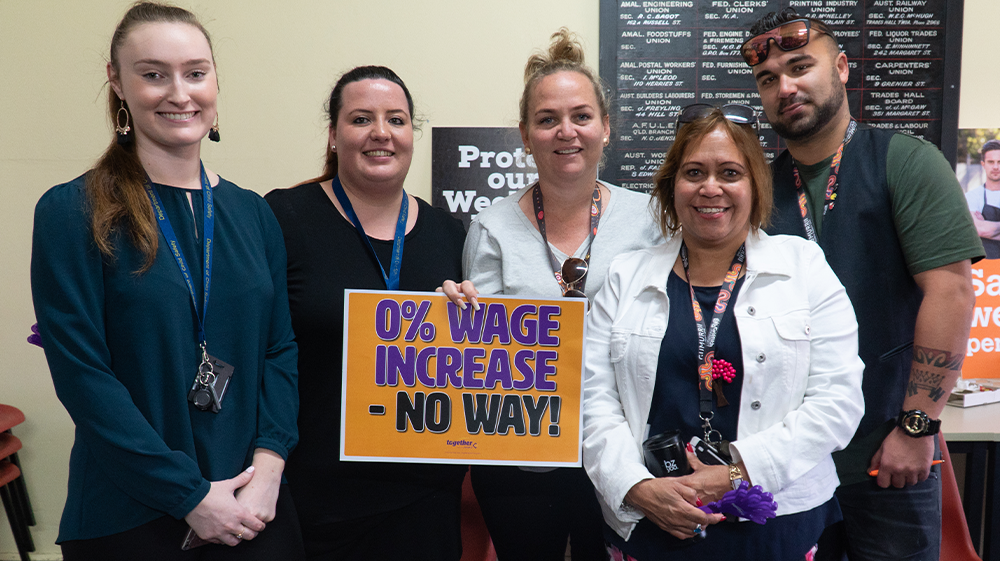 Together members fought for improved conditions and pay in the most recent collective bargaining round, ensuring decent wage increases and improvements to employment security and consultation.
Together members have access to important industrial updates, advice and assistance on the issues that matter to you.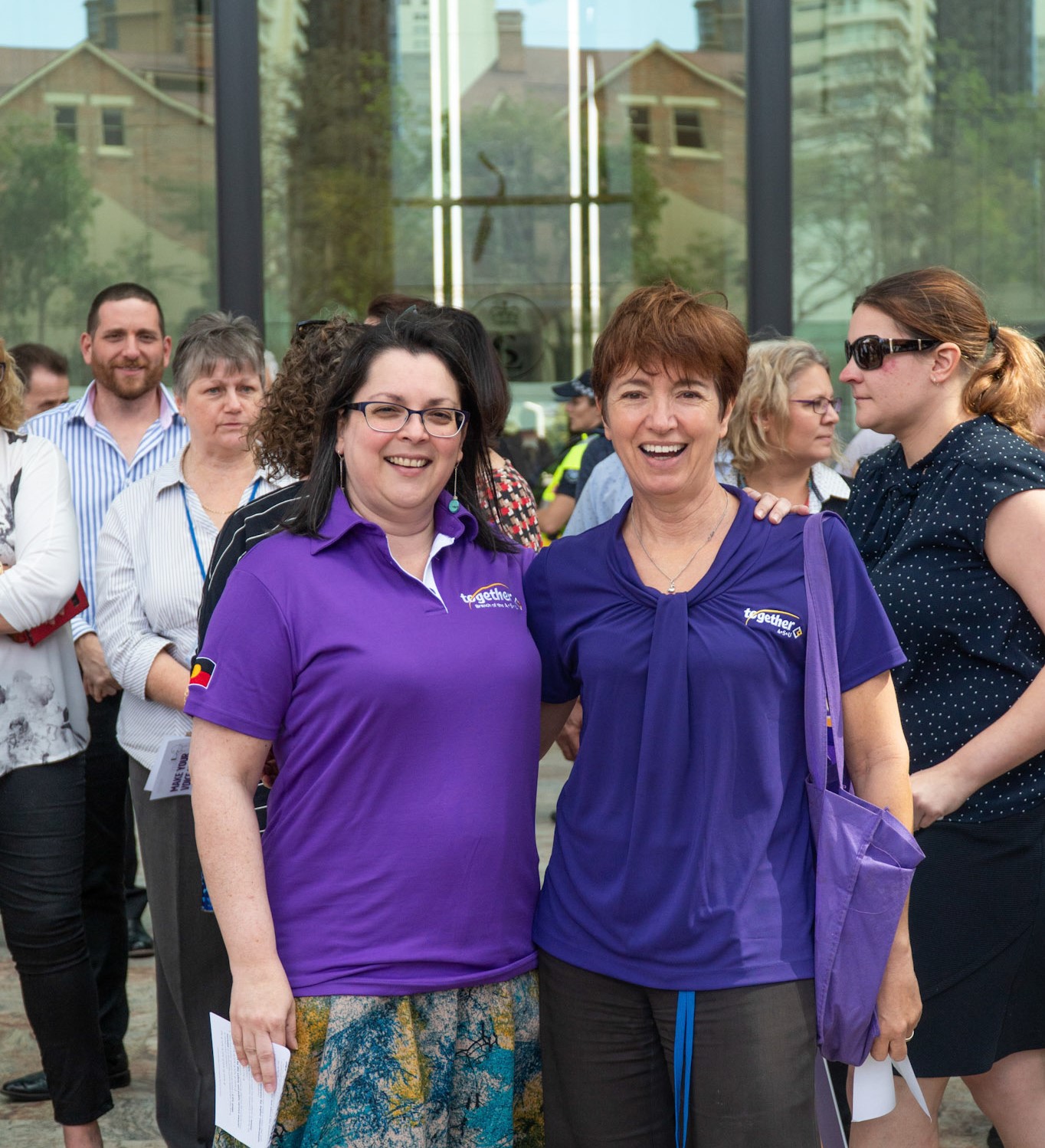 Union members win when we act collectively. Together, we can take action and bring our issues to light. The kinds of action we have used include work stoppages and rallies, and these actions along with consistent communication and organising means we can win when we are together.
Find out where you stand on temporary to permanent conversion and probation