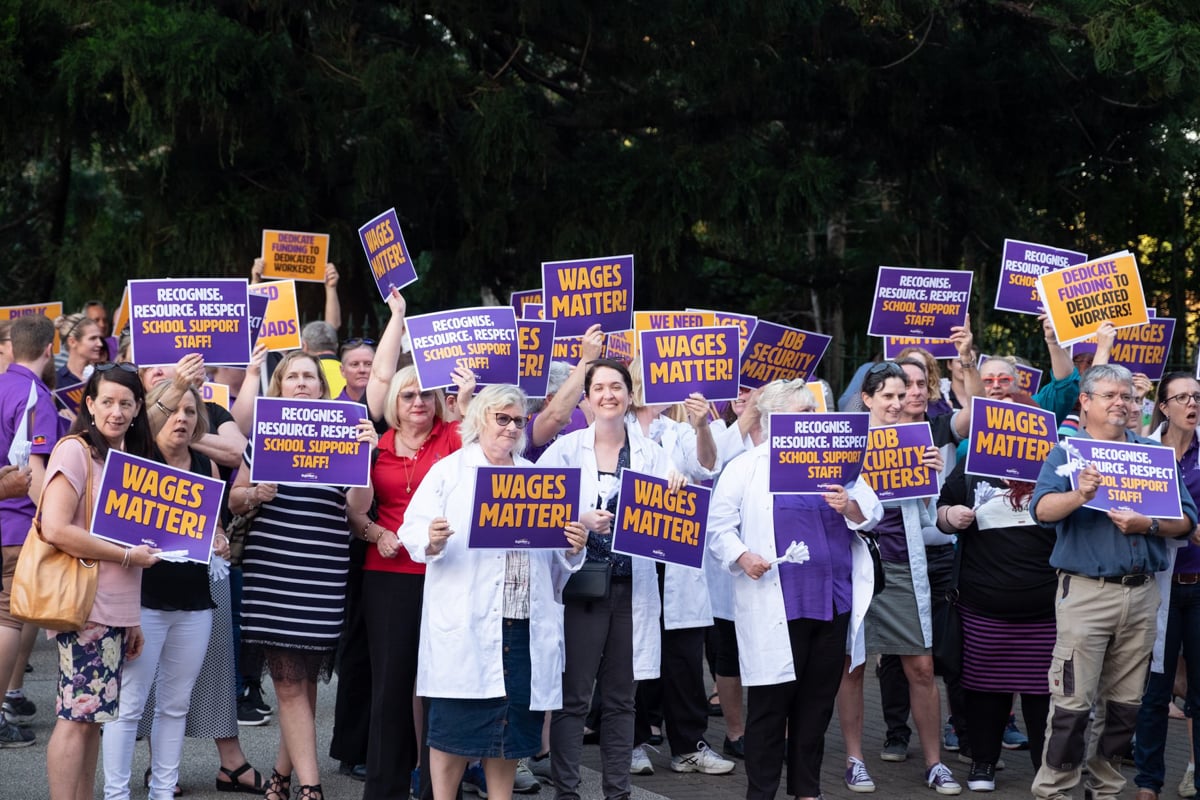 Working for better wages and conditions
Together members work together to win better rights at work through collective agreements and awards.
Together members get the most up to date industrial updates, can search for answers to their industrial questions and access advice and assistance from experts.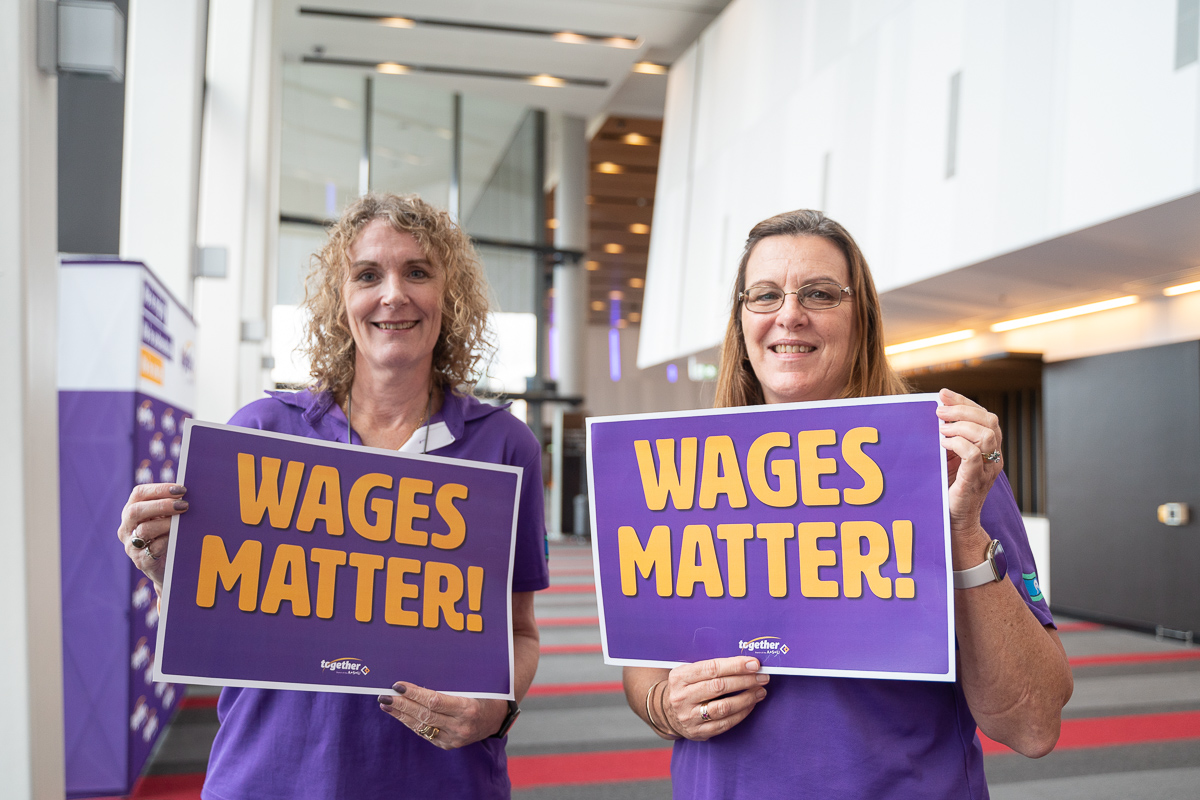 Wage Increases
1.5 million Australians are union members. As a member of Together you are part of a national movement that is working and fighting for higher wages, safer and more equal workplaces, and a better society for all workers and their families.
One way unions seek increases for the minimum wage, and Award minimum wages, is through the annual National Wage Adjustment.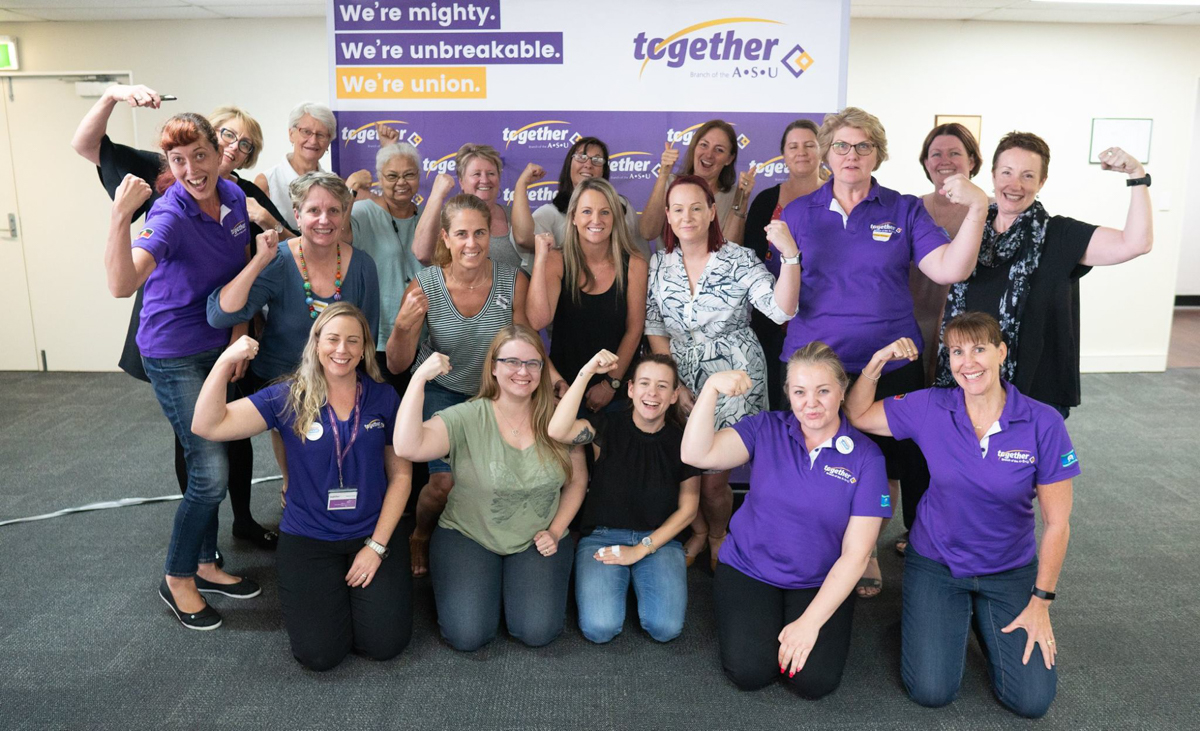 Private Sector Awards and Agreements
Together members in the private sector are covered by the Fair Work Commission.
Members have their wages, classifications and other conditions such as hours of work, contained in awards, and sometimes in collective agreements.
Union members are able to improve their wages and conditions through organising with their colleagues to improve or win a collective agreement, and on limited matters through union applications to improve awards.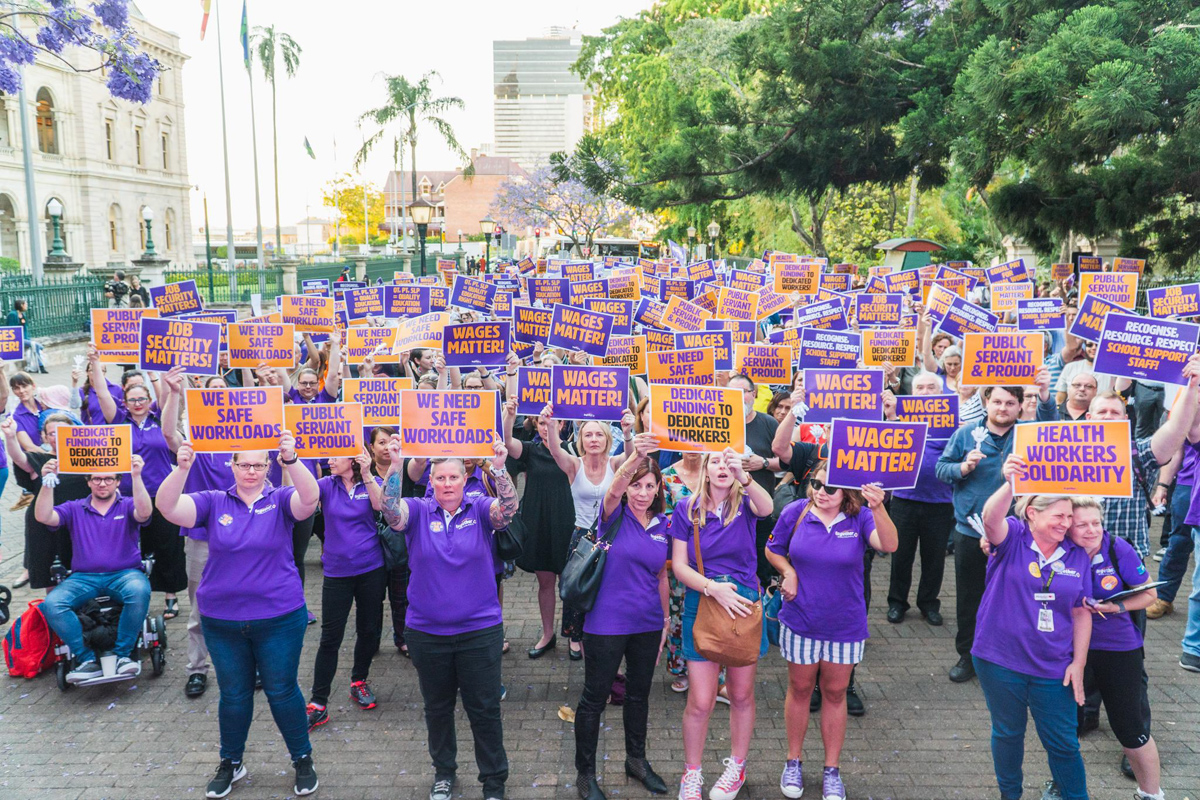 Queensland Public Sector Awards and Agreements
Together members in the Queensland public sector are covered by the Queensland Industrial Relations Commission.
Most Together members in the Queensland public sector are covered by collective agreements.
Union members are able to improve the wages and conditions through negotiating collective agreements.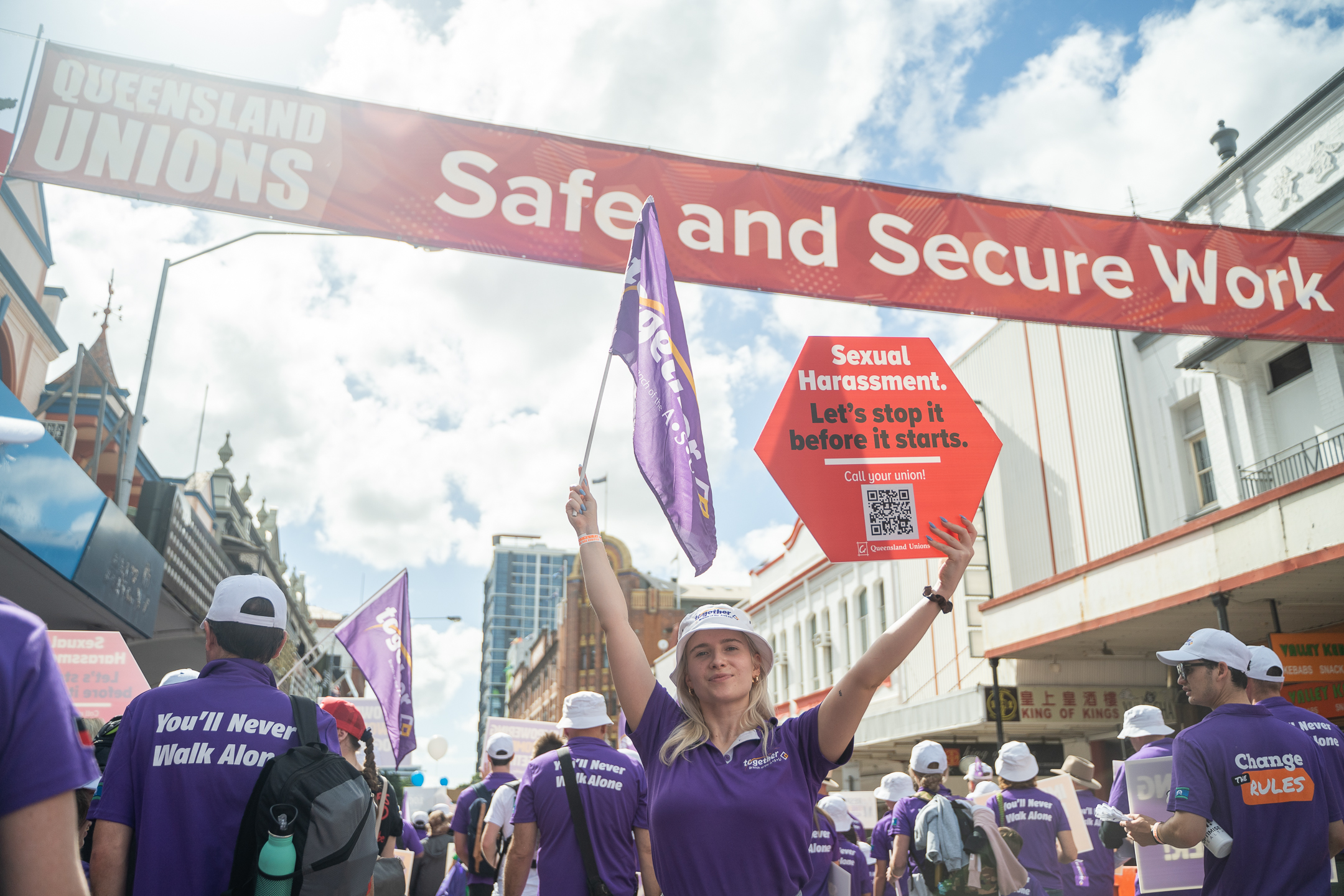 WorkCover and Workplace Health and Safety
Work Health and Safety legislation was created by union members to protect you at work. Queensland's laws are some of the strongest in Australia. These laws and their enforcement are a key part of making sure that workers in Queensland go to work and come home safe and sound, mentally and physically.
Work health and safety is a vital part of how unions help members fight for better workplaces. As a union member and worker you have significant rights to demand a safe workplace. Together's industrial staff also help members every day with dealing with WorkCover and other workers compensation processes.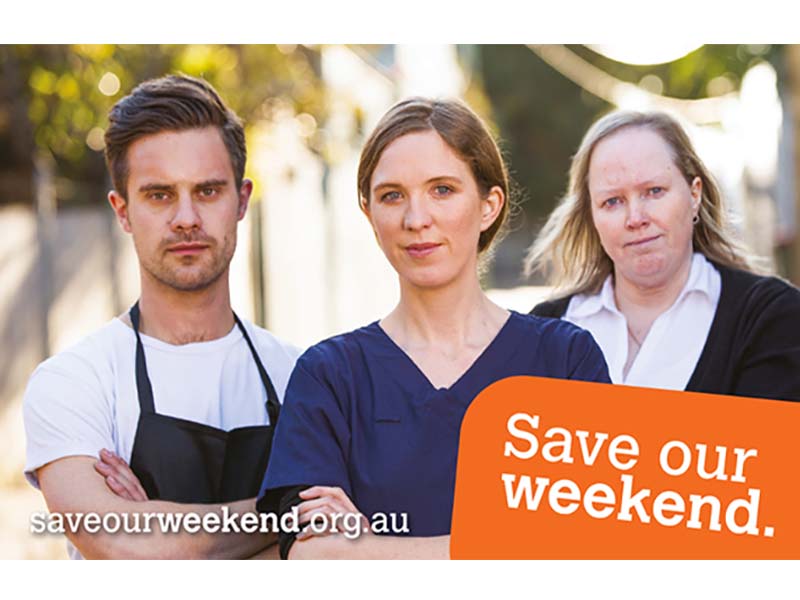 Public Holidays and Long Service Leave
Together members have access to penalty rates for public holidays under their awards. If you need to know your rights around public holidays, penalty rates, or if you know something isn't right in your workplace and want to make it better, joining your union Together is the first step.
Long service leave is an entitlement won by union members that is available to most employees in Queensland under the Industrial Relations Act 2016, including casual and part-time workers that meet the criteria. If you have questions about your entitlement to long service leave, Together advises members daily on their rights.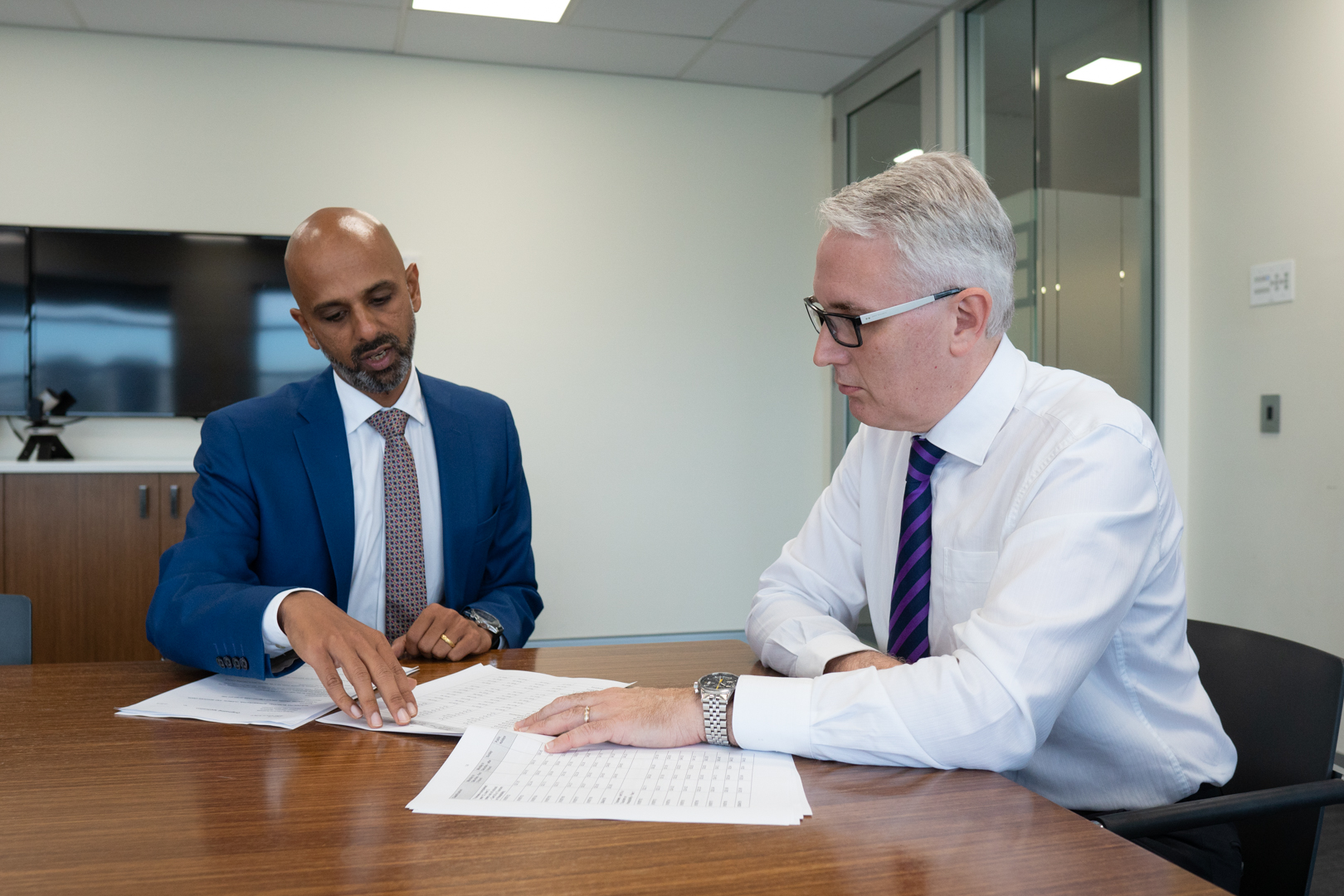 Other legal rights
Workers' rights can be complicated – the best place to turn for advice and support on issues from unfair dismissal, maternity leave, flexible work arrangements, accessing permanent employment, returning to work, sick leave or retirement, is your union. Unions are the organised voice for workers – join today to be a part of the movement that fights for you, and is the only group with no loyalties apart from to their members and working people.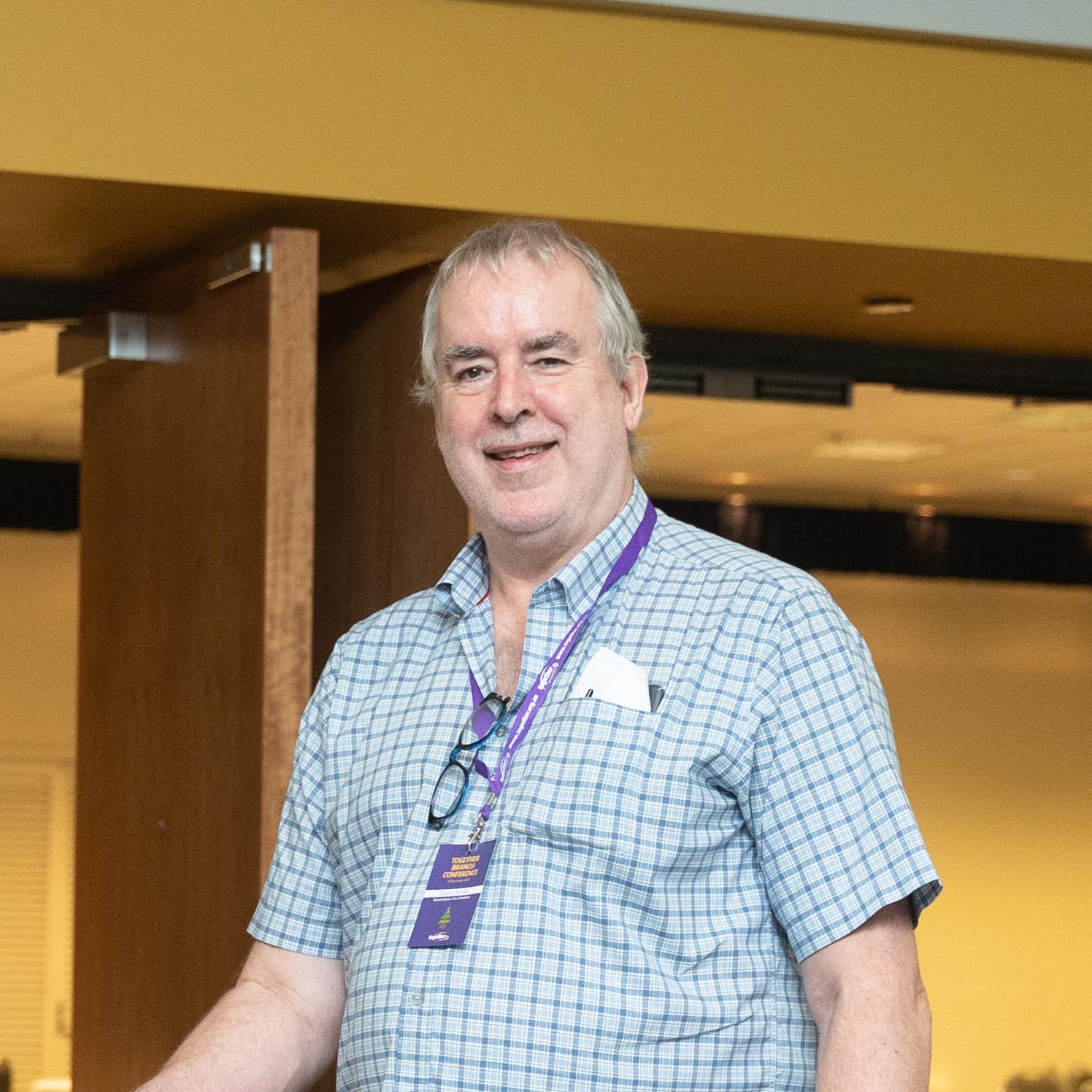 In healthcare, you have to work as a team. And when it comes to resolving issues, from concerns about issues with patient care, to fatigue or pay rates, resourcing and access to PPE, being union means you can have a voice and a say that you can't as an individual.
Together Senior Vice President