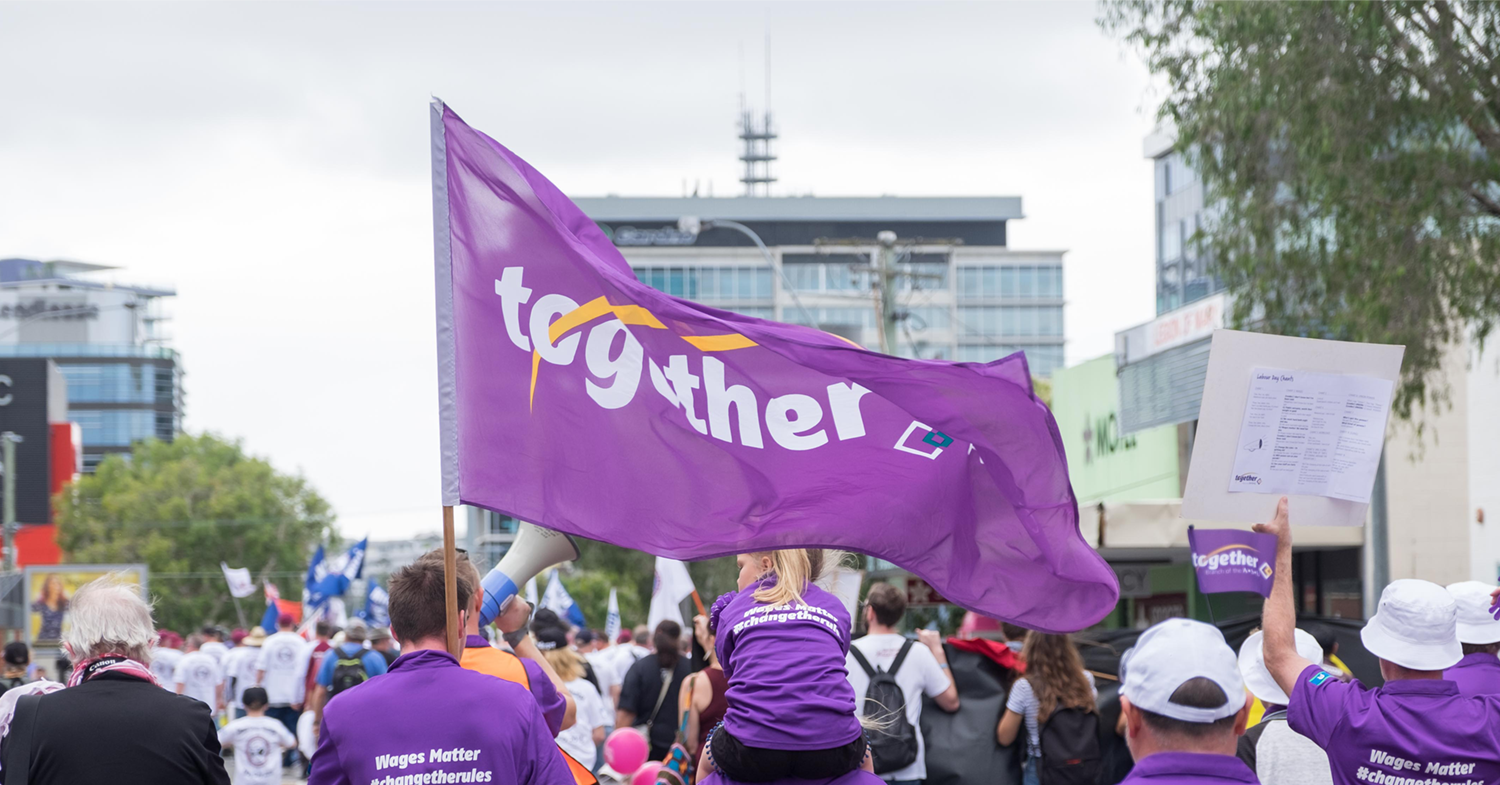 Helping members
Together members work together to win better rights at work through collective agreements and awards. You can be part of workers coming together to protect rights at work.
Knowing how to access your rights and entitlements can be confusing. Your union is here to help when you need us.
If your manager is not following the rules or you have a disagreement with a work colleague about an issue at work you have the back up of union delegates and industrial staff who can advise, assist and represent you if required.
Together members get the most up to date industrial updates, can search for answers to their industrial questions and access advice and assistance from experts through our Member Portal.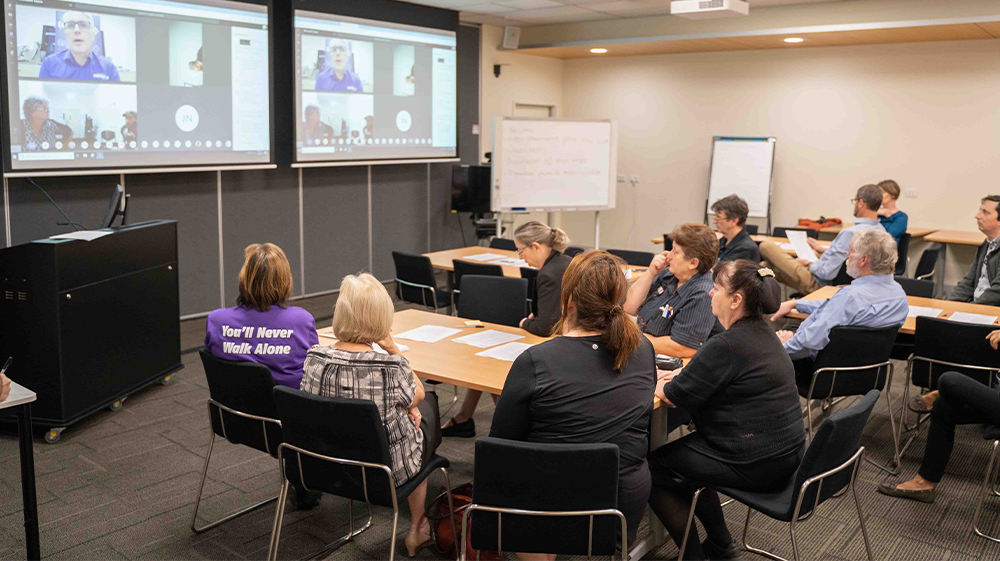 Access to information
Together members have the most up to date information about their rights and entitlements at work. Accessing specific industrial updates and resources is easy through the member-only portal.
Staying informed
Being a Together member means you will be kept informed about important matters at work. Members can check the most recent updates anytime and anywhere in the member only portal.
Advice when you need it
Working out your rights and entitlements can get complicated. Changes can happen quickly and you might need questions answered fast. Together members can access industrial advice from experienced industrial staff quickly and easily by phone or email.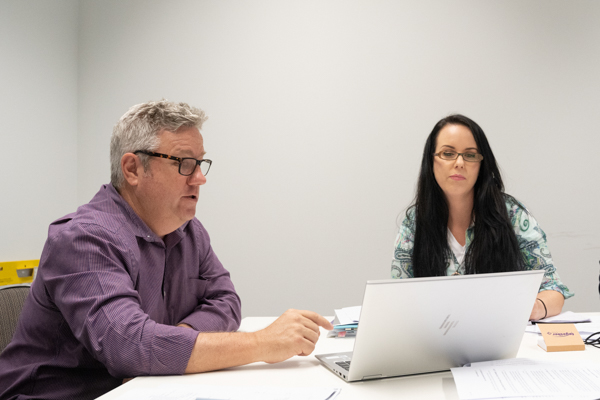 Access to industrial services
You can contact your union if you need advice about an issue, or something happens at work. Being able to access support and advice from expert industrial staff employed by members can help when dealing with your manager, or encountering a problem at work.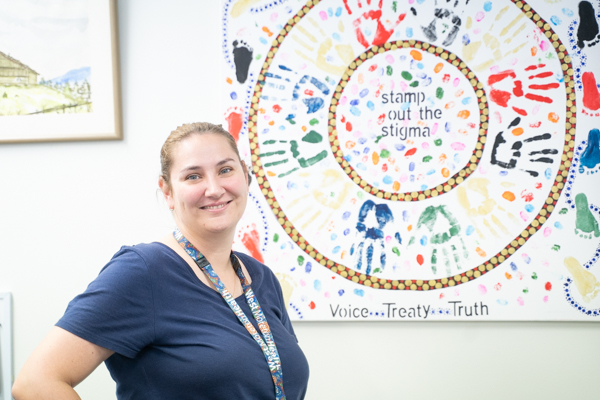 Talking to employers
Together works collaboratively with members to resolve workplace issues. Sometimes you might need advocacy for yourself or for all staff in your workplace or department. Together negotiates with employers regularly regarding a range of issues. We have your back and being part of the union means you don't walk alone.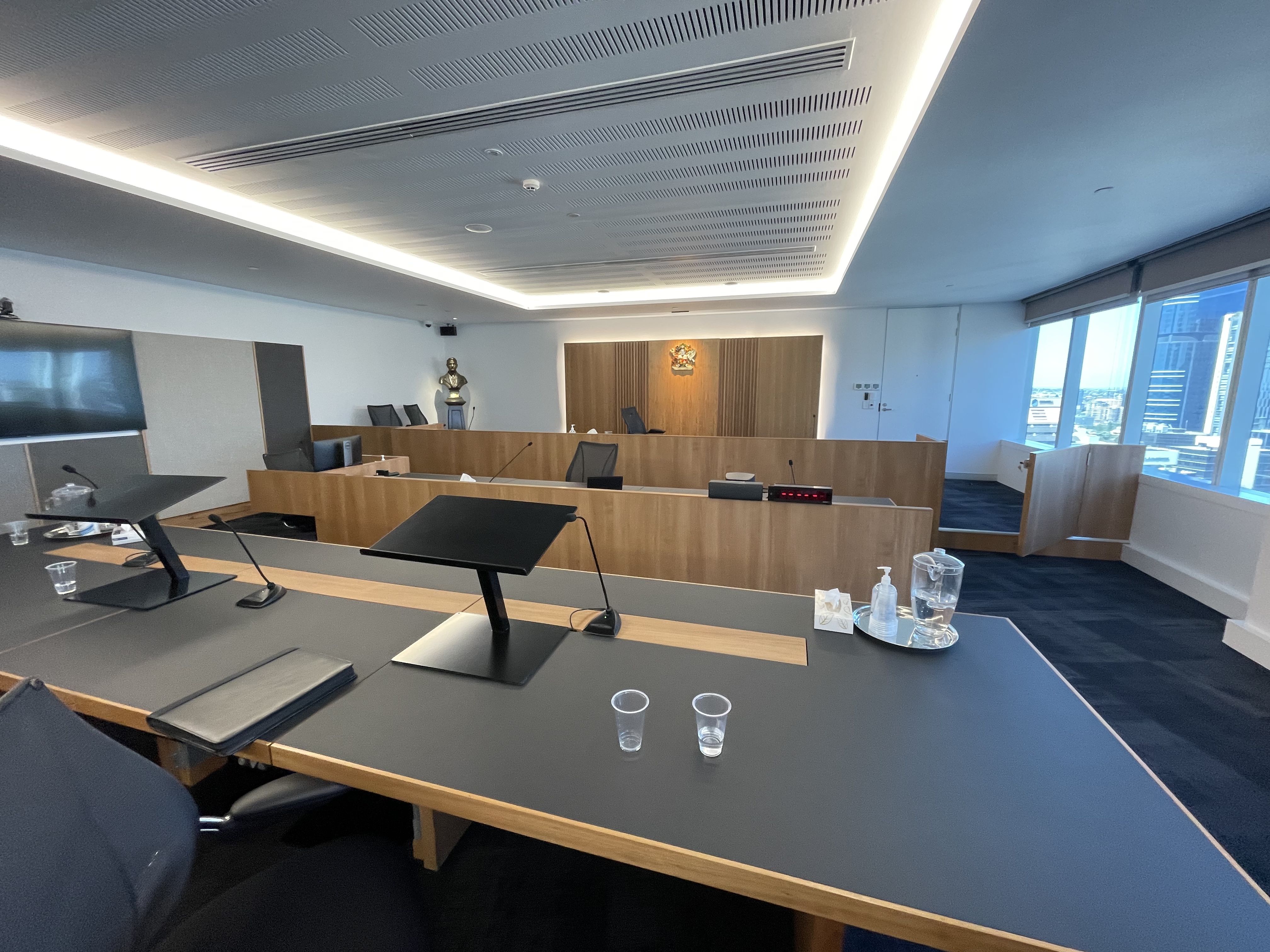 Representation at tribunals
Together represents members in industrial tribunals. Our team are knowledgeable, experienced and effective in representing members in all forums.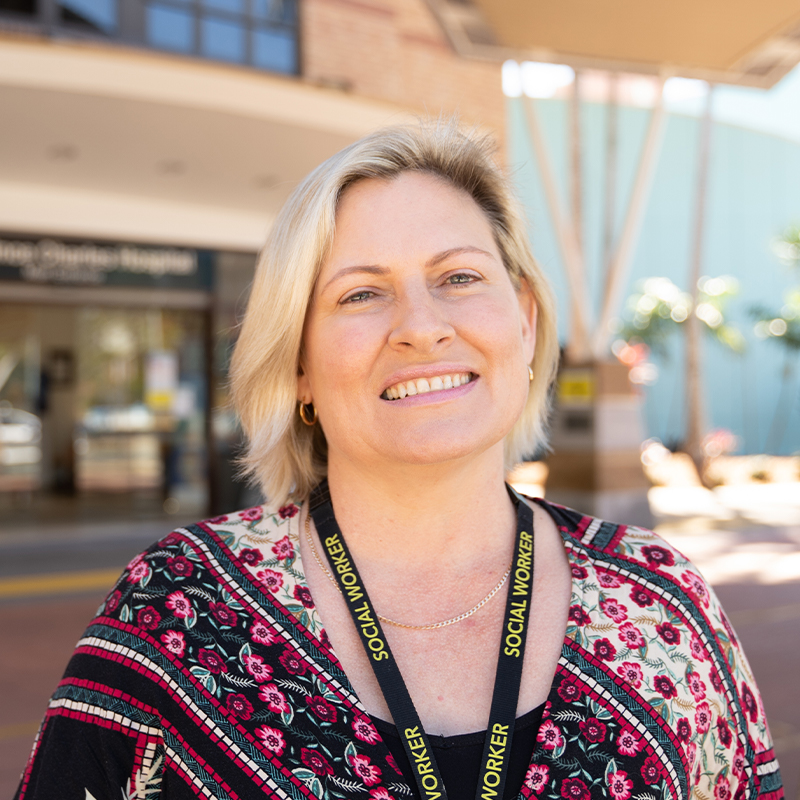 We all hope we can come to work and just do our jobs but sometimes, issues arise that are difficult to navigate on your own. Delegates and industrial officers can provide a second opinion and often have a good understanding from the workers point of view.
Together Vice President, Public Health