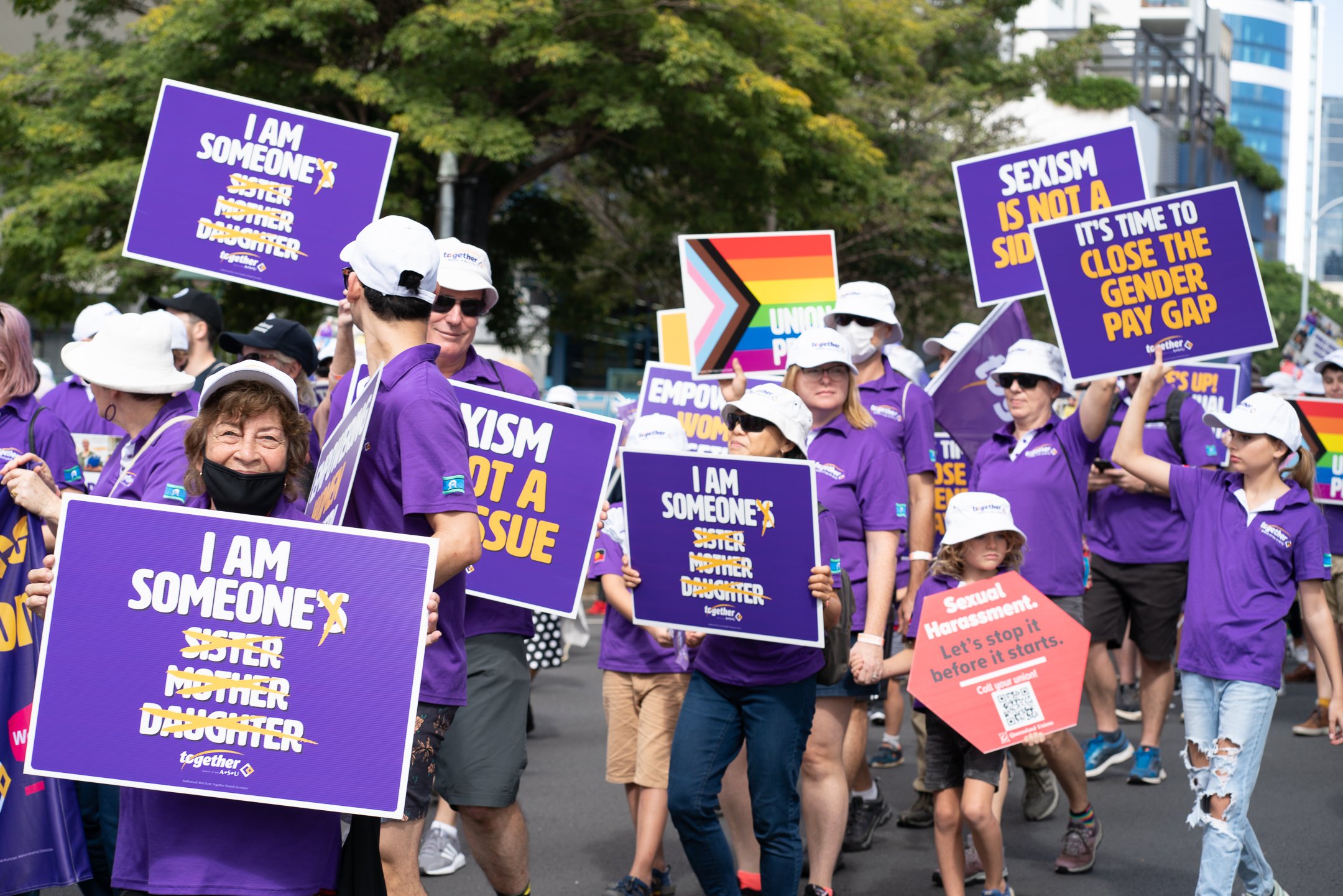 We are making a real difference
Together members are campaigning for a better society.
Along with the broader union movement we are campaigning for better workplaces, real action on climate change, better laws and quality public services.
Join Together's campaign and make a real difference.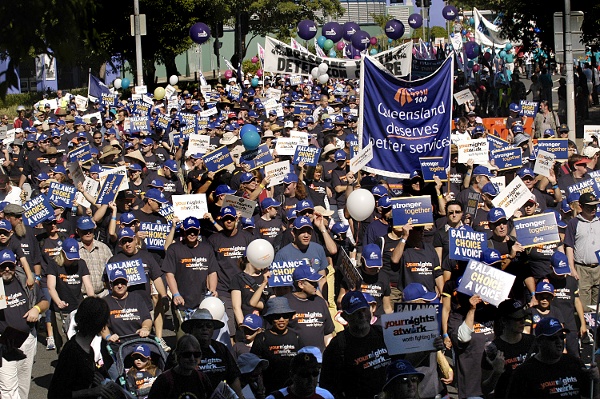 Part of the movement
Over one million Australians are union members. As a member of Together you are part of the national movement that is building higher wages, safer and more equal workplaces, and a better society for all workers and their families.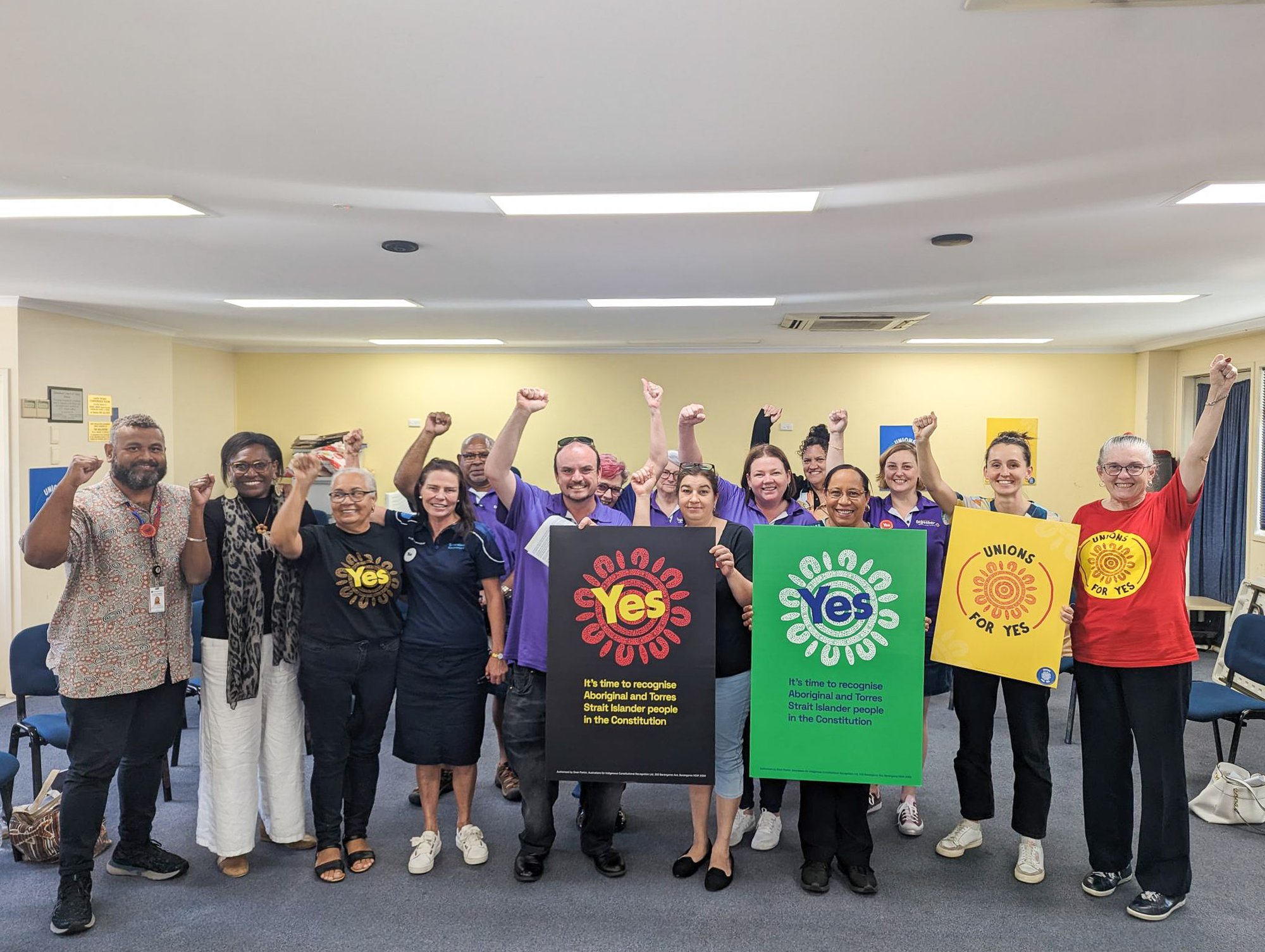 In the community
Together members care about our community. We want to build a safe, healthy environment for every Queenslander. Being a Together member means that you are supporting a better future for you and your community, and a better Queensland.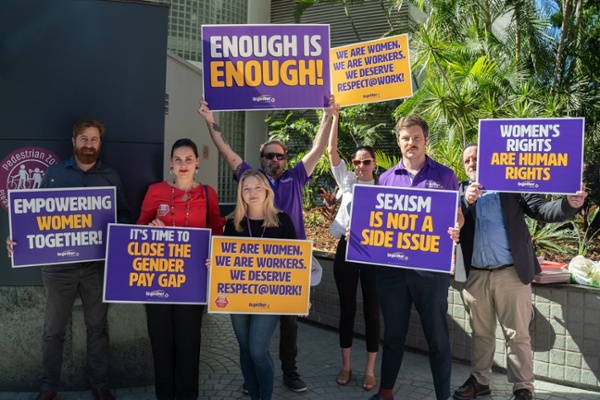 Fairer laws
Together's members are directly affected by changes in Queensland law. Changes in Parliament can have such a direct impact on job security and wages. As a member, you are contributing to improving existing legal rights, getting bad legislation repealed, and having new laws passed that protect our rights and entitlements.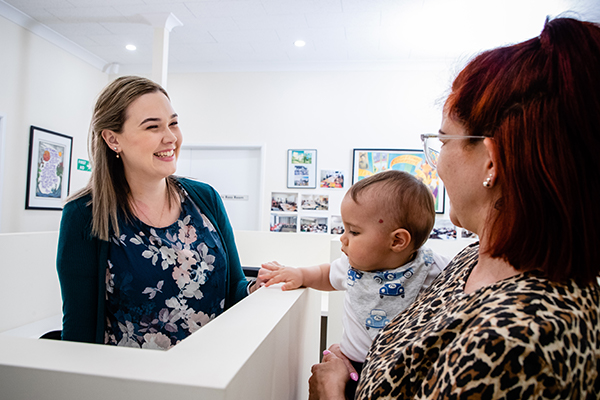 Better workplaces
Improving our workplaces is the bread and butter of being a union member. Together industrial campaigns can involve a single workplace, or lots of workplaces in many parts of Queensland. Your contribution makes a difference at the level of your own workplace.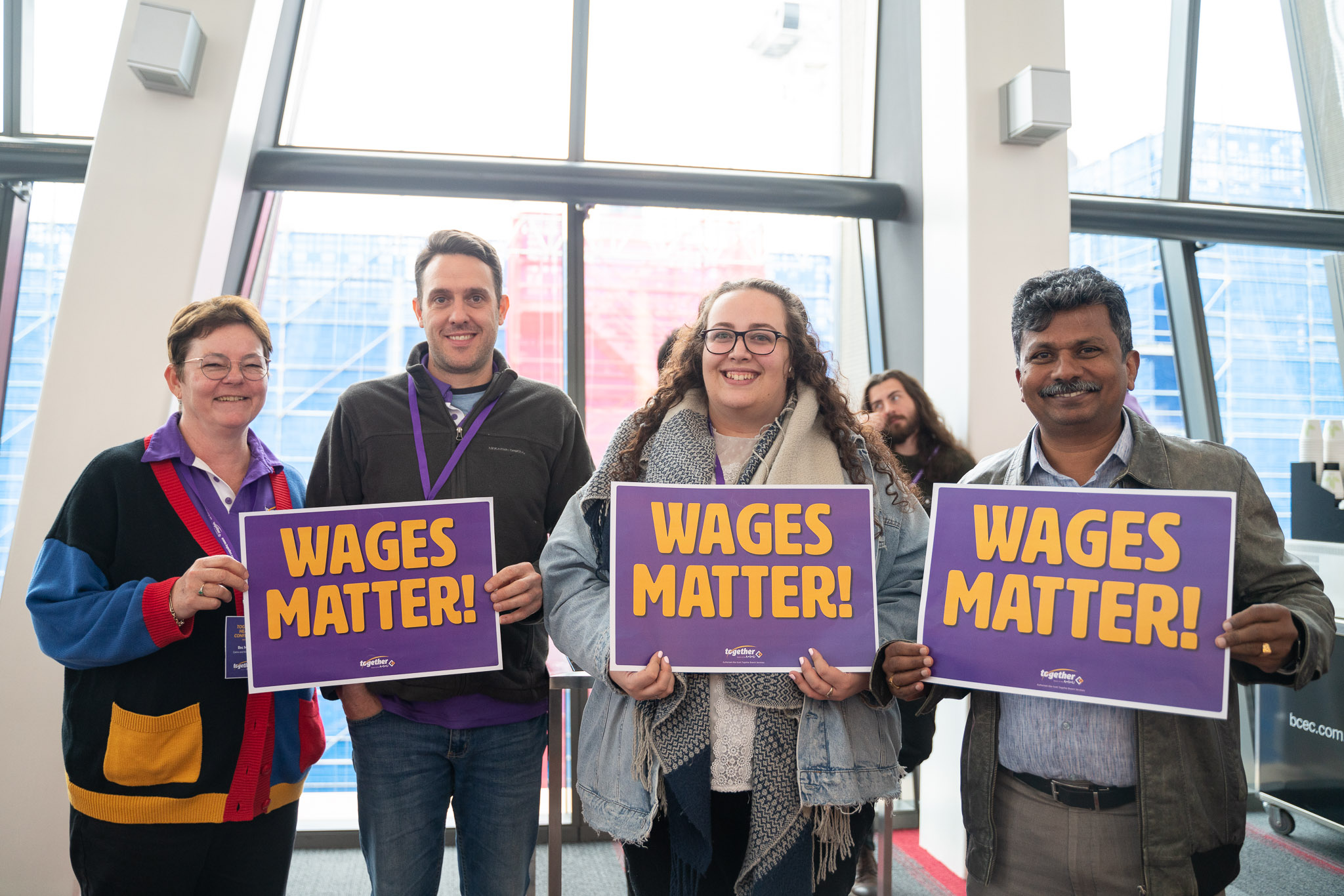 Better services
Thousands of Together members work in the public sector and are committed to quality services for all Queenslanders, no matter who they are or where they live. Together members are campaigning to ensure that the public sector wages policy keeps up with the cost of living. Find out more about the campaign here.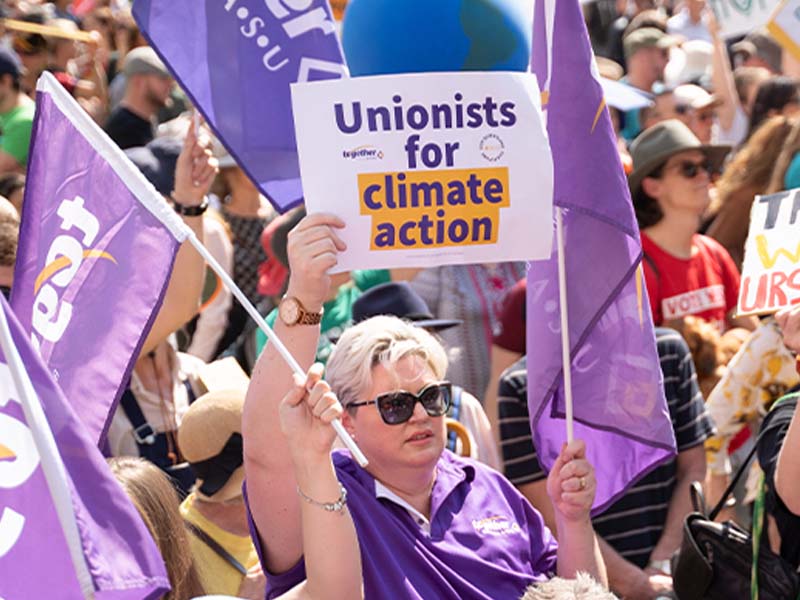 For the future
Together workplace delegates across Queensland are working to improve their members' working lives and also to make Queensland a better state for all of us.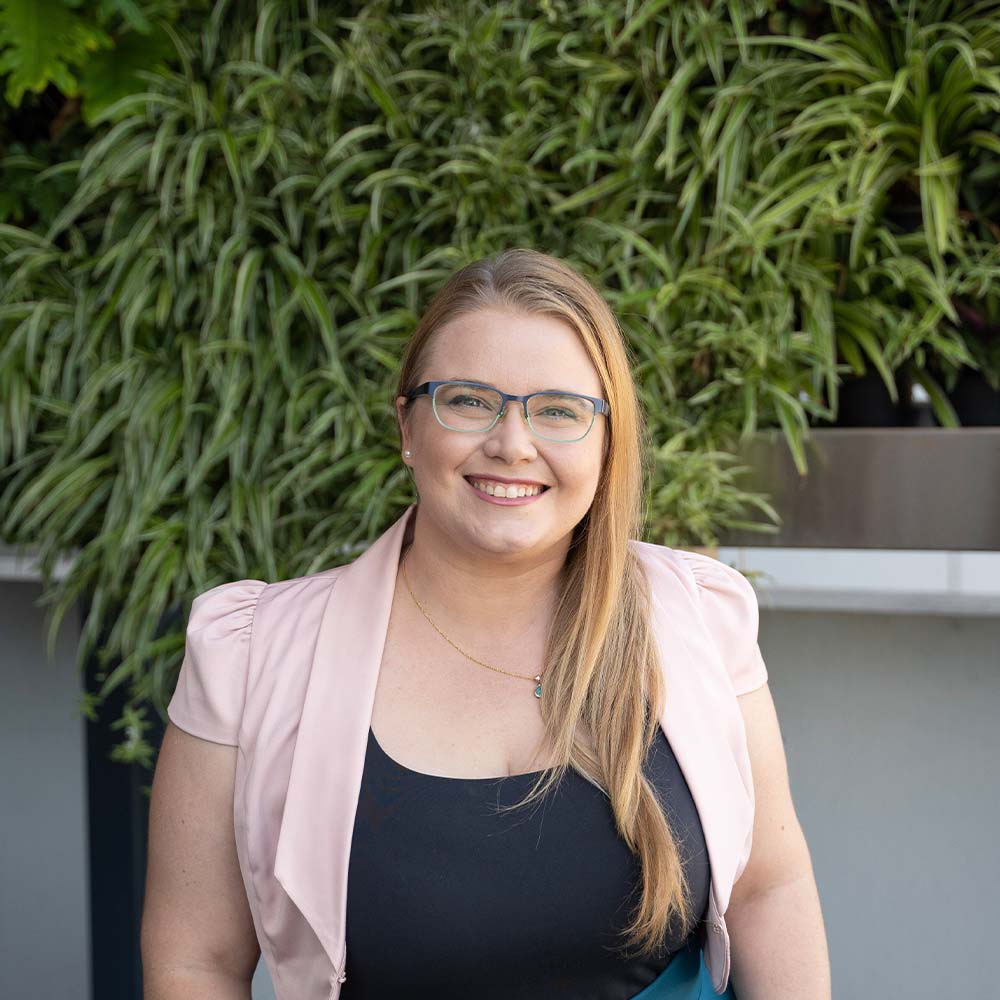 For me, being a part of my union is about being a part of making real change in both my industry and the world around us. I'm a proud Together member because Together has a long history of fighting for what is right, both in workplaces and as part of the wider union movement.
Together Vice President, General