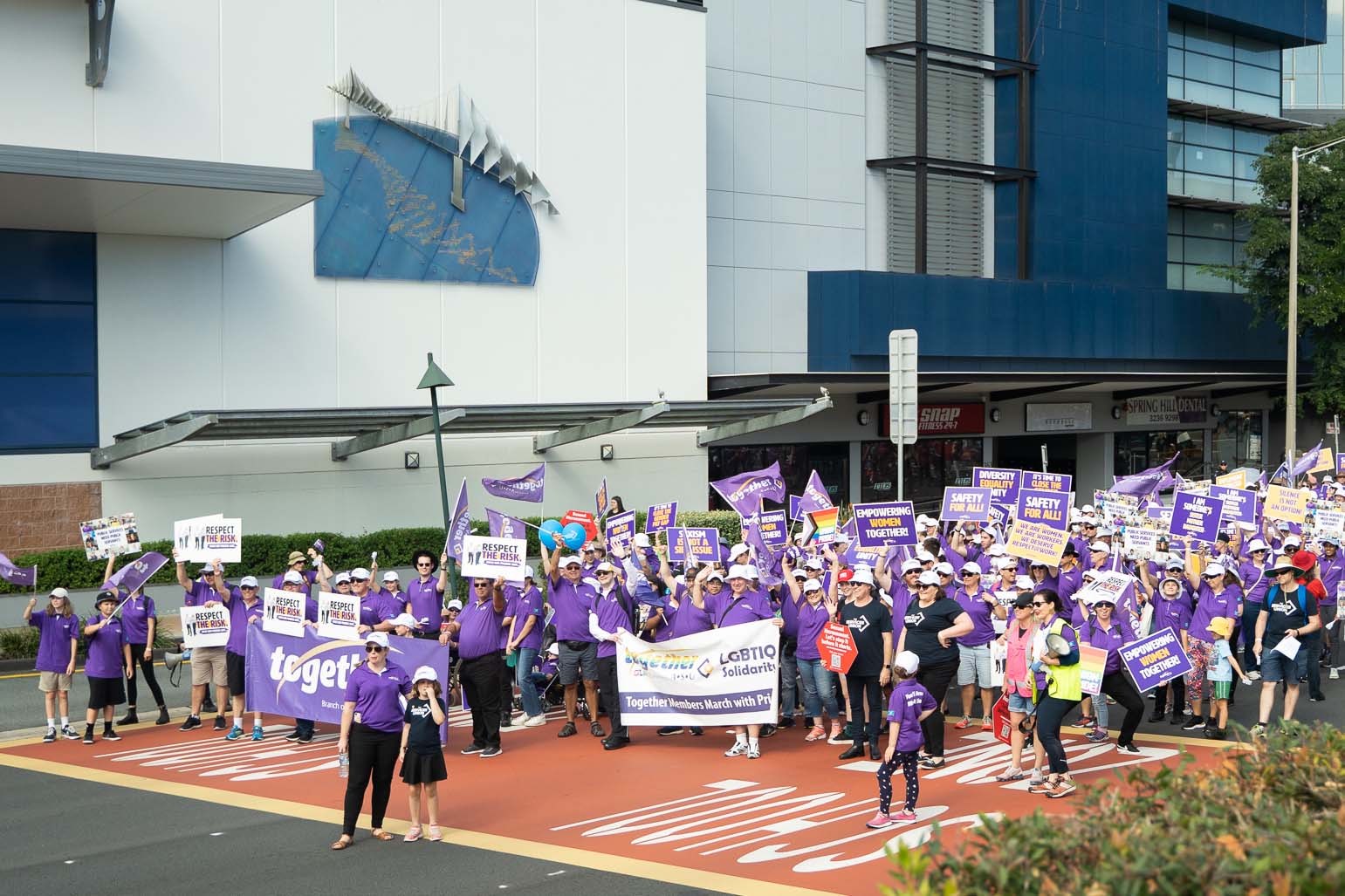 Our union is run by members, and our democratic structures mean members decide how our union works and where we invest resources to ensure the best possible outcomes for members. We work together to make a difference for our families, our co-workers, communities and friends.

Together has members in the Queensland public service including in Queensland Health, state schools, our correctional centres, our police stations and our child safety offices as well members across the broader Queensland public sector, including universities. Together members also work in the private sector working as allied health professionals and administrative and clerical staff across Queensland. Together represents members in aged care, private hospitals, Aboriginal and Torres Strait Islander health services, call centres, private pathology and the legal industry.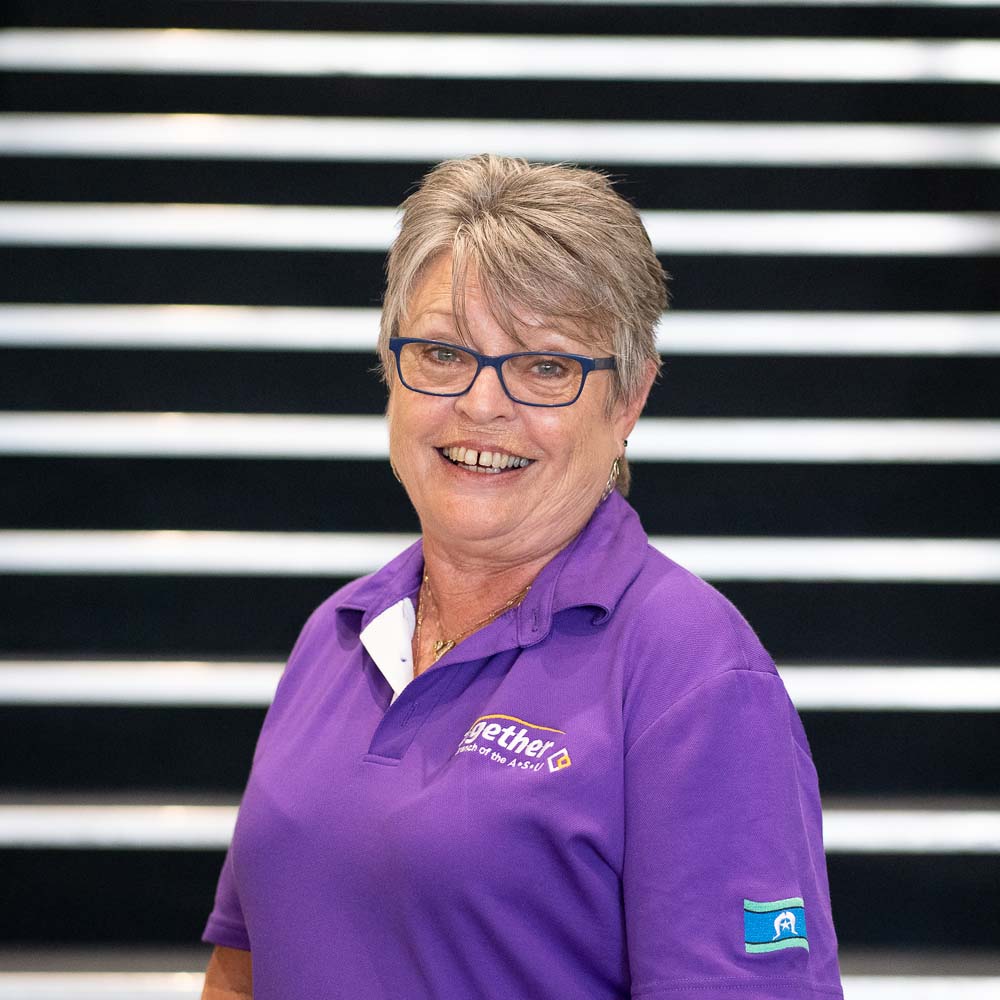 Together is a democratic organisation that stands up for what is right. We work together across industries and the geography of Queensland to make sure the voices of Together members are heard. As someone coming from outside the capital city, it can be hard to be heard but when you're union you can always have a voice.