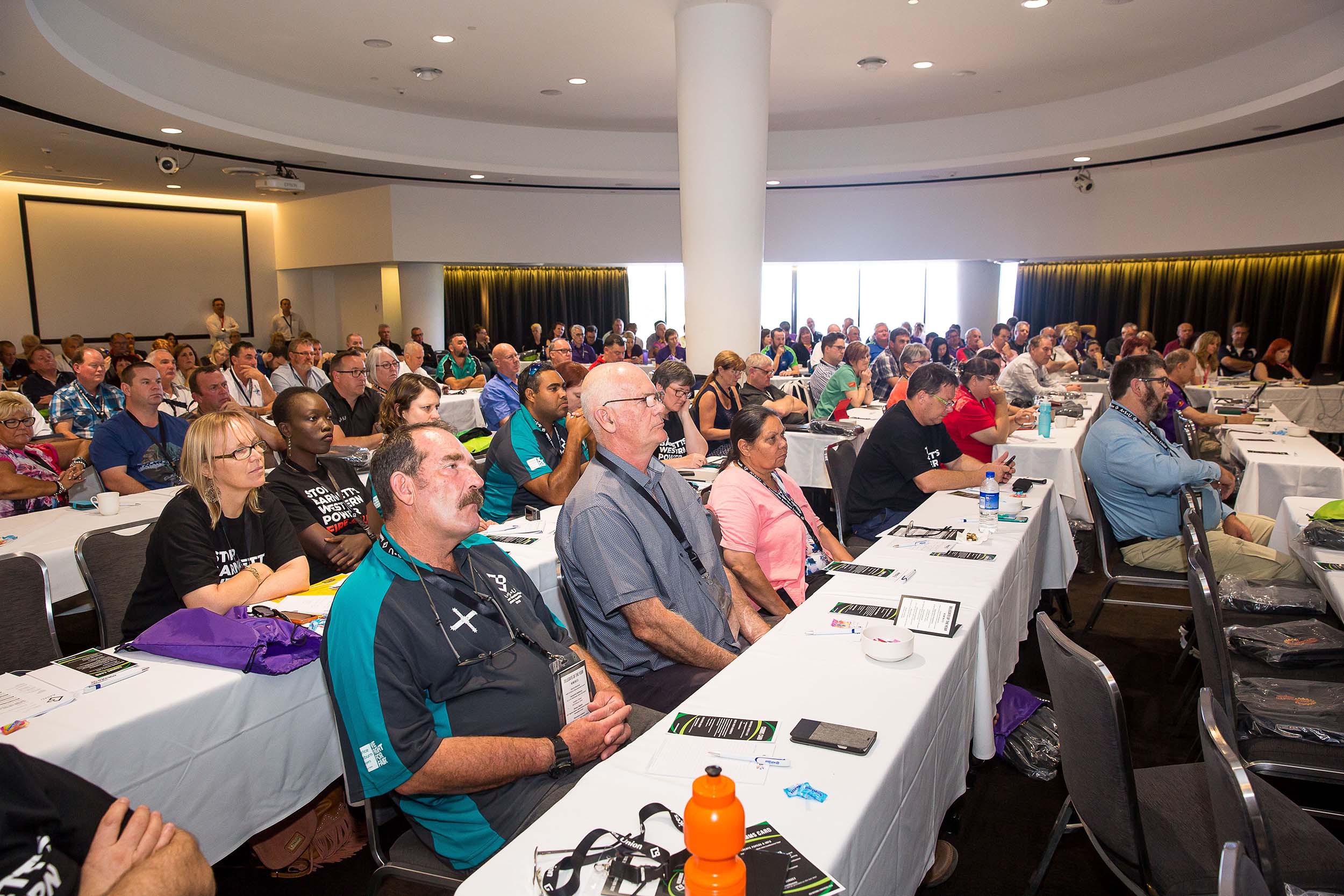 Together is a part, or branch, of a national union, the Australian Services Union. The ASU is one of Australia's largest unions. ASU members work in areas of the public and private sectors and in every state and territory.
National ASU
The Australian Services Union has nine branches across Australia. Two of these branches are in Queensland: Together, and our sister branch, the Services Union, whose coverage includes local government and not-for-profits.
The ASU was formed in 1993 as an amalgamation of a number of unions, including the FCU, the MEU and the MOA.
The ASU operates in areas as diverse as local government, energy, water, public transport, airlines, shipping, travel, ports, social and community services, information technology and private sector clerical and administrative workers.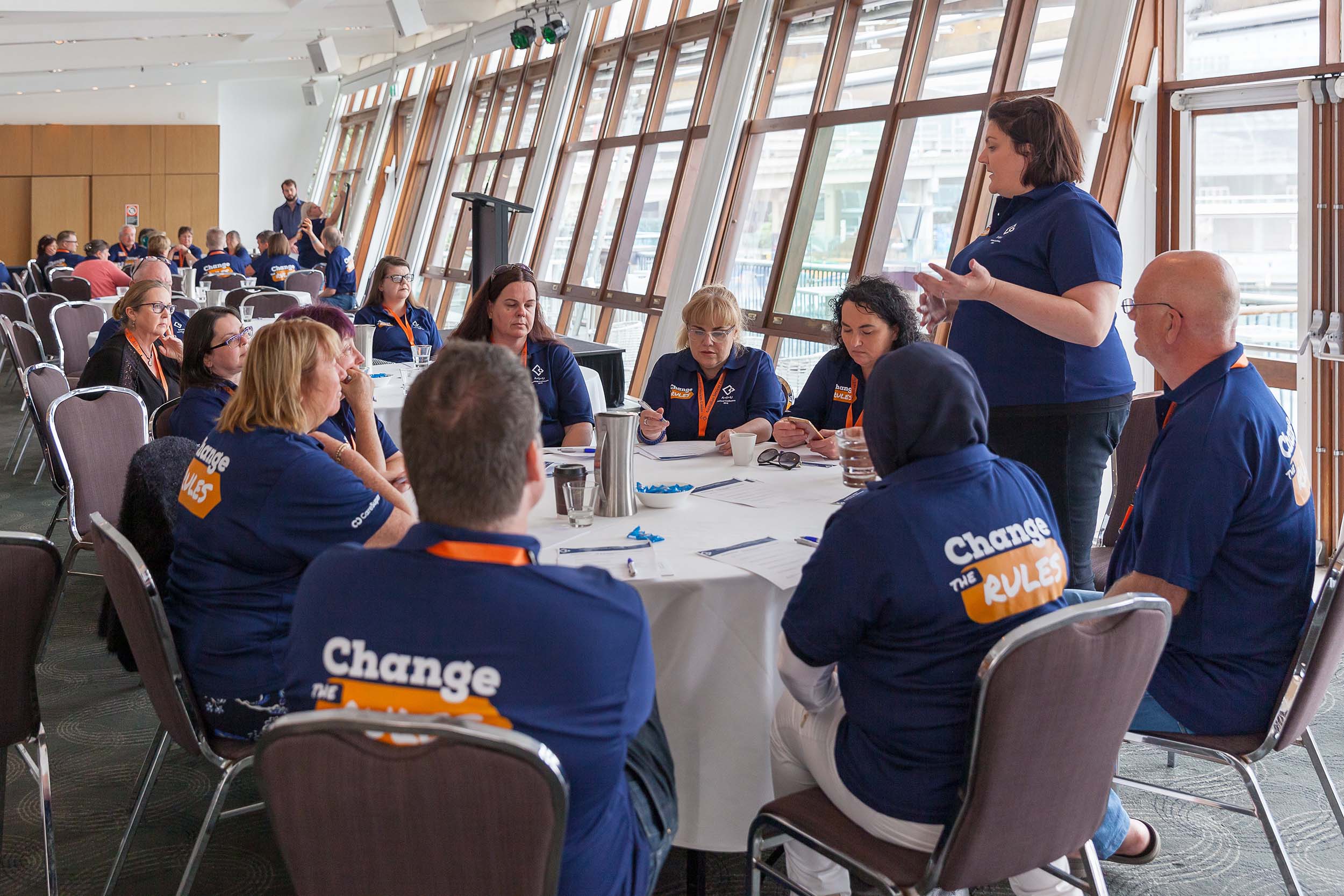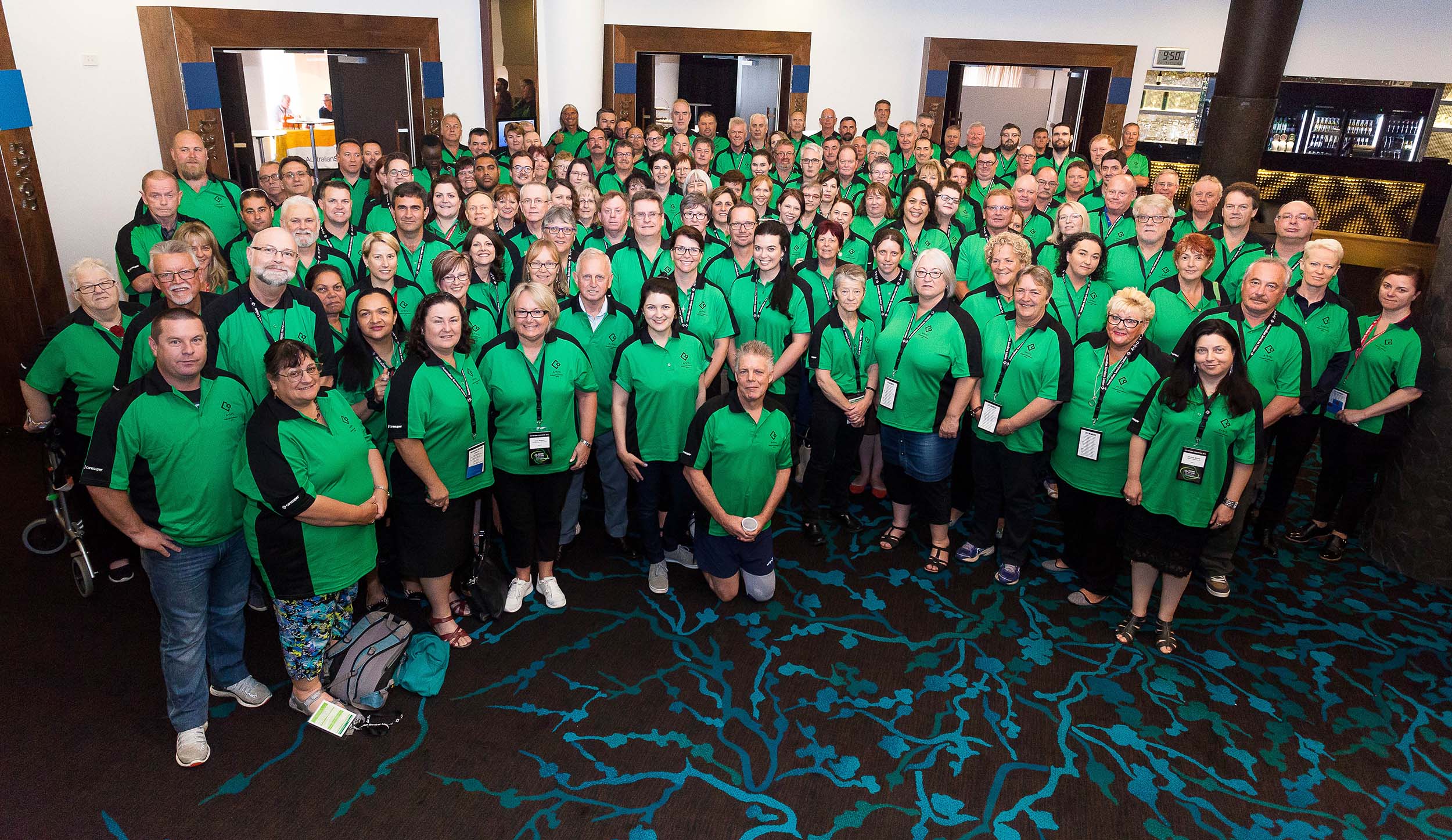 ASU in other states
Many employers, like airlines and law firms, have workers in more than one state. Where that happens our national structure can co-ordinate between different branches of the ASU.
Sometimes, which ASU branch you will join depends on your employer. For example, if you work in local government or social and community services, your membership would be with our sister union, the Services Union.
You can find a list of employers of ASU members here.