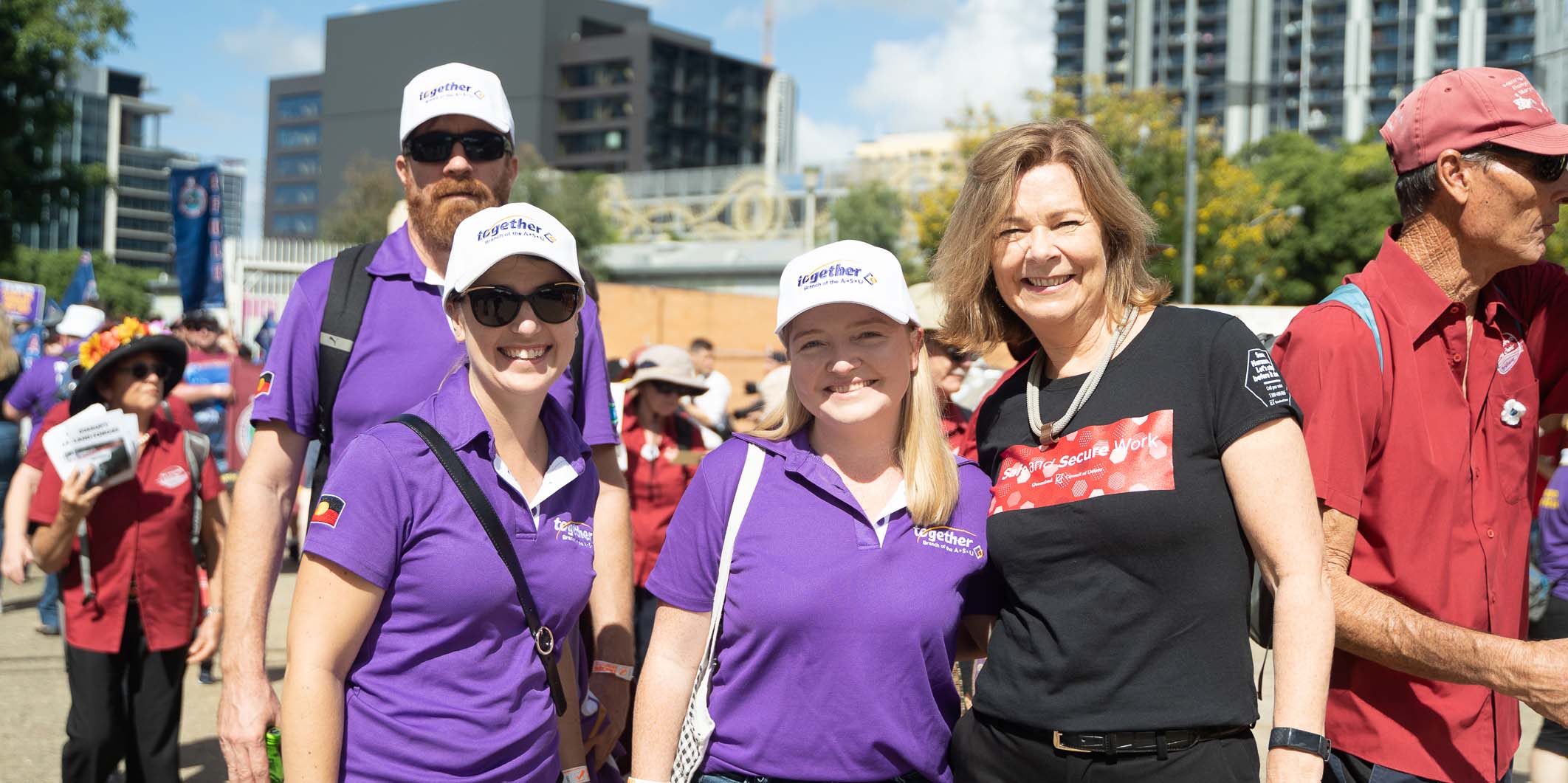 Being part of Together means you are part of something bigger. Every worker faces the same issues: questions about pay and conditions, the need for laws that protect us, the need for more just and equal communities. Unions have always recognised the need to work collectively and that's why our union is part of the Queensland and Australian collective union bodies.
ACTU
The Australian Council of Trade Unions is the peak body for Australian unions, made up of 38 affiliated unions who together represent about 1.8 million workers and their families.
Since its creation in 1927, the ACTU has spearheaded some of the most fundamental workplace struggles in Australia's history.
Together's affiliation to the ACTU means it forms a part of the Australian national union movement, campaigning for things like pay and conditions, rights at work, job security, healthier and safer workplaces, and a fairer and more equal society.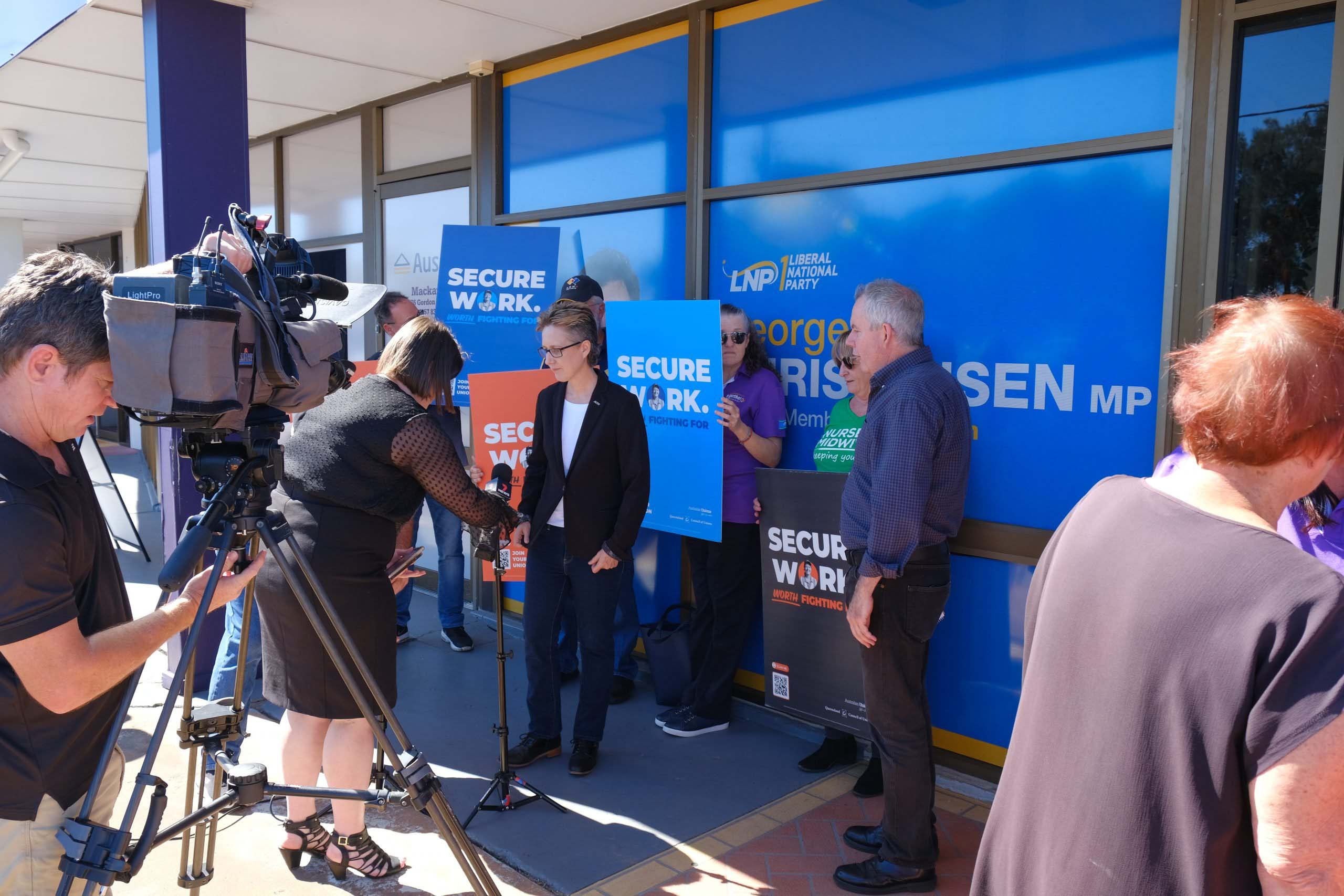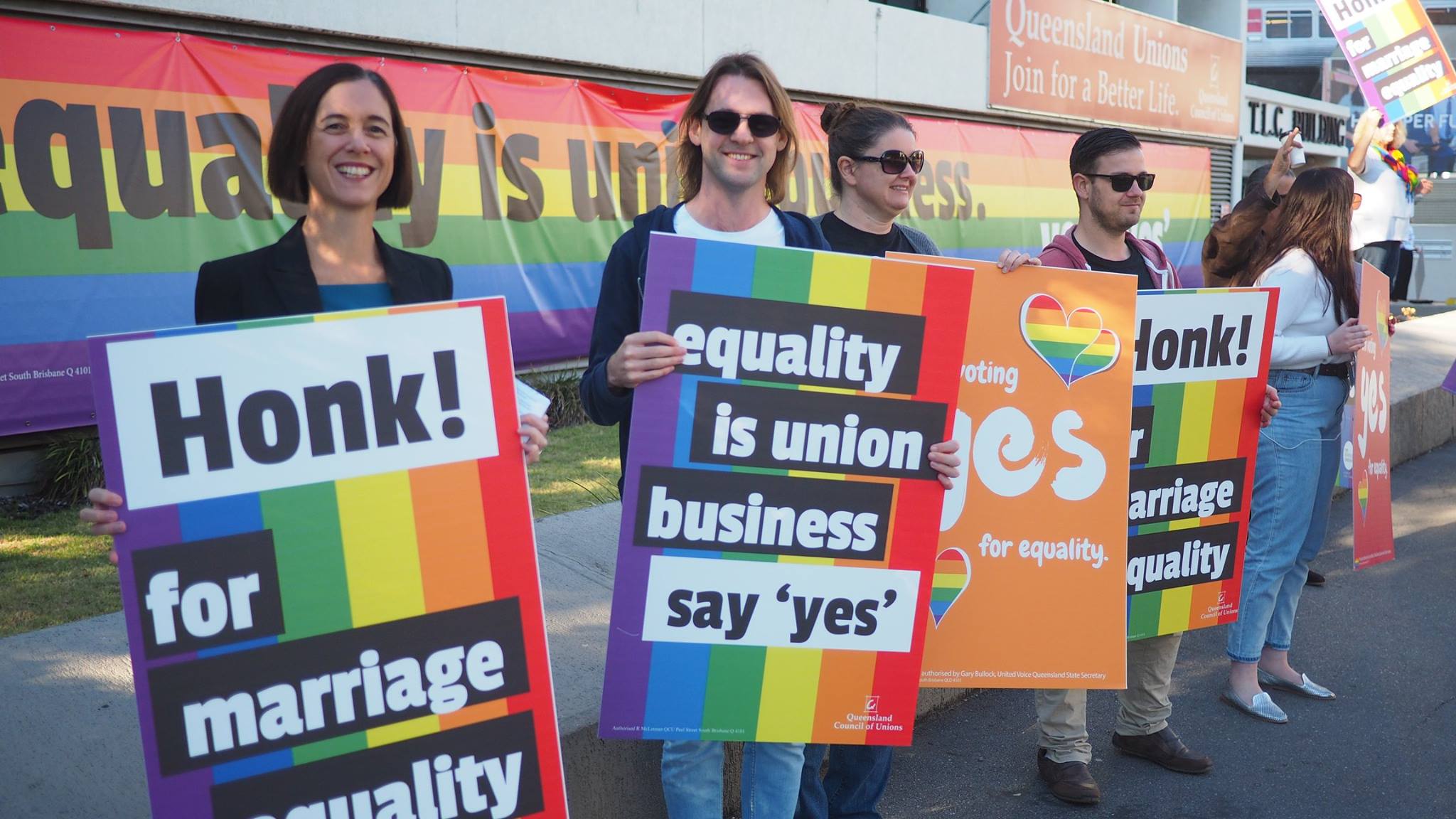 QCU
The Queensland Council of Unions (QCU) is the peak union body in Queensland with 26 affiliated unions representing the interests of more than 350,000 Queensland workers.
Since its foundation in 1885, the QCU — as the peak body for the Queensland trade union movement — has strived to achieve industrial, social and political justice for Queensland workers.
The QCU also maintains local branches right across the state, on the Gold Coast; the Sunshine Coast; in Ipswich and Toowoomba, Bundaberg, Rockhampton, Mackay, Townsville, & Cairns.