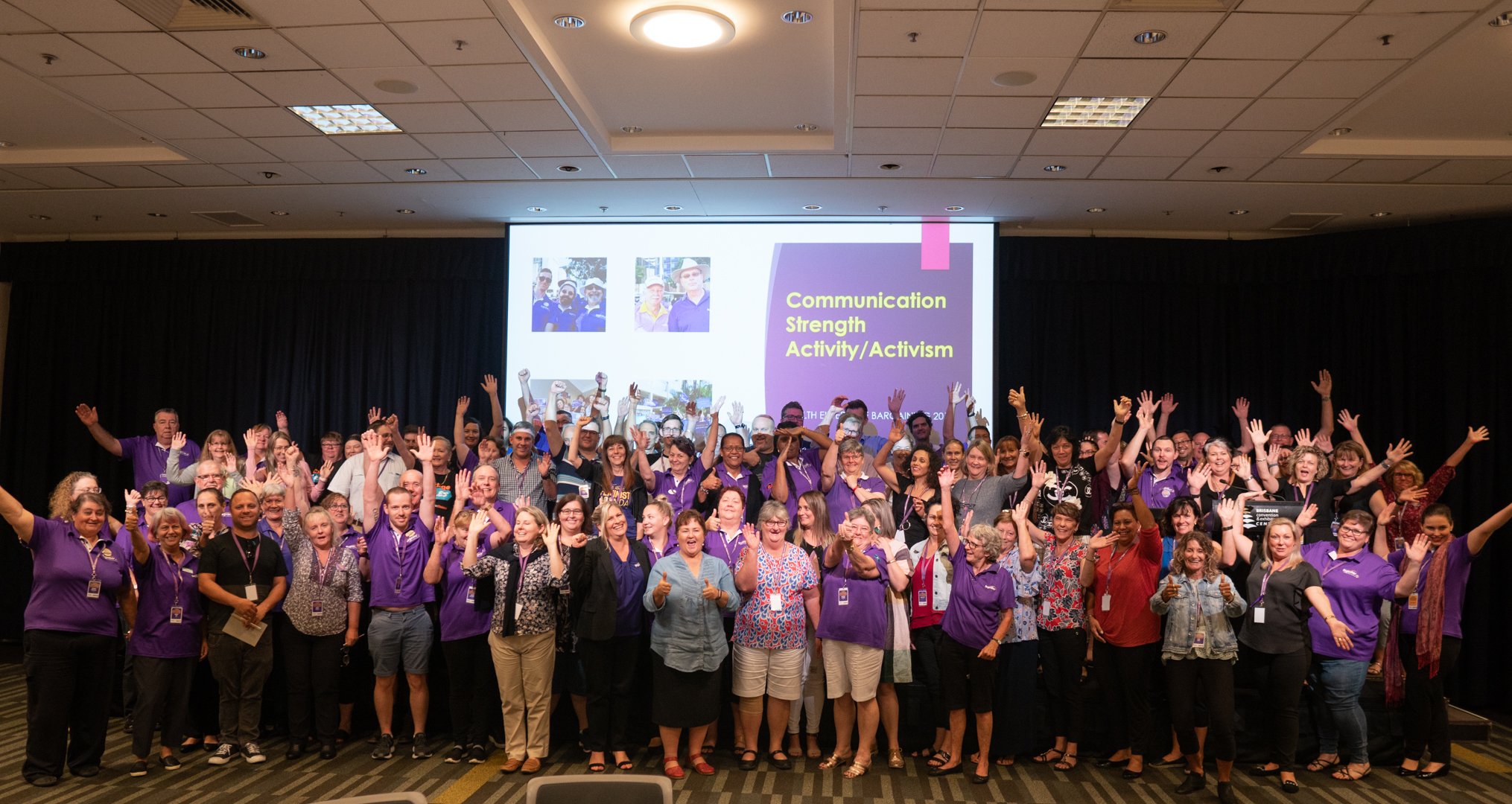 We are Together in Queensland Health
A union of health workers who change things together that we can't change alone.
Community Education Counsellors
Speech Language Pathologists
Community Liaison Officers
Transition Pathways Officers
Youth Support Coordinators
Senior Computer Assistants
Orange Card School Administrators
Computer Systems Administrators
International Student Coordinators
Executive Services and Marketing Officers
Industry Liaison Officerss
Marketing and Events Officers
Small Schools Business Managers
Industry Liaison Coordinators
Indigenous Community Coordinators
Industry and Vocational Training Officers
Together members work across a variety of settings from single person operations to large health institutions and everything in between.
Together members believe that public health care, based on clinical necessity, is a fundamental human rights and patient care must always take priority over profits.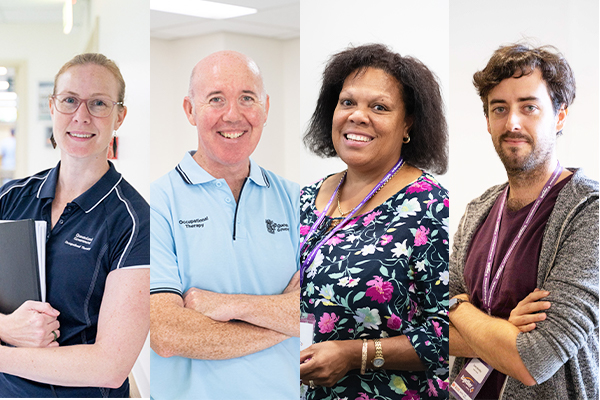 We are administrative officers, health practitioners, medical officers, professional officers, Aboriginal and Torres Strait Islander health workers, home care coordinators, pathology scientists and assistants, phlebotomists, allied health assistants, dental officers, dental assistants, oral health therapists, technical officers and health promotion officers as well as many other disciplines.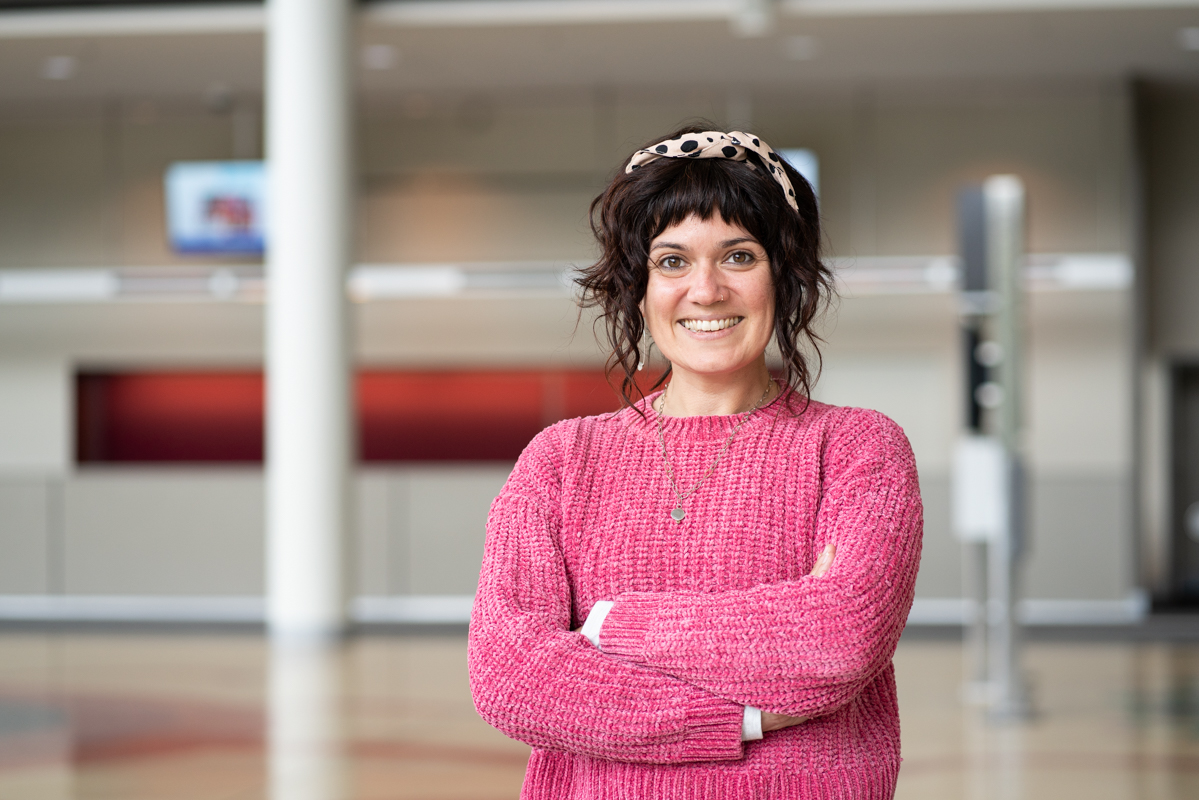 As a union member, I benefited so much from the support of Together who assisted me in pursuing conversion to a permanent role. Thanks to the strength of our union, we can now enjoy more security and certainty in our roles.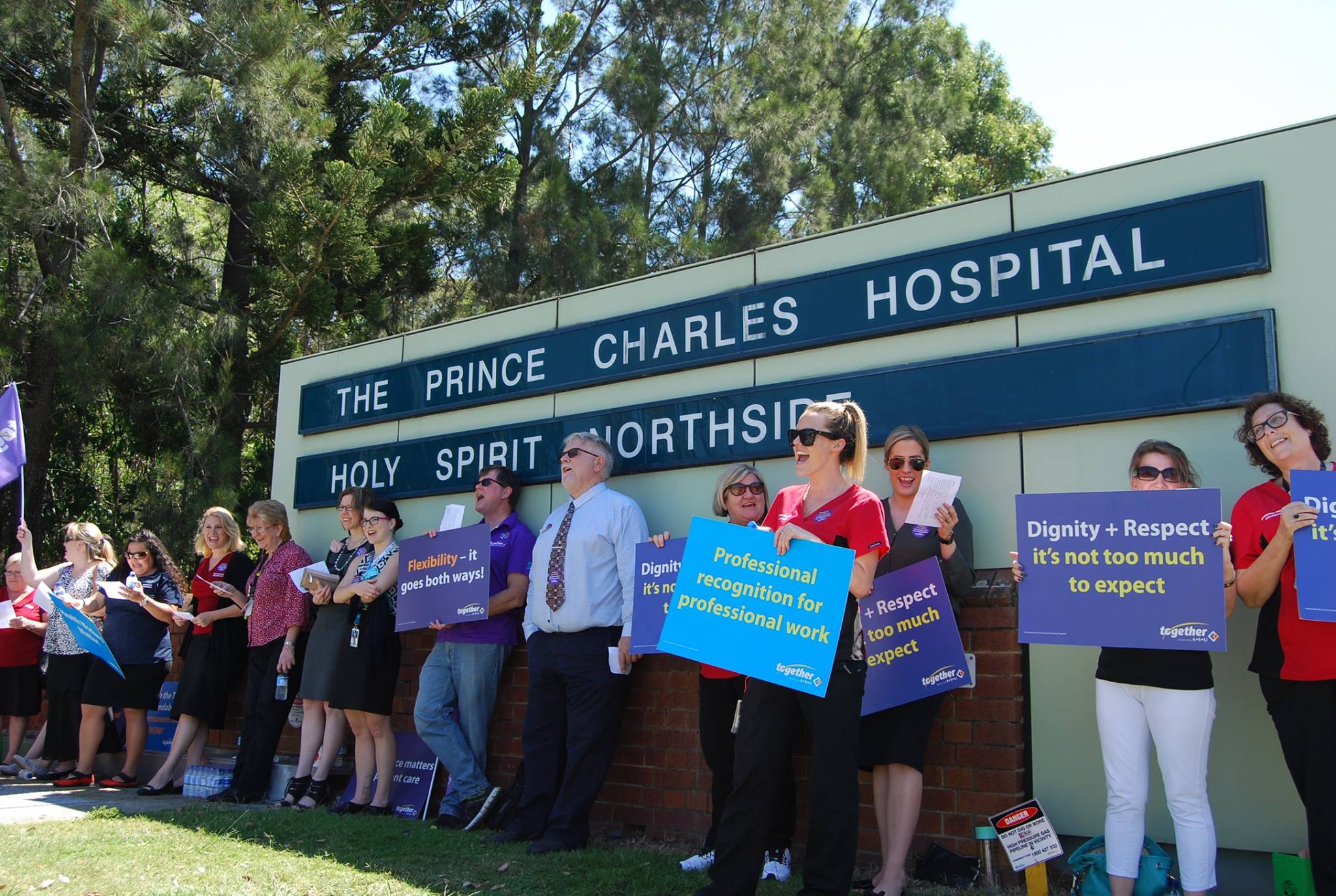 Together members in Queensland Health have fought for recognition and decent pay for their work, leading to the creation of several new classifications over the last 10 years. Together members fought for the Health Practitioner agreement, the Clinical Assistant classification, the creation of a standalone Aboriginal and Torres Strait Islander Health Worker agreement, the maintenance of a collective agreement for Medical Officers, and permanency and good conditions for Administration Officers and Professional Officers.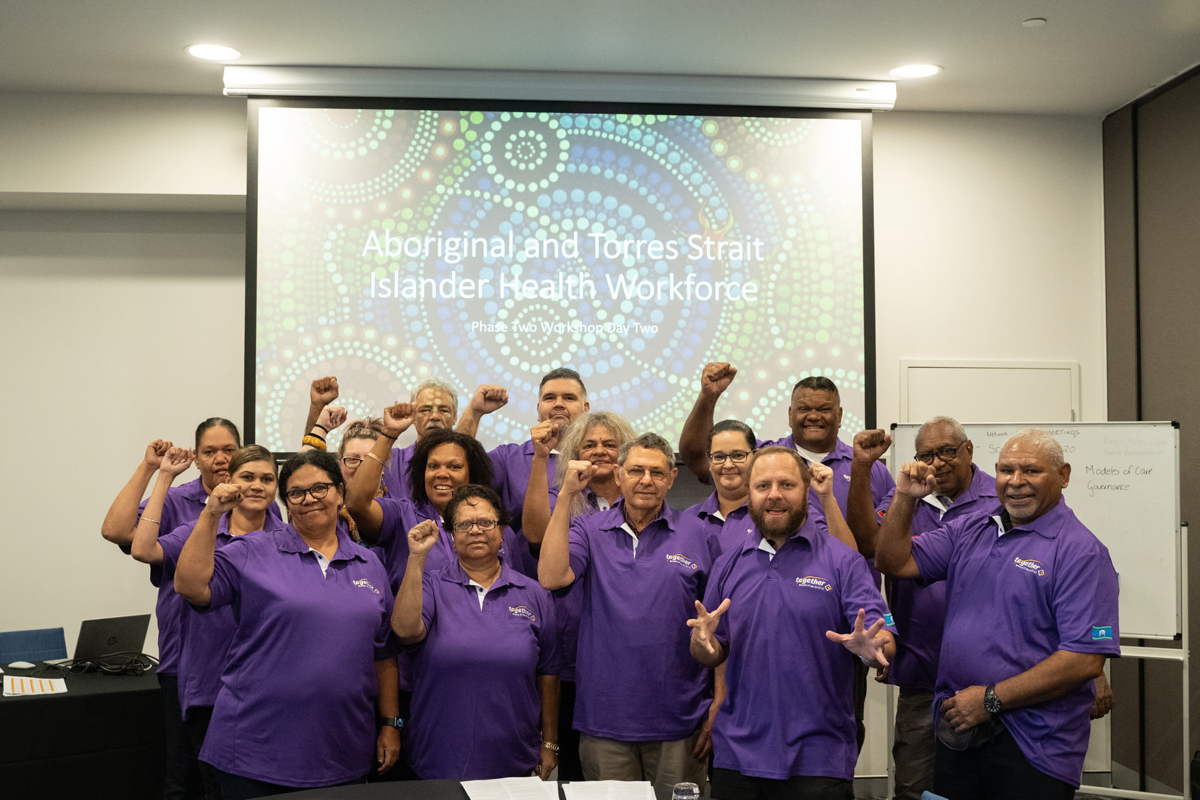 Together members have access to important industrial updates, advice and assistance on the issues that matter in Queensland's public health services, and in the Department of Health. Make sure you know your rights, and you can stand up for yourself and your colleagues.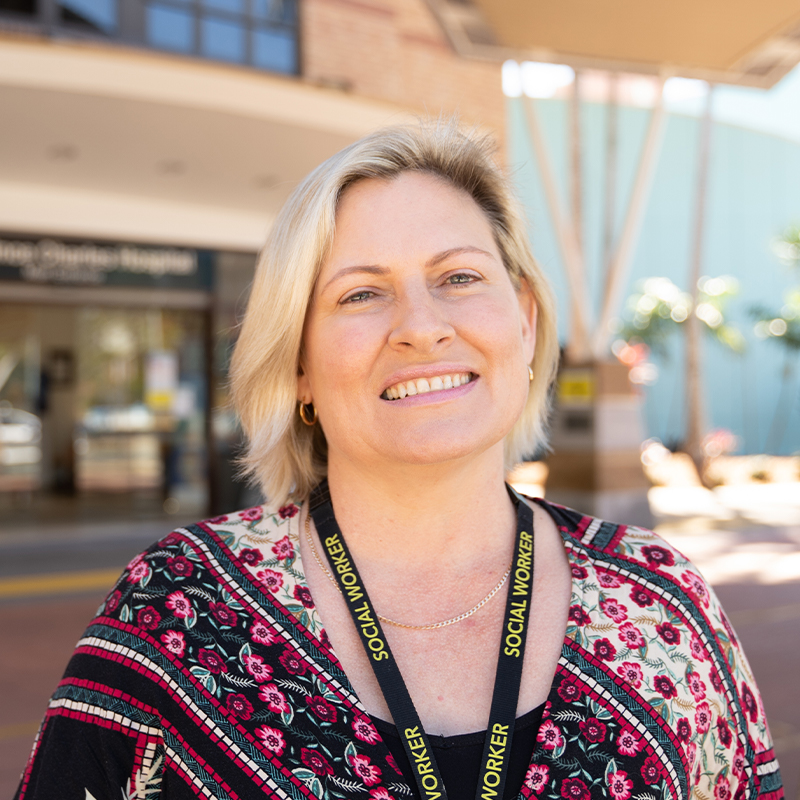 We all hope we can come to work and just do our jobs but sometimes, issues arise that are difficult to navigate on your own. Individual union support is about knowing that someone has your back in the workplace.
Find out where you stand on temporary to permanent conversion and probation