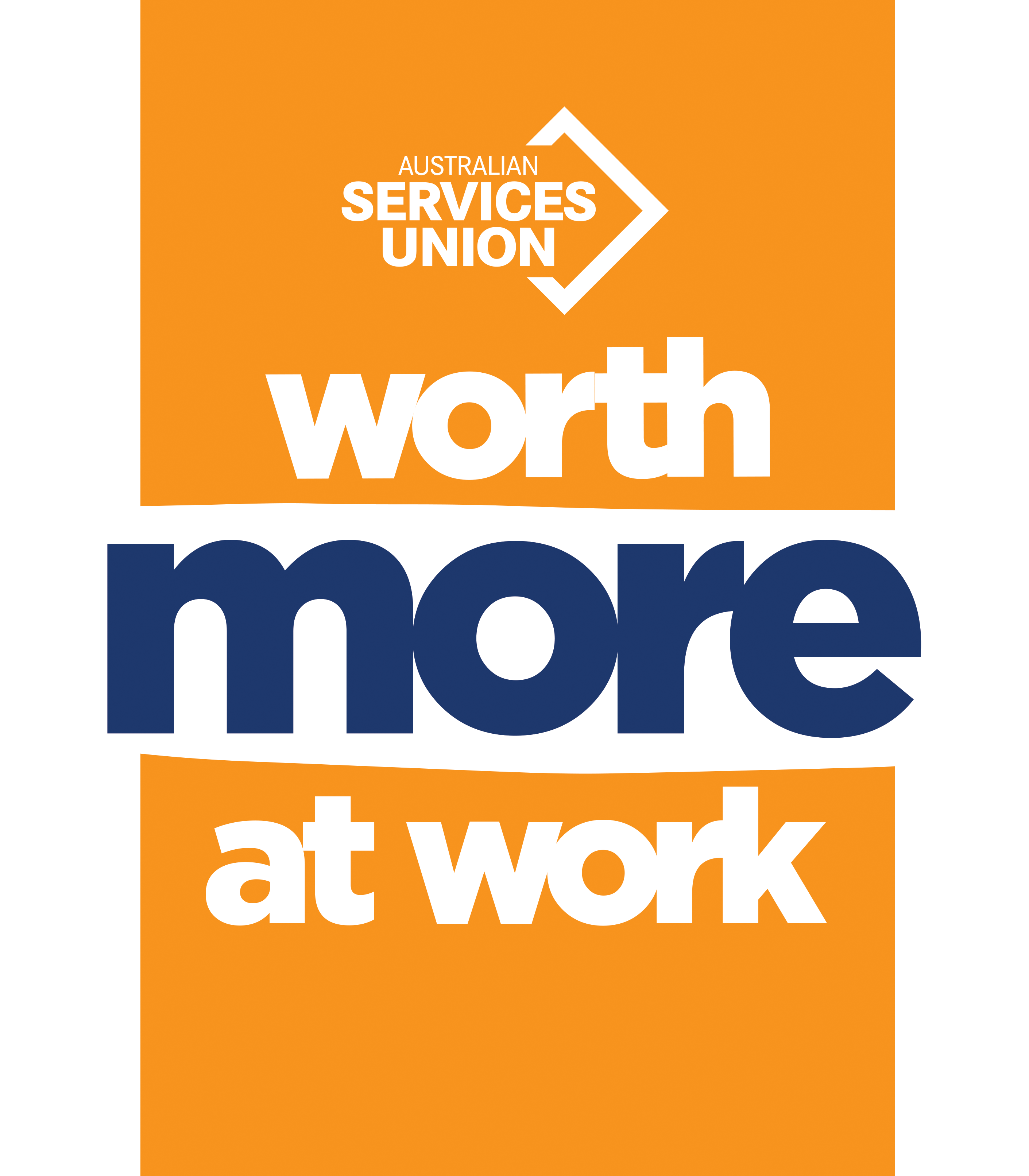 In 2022, the campaign for higher wages is on between 1 March and 1 July.
You, and every working person, know that prices are increasing faster than wages. Just as Queensland workers were responding to a new post-pandemic world, we have been hit with natural disasters and seen the impact of international conflicts. An increase in wages isn't just necessary, it's urgent, for most working people.
Join the campaign to stay in the loop and have your voice heard.
Sign up to support higher wages
Cost of living survey
While many Queenslanders have been working from home, the price of electricity, fuel, and housing have been going up. It is vital that the Fair Work Commission hears how this has affected you, and that you and your colleagues need a fair pay rise this year. A survey, and follow up engagement with admin workers from Together is happening all through March.
Admin workers decide
Together is asking admin workers what you think is the right submission to make to this review. You know best how much you need to make ends meet, and union members are at the front of every fight for a pay rise.
Unions lodge submissions for a pay rise for admin workers
The ACTU will be lodging their submission on 1 April as will employers, big business and the Commonwealth government. The ASU submissions will be made with admin workers direct input and say.
Hear the latest on submissions and potential pay rises
The ASU will be holding an online briefing on the submissions on 6 April to inform everyone who is involved in the campaign what has been submitted, how employer lobbies and big business have responded, and what you can expect from the Fair Work Commission.
Campaigning for higher wages
Employer groups and big business have always opposed fair wage increases as part of the annual review. Even the Federal Government, depending on the Prime Minister, sometimes opposes wage increases. You, and other working people, will need your real experiences highlighted to the Commission to show why we need a fair increase in 2022.
Commission hearings on wages
The Fair Work Commission will hold its consultation process on why workers needs a fair wage increase on 18 May and the ASU representatives will be there to argue the case for admin workers, with stories from you and people like you all around Australia.
Get involved & make a difference