Public Sector Bargaining across multiple Departments (including TMR, Education and Health) is in limbo due to the failure of the government to approves wages policy and bargaining frameworks. This has left Departments without authorisation to formally negotiate across a dozen agreements that have already expired, with more expiring in coming weeks.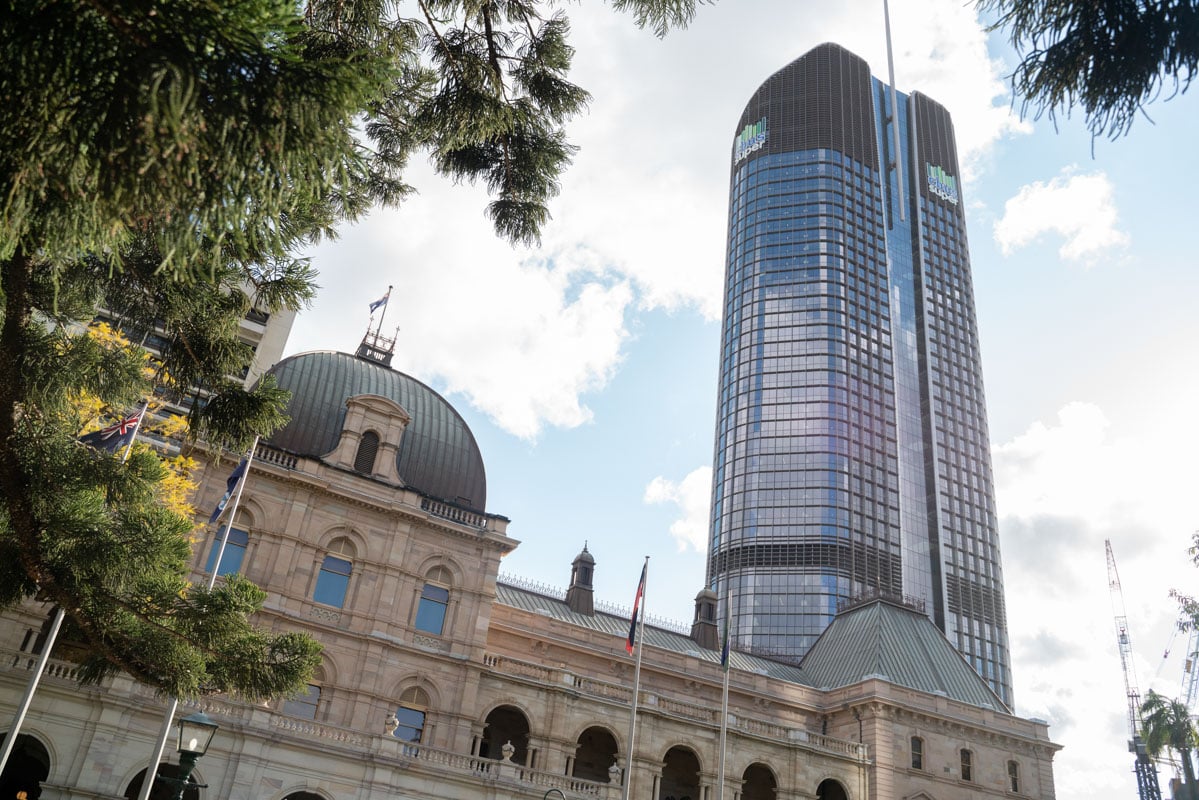 Members in the Department of Transport and Main Roads have commenced industrial action to increase pressure on the Government and has sought the assistance of the Queensland Industrial Relations Commission to help conciliate the impasse. Members in Education and Health are considering the next steps in their campaigns.
Delegates in all of the agreements up for renegotiation this year have turned up, explained their claims and want to progress towards an outcome. Due to the lack of a bargaining framework, Departments are unable to negotiate in any proper sense.
This is unacceptable. Members in these agreements are due for a pay rise now, at the same time the cost of living (CPI) has increased by around 6% nationally in the last 12 months. Yet there is no prospect of an increase under a new agreement anytime soon because Departments aren't authorised to bargain.
If you'd like to send a message to the Treasurer, Cameron Dick, that it's unacceptable for Public Servants to continue to suffer ongoing cuts in real wages due to the Government's inability to finalise wages policy and bargaining frameworks, click here.
Members covered by the Core, Child Safety and Youth Justice, Corrections, CITEC and Youth Detention EBs are up for renegotiation next year, and have received wage increases this year as per their EB schedule (for most, on 1 September).