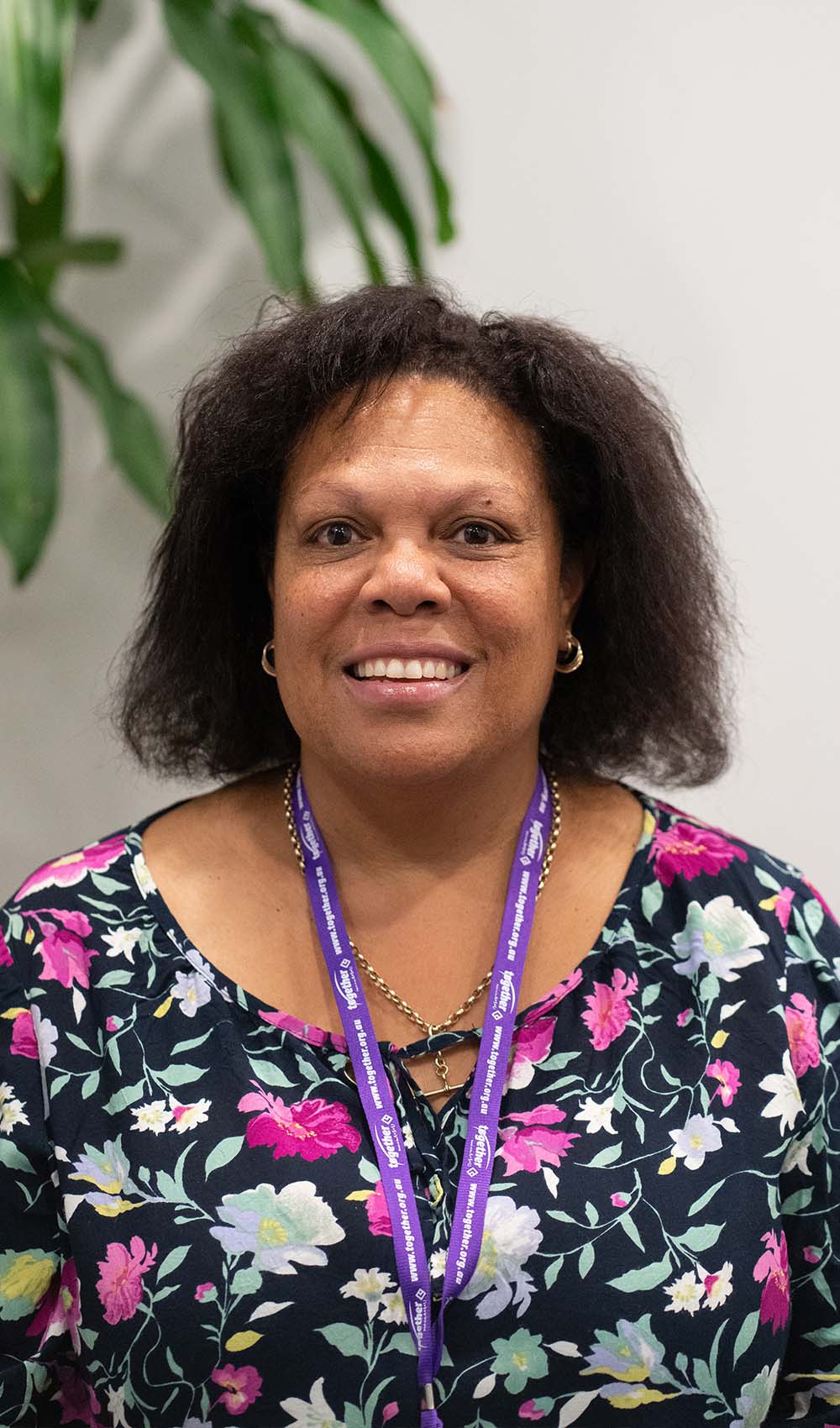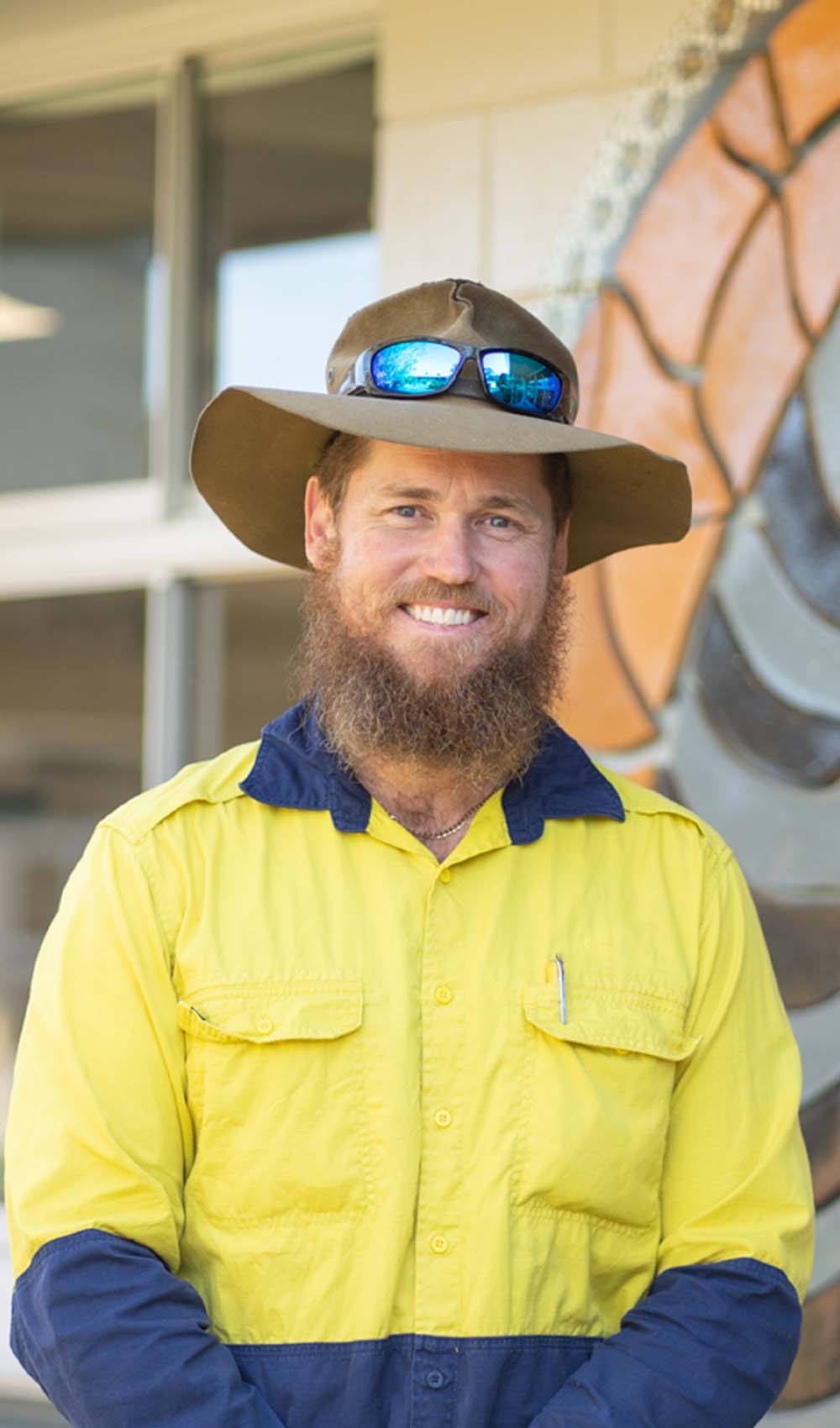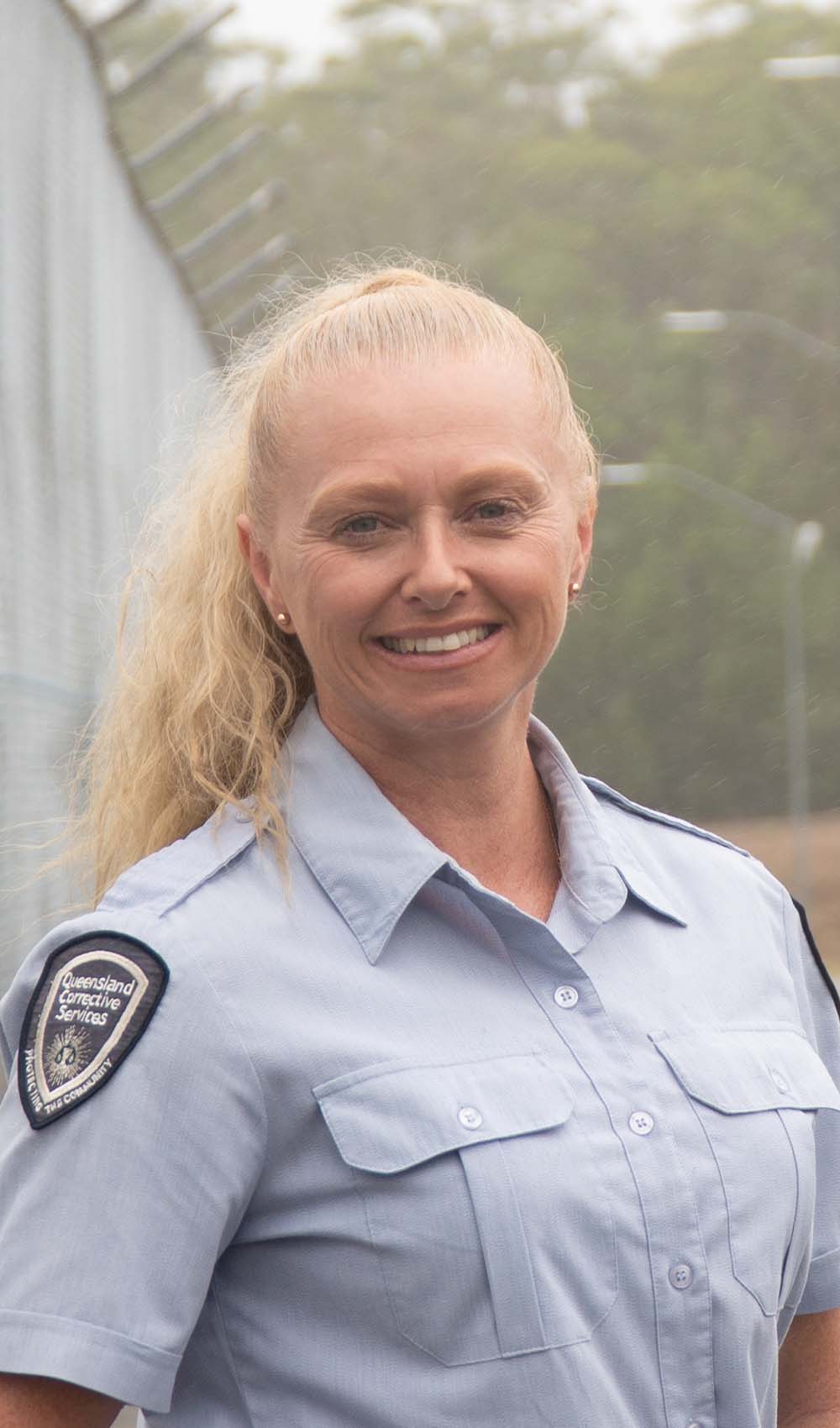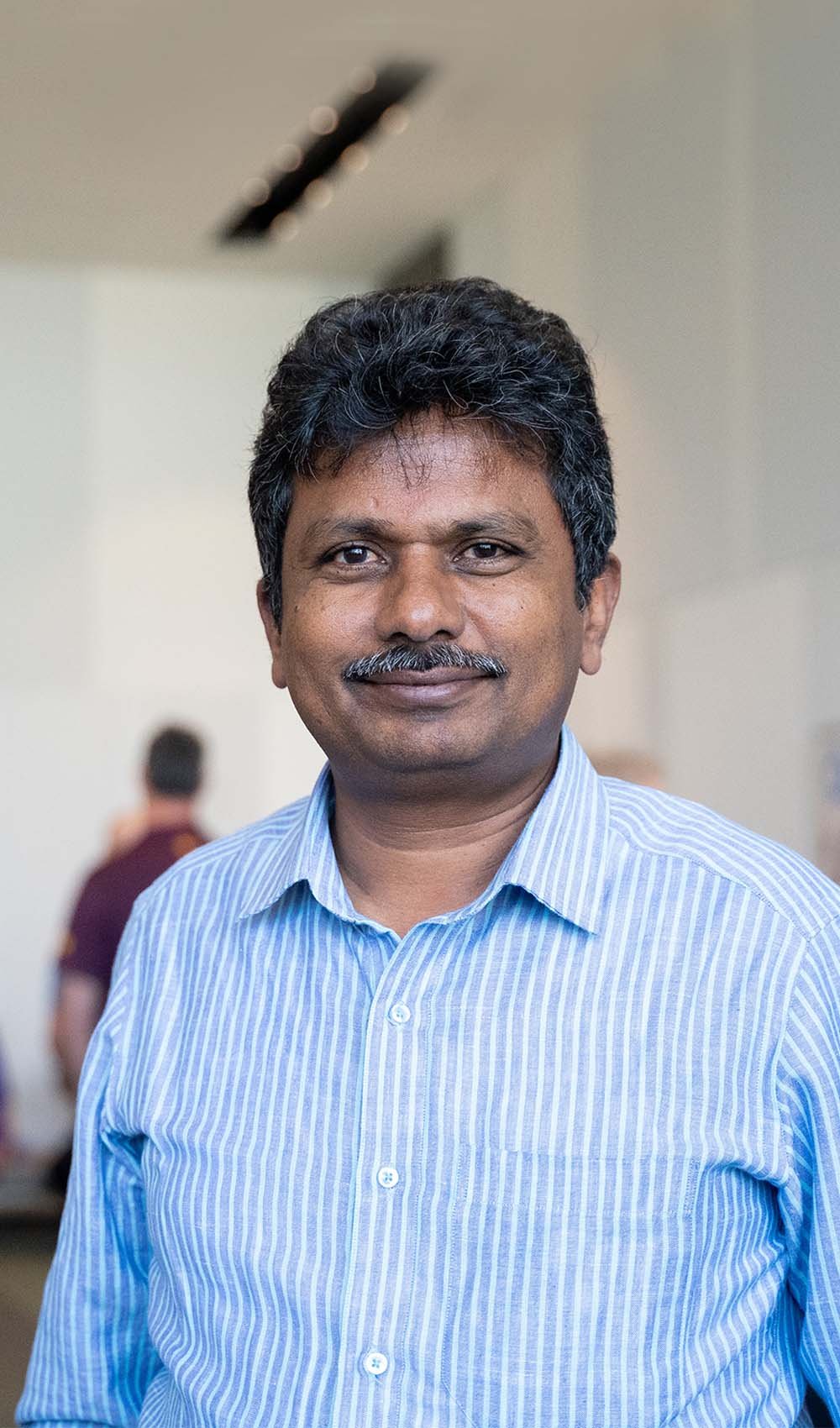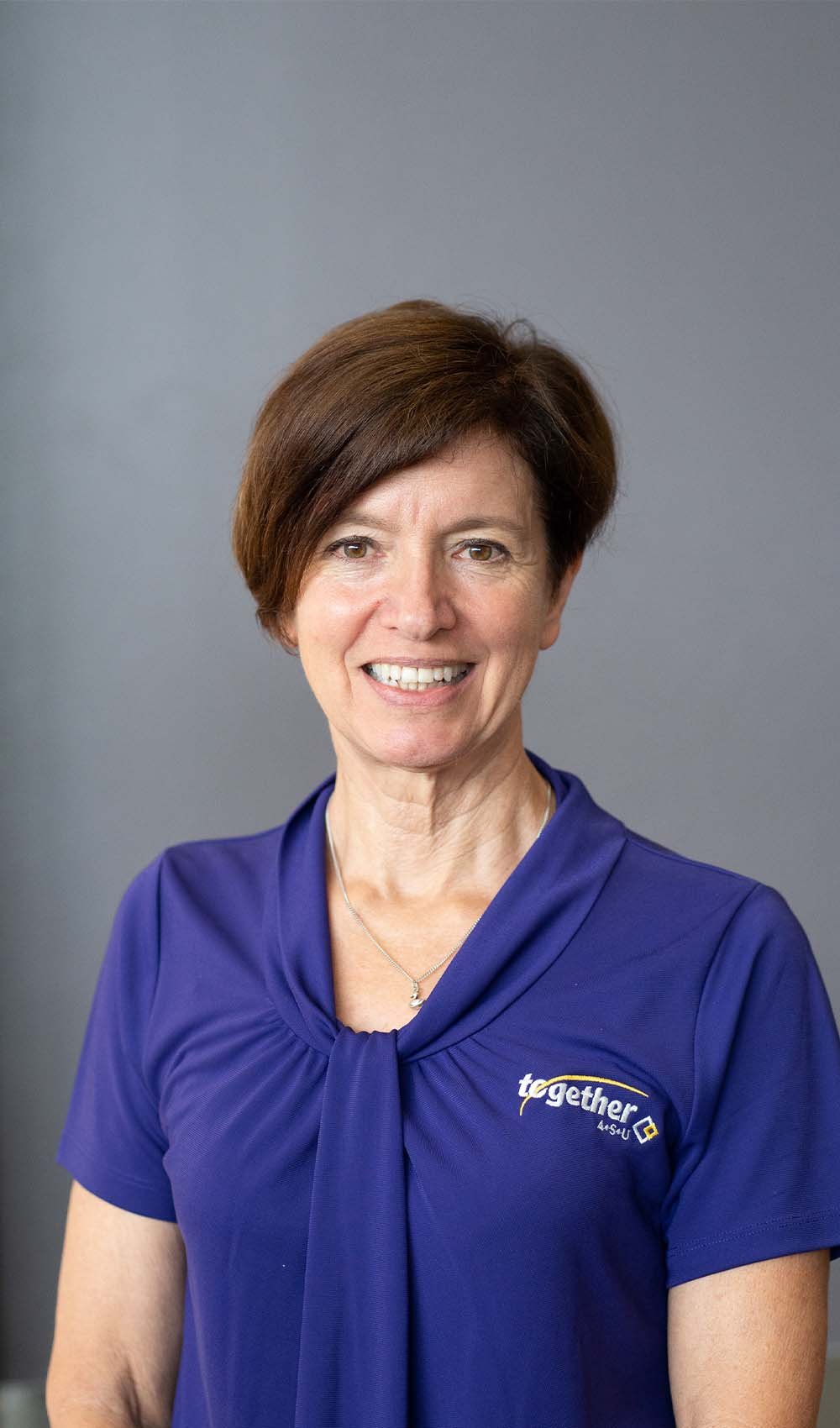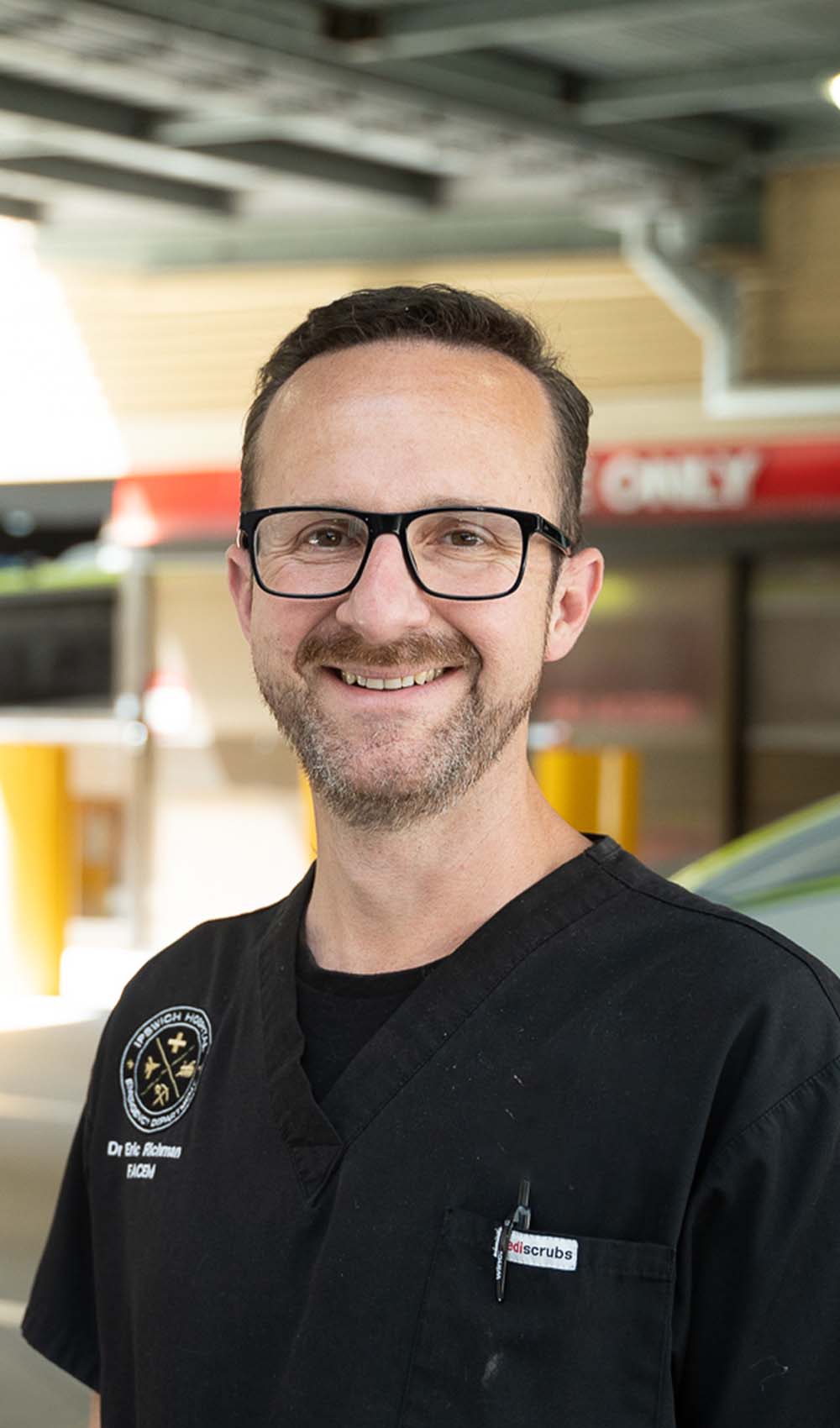 We are Together
Together is a union of 30,000 members. We campaign for fairer workplaces, quality public services, a better Queensland and real action on climate change.
We are workers uniting with the common purpose of improving pay and working conditions.
Our union is run by members. Our democratic structures mean members decide how our union works and where we invest resources. We work together to make a difference for our families, our co-workers, communities and friends.

Together has members in the Queensland public service, including in Queensland Health, state schools, our correctional centres. Our members work in police stations, child safety offices and across the broader Queensland public sector.

Together members also include allied health professionals and administrative and clerical staff across Queensland. Together represents members in aged care, private hospitals, universities, Aboriginal and Torres Strait Islander health services, call centres, private pathology and the legal industry.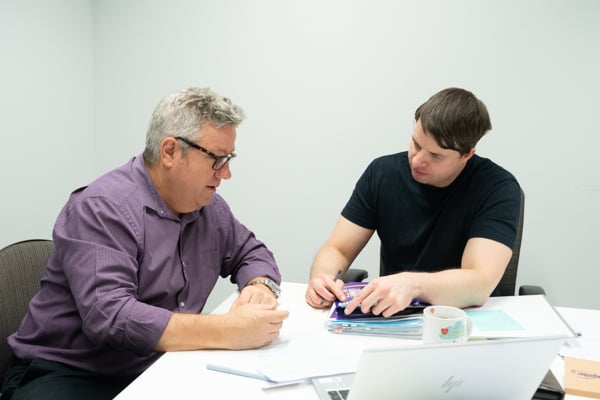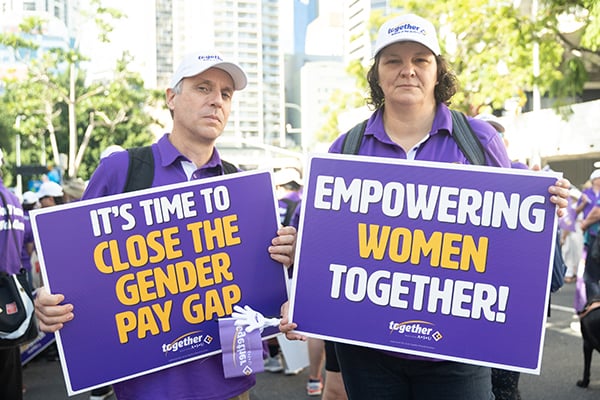 Our Campaigns
Together members campaign not just for fairer workplaces but also a better Queensland. Together has been at the forefront of the union movement's campaigns for quality public services as well as real action on climate change.
Being part of Together supports better, fairer communities in Queensland and Australia.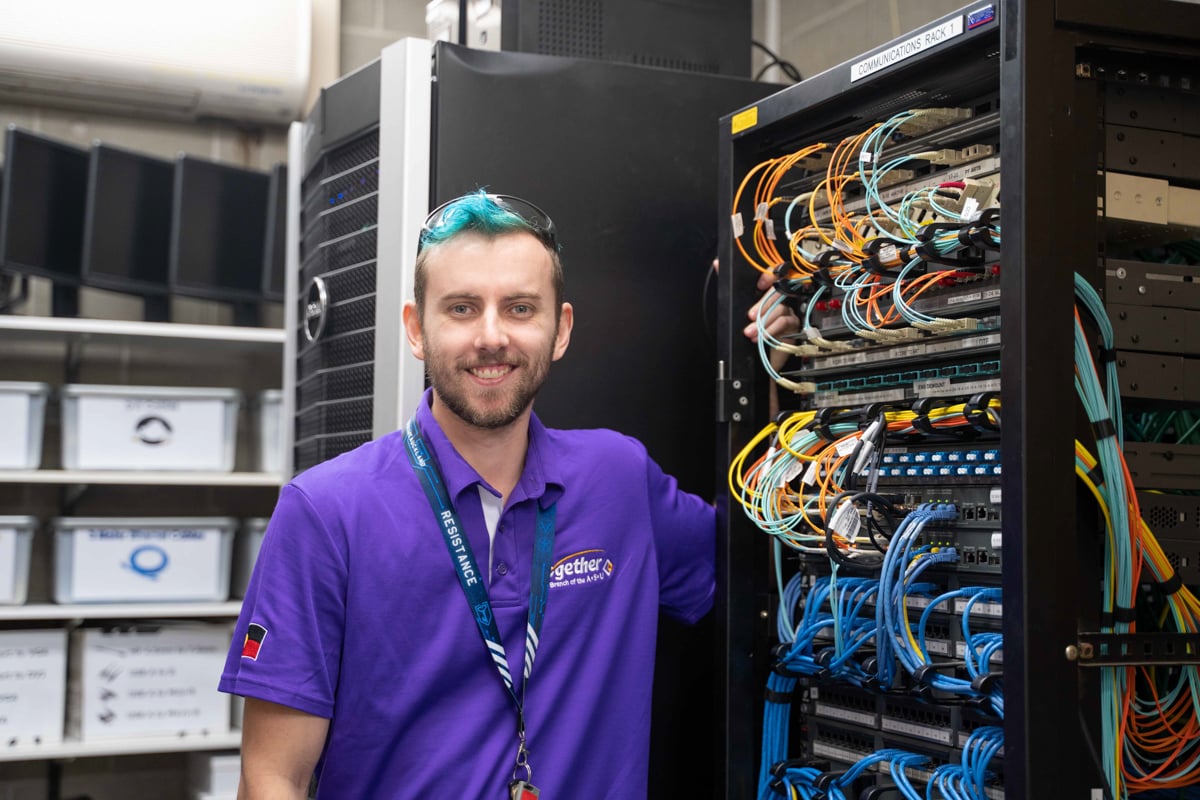 Better Wages
Together members win better wages through bargaining agreements, and through combining with other unions across the country through the National Wage Adjustment. Our union also improves working conditions through modern awards and campaigning for better workplace rights.
Read about the campaigns Together members are working on right now!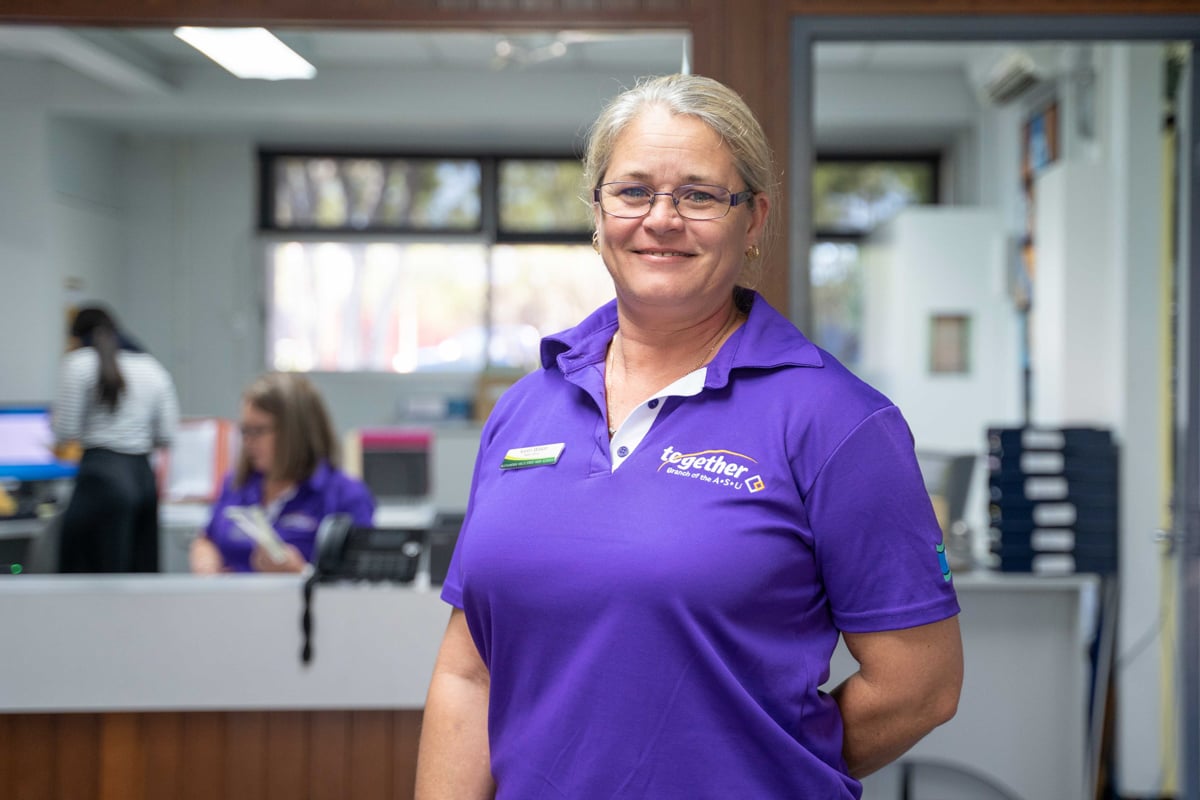 Stay Informed
As a member of Together, you will have access to the latest information about your rights and entitlements through regular updates and access to the member only information on the website. You can talk to your local delegate about what is going on in your workplace and discuss issues that matter to you.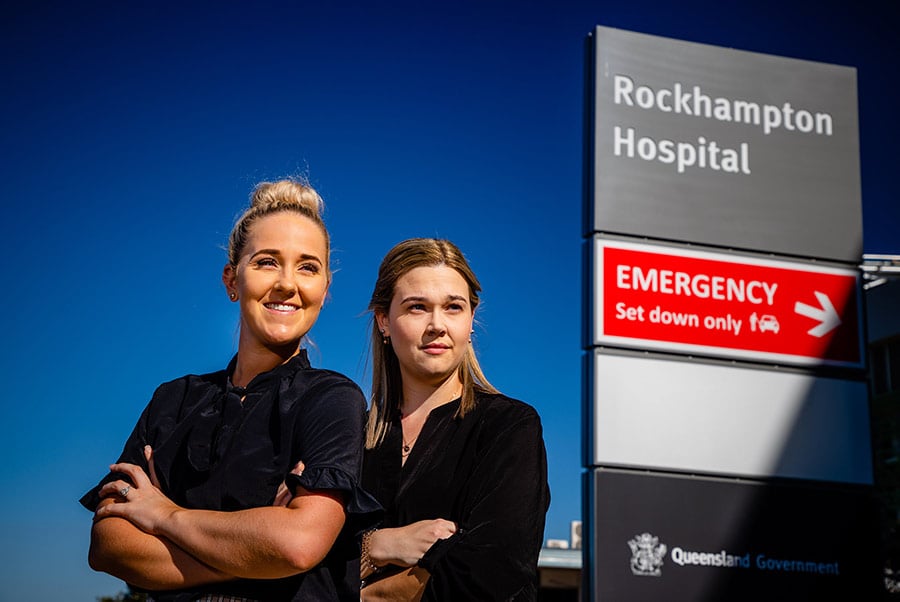 Stronger Together
With 30,000 members in Queensland Together has the industrial strength to collectively bargain for better workplace conditions.
Be part of standing up for a better life at work.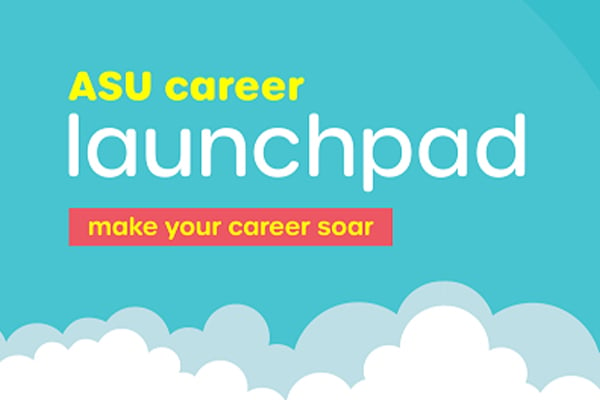 Value for Money
Together members have access to a range of benefits, including the free Career Launchpad training modules and the Member Advantage saving scheme.
Union members receive advice and advocacy in employment matters, the right to collectively negotiate wages, and a voice for workers. We promote and support workers' rights specific to your agency or industry.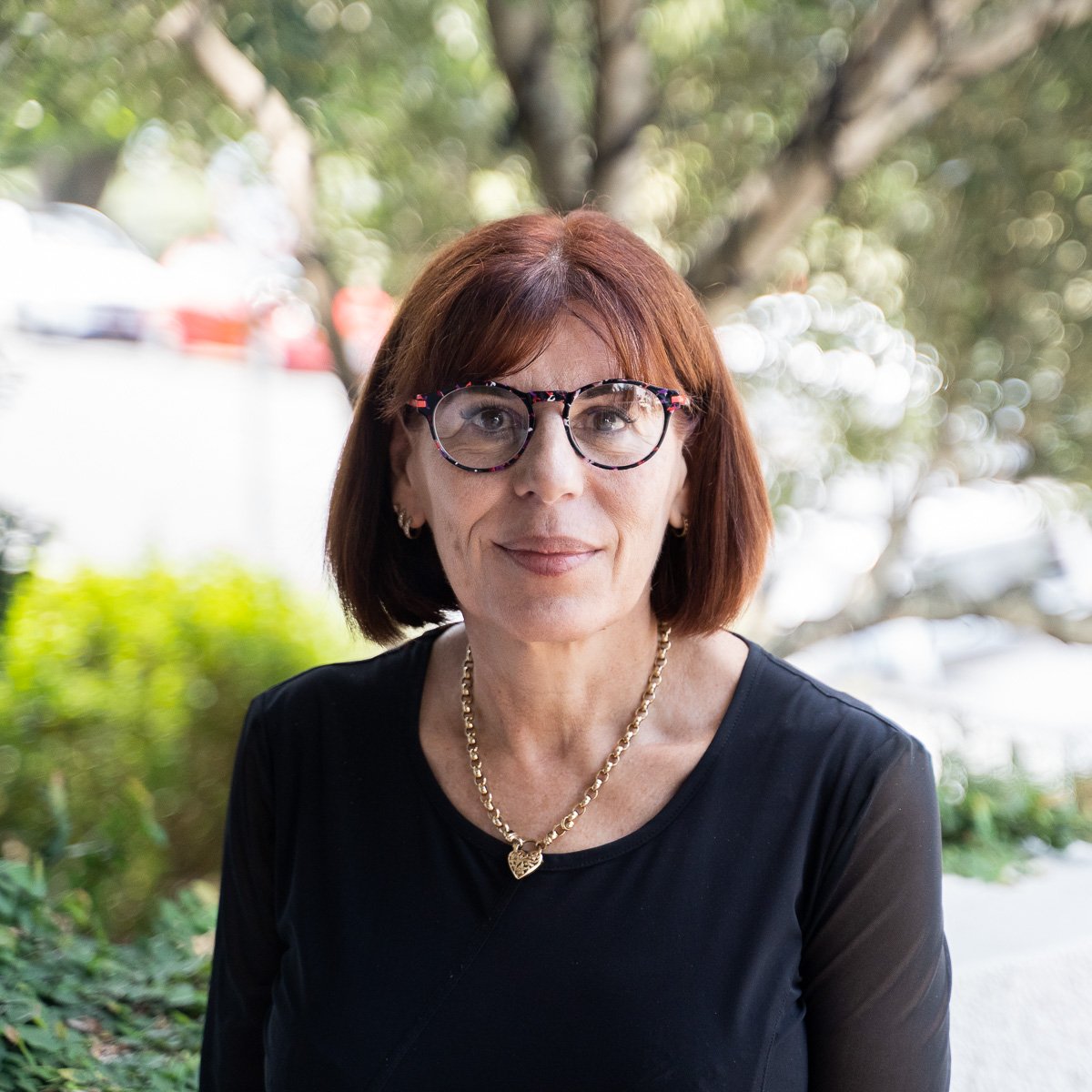 As a union member you are part of a team that is always working to improve wages, conditions and our public services. Union members are a part of something bigger, standing up for not only our workplaces and our colleagues, but also for our communities.