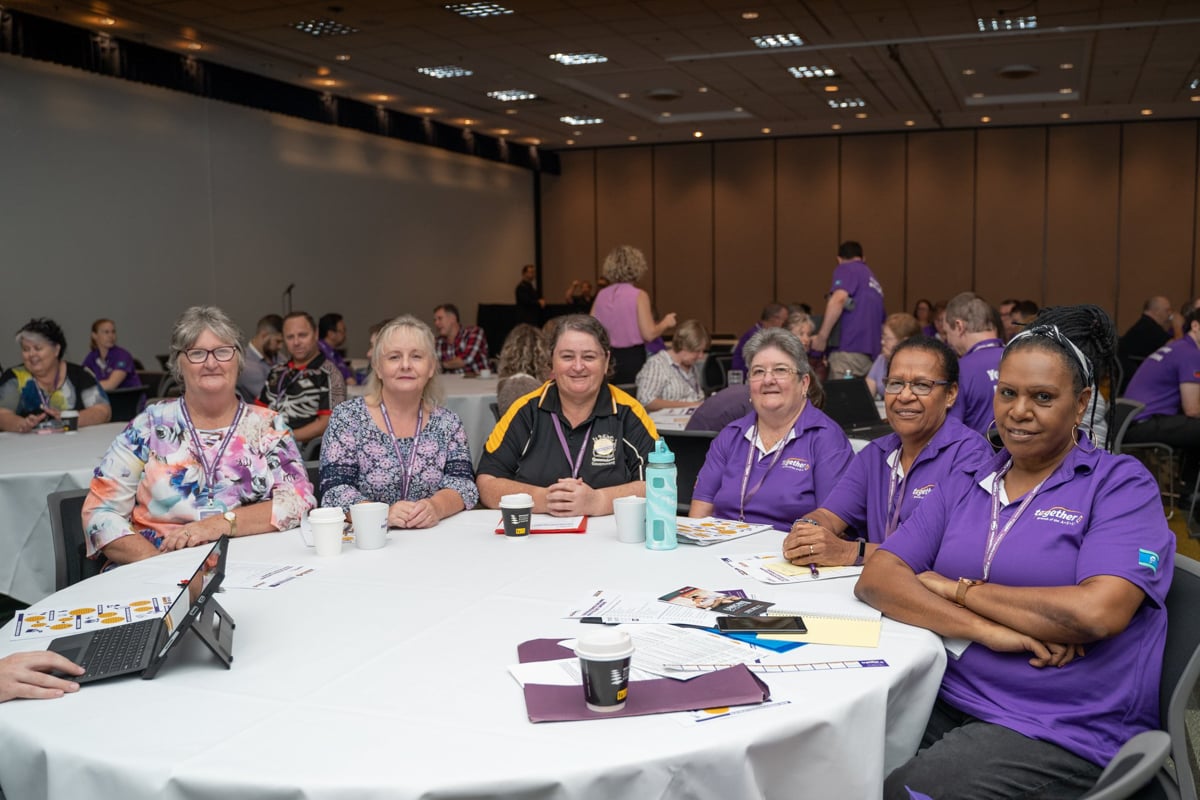 Together members make the decisions in our Branch about our industrial strategy and priorities as well as how our Branch operates.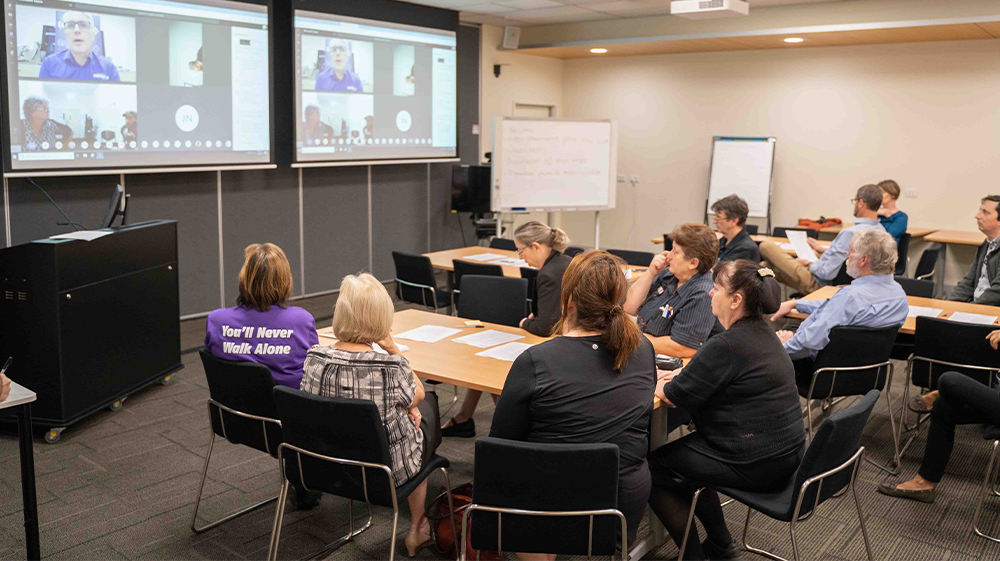 Member Power
Control of our strategy
Together members have the power to make the industrial decisions that relate to them and their colleagues. Members make the decisions during our collective bargaining campaigns about our claims and our strategy.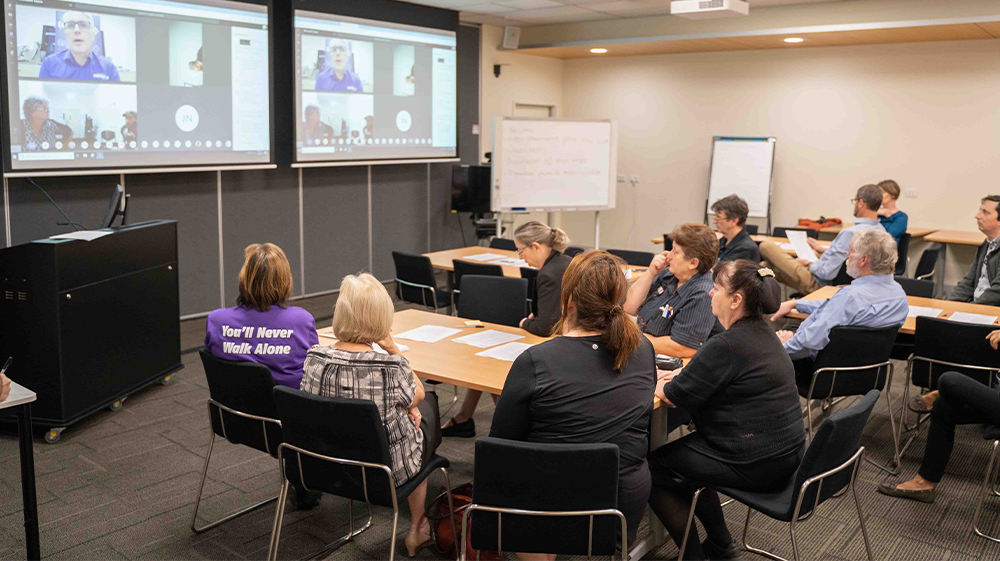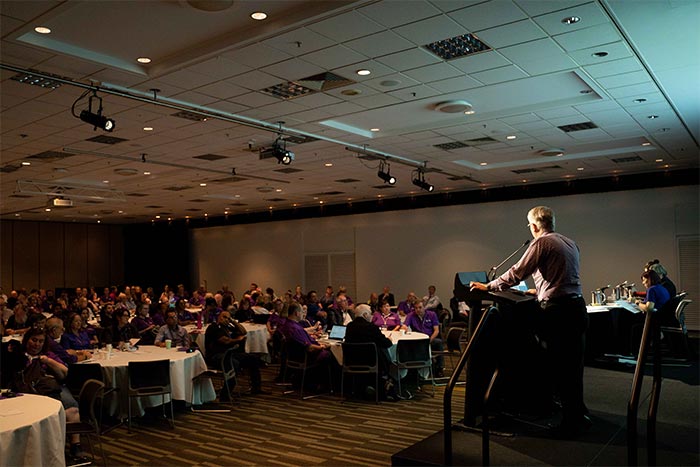 Branch Conference
Elected workplace leaders
The policies of the Together Branch on industrial matters and on legislative, social and community issues are determined by Branch Conference delegates, who are elected by the members across Queensland.
Branch Executive
Rank and File Leadership
The Branch Executive is responsible for running the Branch and for key corporate decisions. Ten members of the Branch Executive are directly elected by Together members and the other ten members are elected by and from the Branch Conference. Sixteen of the Branch Executive are rank and file Together members.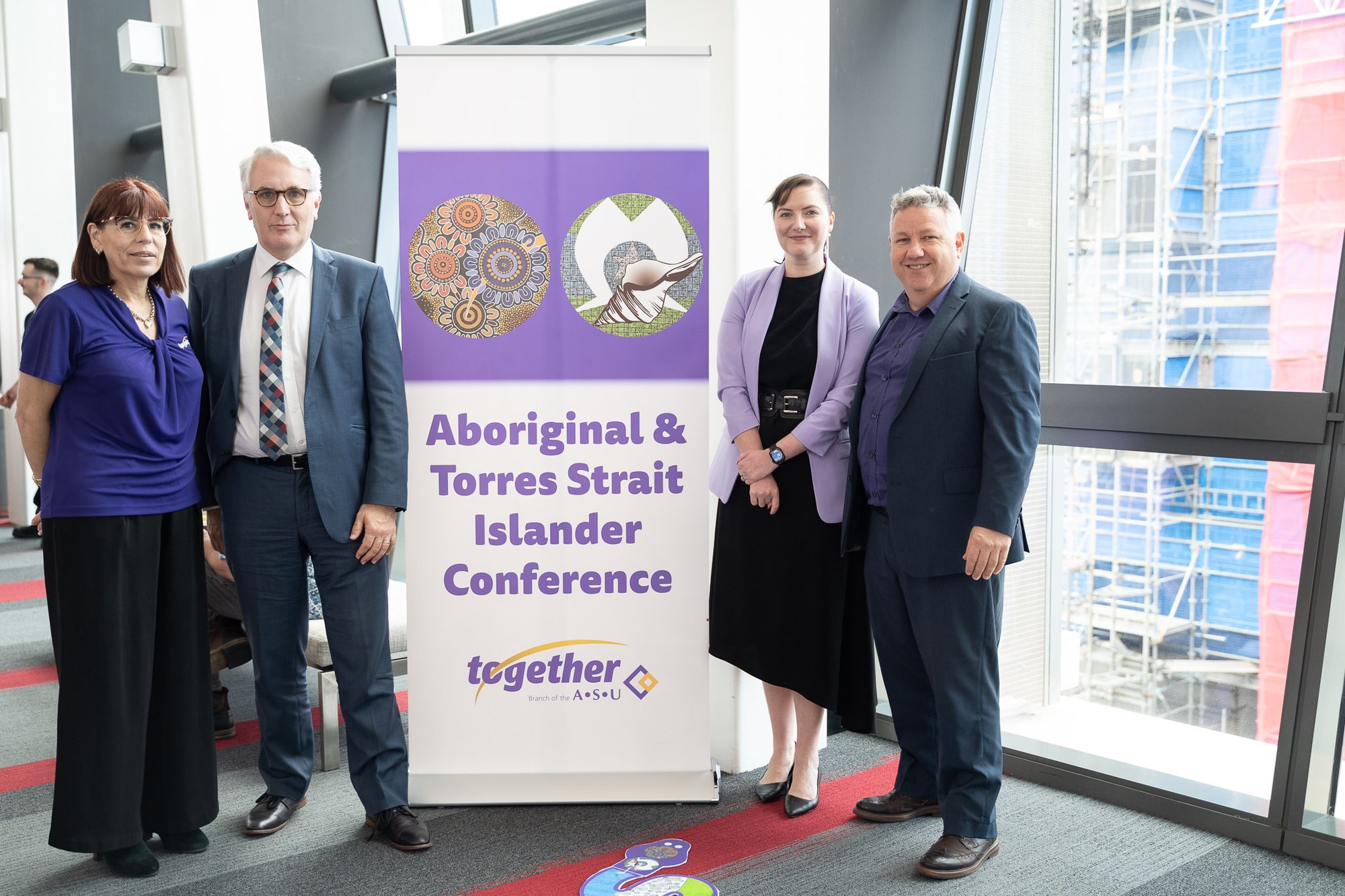 Branch Office Leadership
The Branch Secretary, Branch President and the two Branch Assistant Secretaries are directly elected by Together members and are the only full-time members of the Branch Executive. The Branch Secretary is responsible for managing the Branch Office and union staff. The Branch Office staff are appointed by the Branch Executive.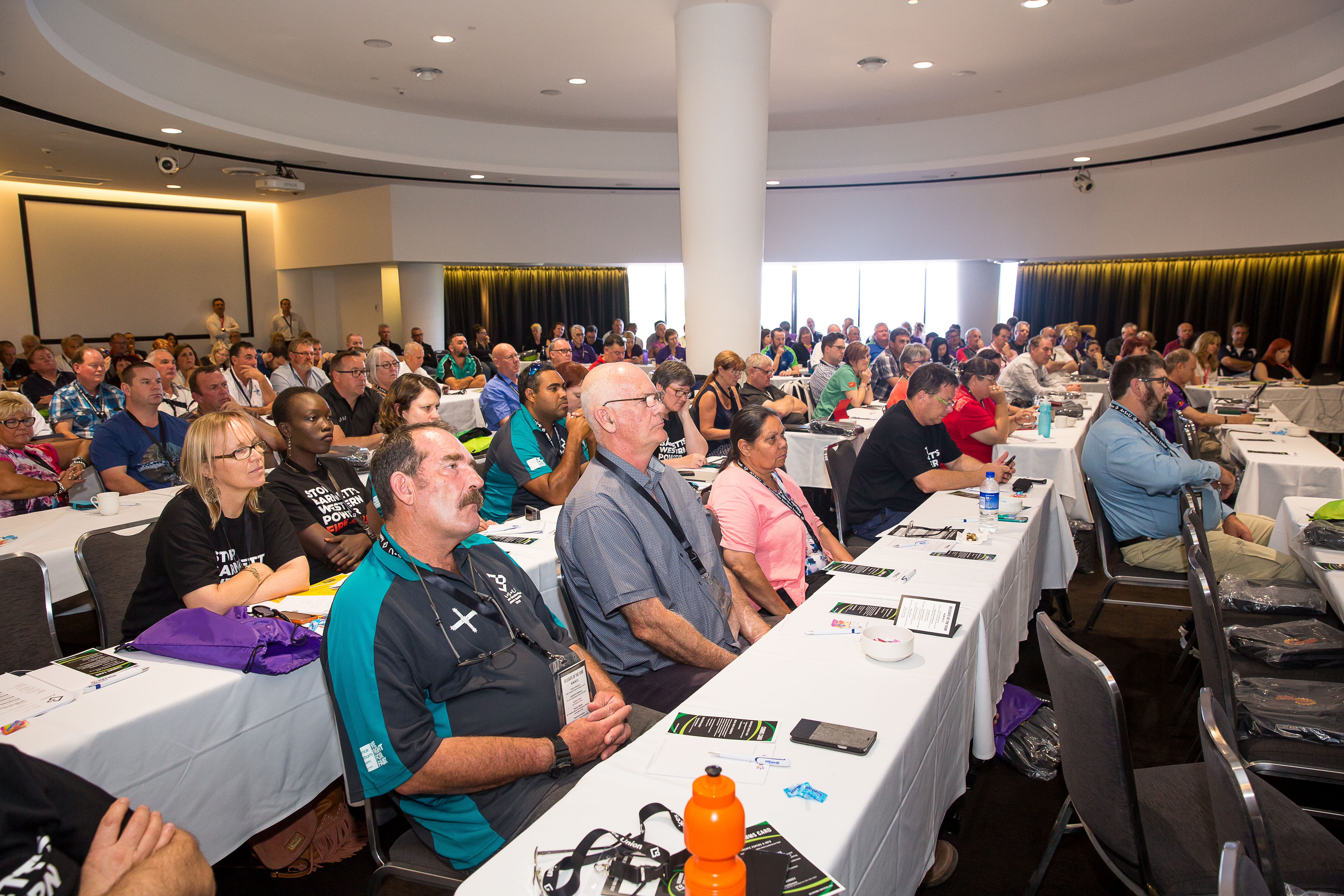 National ASU Structures
Together is a Branch of the Australian Services Union (ASU), which has eight other branches around Australia. The ASU has a National Executive and National Conference which manage the affairs of the union. Together members elect representatives to the National Executive and the Together Branch Conference elects representatives to the National Conference. The ASU has a National Secretary and National Assistant Secretary based in the National Office in Melbourne.